Okay, which one of you crazies made this and didn't make a forum tread?
http://milwaukee.craigslist.org/cto/2458489410.html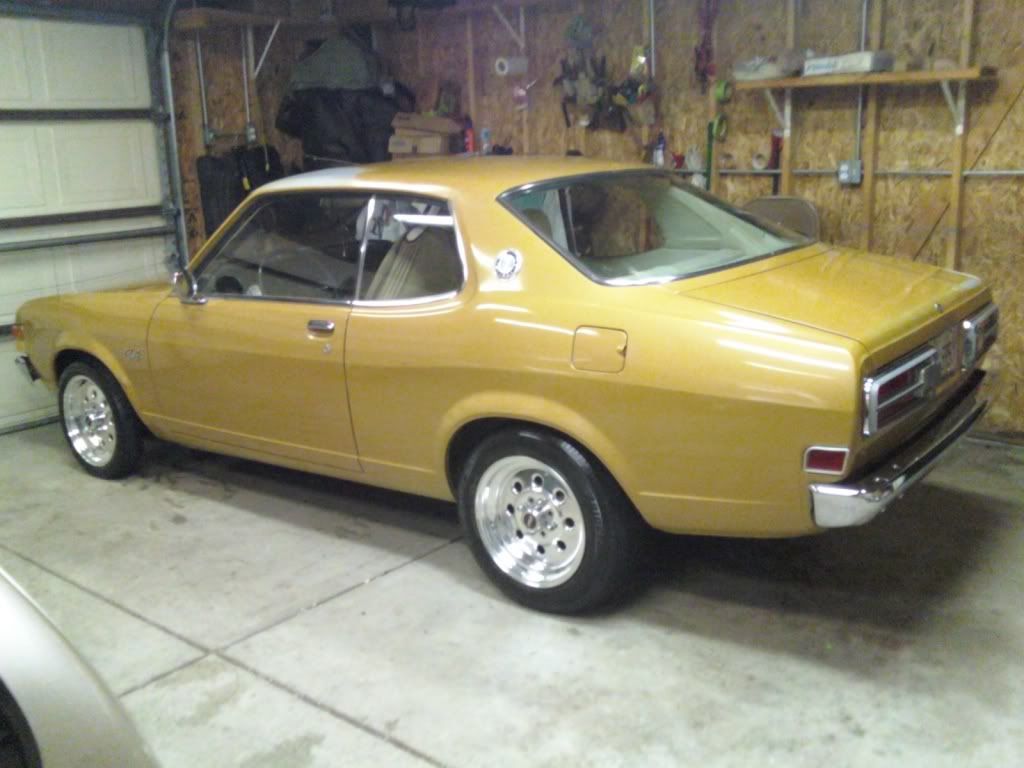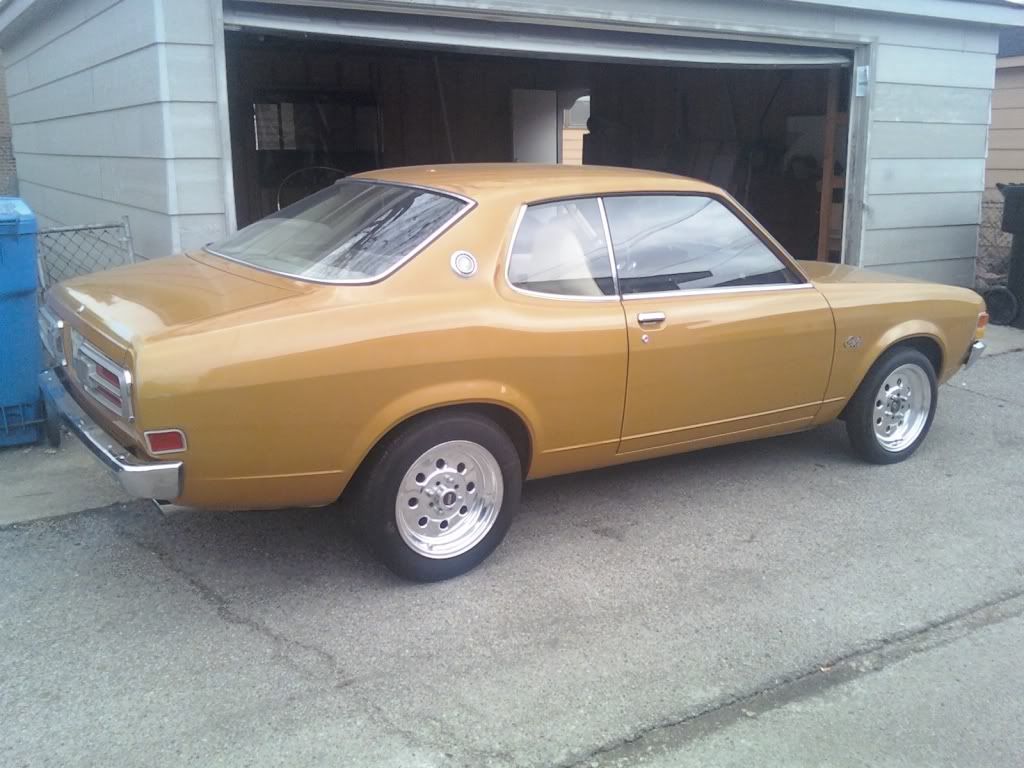 1974 Turbo Dodge colt! must see - $5950 (cash or cash trade)
---
Date: 2011-07-05, 5:06PM CDT Reply to: sale-efkt7-2458489410@craigslist.org [Errors when replying to ads?]
---
This is the the cleanest 74 colt you will find in these parts of the country. It has a 2.6 mitsubishi turbo implant, 5speed 3 stage pressure plate bronze clutch. This car has been in california since new. Still has clean California title. 100 percent rust free. The pictures tell no lie. lots of money invested. drive anywhere 5950.00 call or text 773-five80-3104 original paint original paint original paint!
I may take a trade plus cash on your end....DON'T WANT YOUR JUNK. something like a 5 speed with high performance mods....text me what you have 773-580-310four