May 22, 2010 8:31 a.m.
2nd Gen RX7 Chassis. No driveline or suspension to speak of. No title. This is NOT a "rolling" shell. Body is fairly straight. Cage was built by me about 2-3 years ago. 1.75x.095 DOM. Built for Solo 2, but to SCCA/NASA wheel to wheel rules. Cage is GUARANTEED to pass tech anywhere you want to take it EXCPET for NHRA.
Pics of the cage build here: http://www.izzyscustomcages.com/FCRX7Cage.html
Perfect for drift, LeMons, SCCA/NASA IT or PT etc. $750 OBO Can deliver w/i 100 miles of STL for a fee.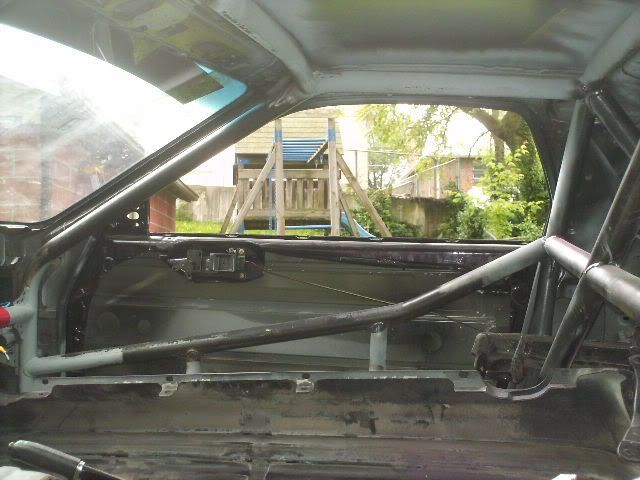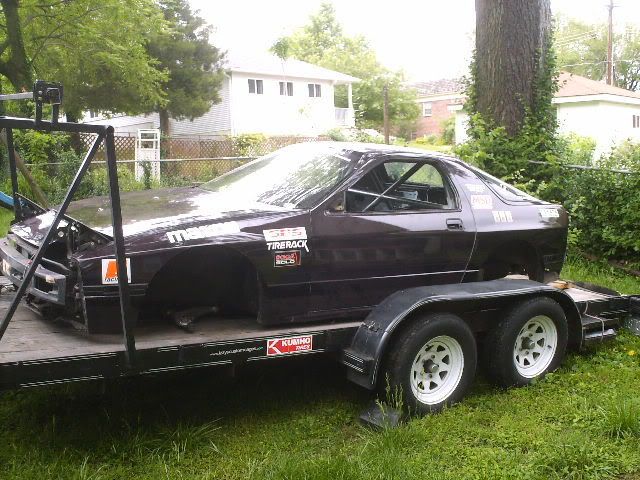 Email @ [email]cagefab@izzyscustomcages.com[/email] or 314-302-3395. Email before you call, as I'm slammed right now and you'll probably get a quicker response that way.
May 22, 2010 8:39 a.m.
that is an awesome start to a project.
May 22, 2010 10:14 a.m.
So what makes it not NHRA legal?
May 22, 2010 1:35 p.m.
In reply to MrJoshua: Tubing thickness. NHRA specs .118 for 1.75 DOM, this uses .095 which is legal in most organizations that turn while racing.
May 22, 2010 6:56 p.m.
That's a heck of a deal for an FC with a fully custom cage!
May 23, 2010 7:48 p.m.
yeah I was thinking the same thing
May 23, 2010 9:11 p.m.
Let me know if you want to part with those front control arms & poly bushings.
May 24, 2010 8:35 a.m.
If only you were in Australia!
I can't believe how cheap you guys part with cars in general overthere!
May 26, 2010 10:19 a.m.
Make me an offer guys. I need this thing gone soon as I'm going to need to use my trailer! :D
May 29, 2010 12:38 a.m.
$600.00 Need this thing gone. New TIG to pay for ;)
May 30, 2010 11:52 p.m.
$500 OBO. Don't make me plasma cut this thing up!
June 4, 2010 2:01 p.m.
SOLD! Didn't have to break out the plasma cutter!!!
June 4, 2010 3:44 p.m.
PHEW....was seriously thinking about trying to figure out how to tow that behind a 4cyl S-10. Thanks for saving me that headache!
You'll need to log in to post.
Also on Grassroots Motorsports
Birthdays