Dec. 23, 2013 7:34 p.m.
Guys, time to help my parents out and clear out an old project that stalled and I passed on to my dad. Plan was to make it into a track/autox car. But the CIS-E never quite ran right, and we never finished the megasquirt swap.
'88 Scirocco 16v. 125kish miles. Black. Neuspeed springs. This is what it looked like a few years ago. Nevermind the Lotus/Locost frame in the foreground.
So, the good: Little rust, pretty solid. Includes whatever spare VW parts I still have. Definitely have another 1.8 16v engine. Was rebuilt, but the headgasket went out (think the head bolts weren't fully tightened...live and learn), never overheated, just lost compression. Have spare fuel pumps, full digifant fuel system. It'll come with a set of 15" Enkei's, not the TSW Evo's in the pic. I think I have set of VW 14" Avus wheels left. Comes with another pair of doors, and a hatch. Have a spare dash, only had 1 crack in it. Have a fuel rail, couple sets of injectors for the 16v engine. Have a Passat throttlebody with a TPS too. Have spare brake calipers too. I don't remember what else there is, but there's certainly more. As I said, it's been a few years.
The bad: Needs a windshield. Seats are moldy. Engine wiring needs to be redone, or fuel injection swap completed.
Help me deliver a wonderful Christmas to my folks by clearing out their garage for them, so my old man can get back to that Lotus project.
I'm looking for $500 obo.
Dec. 23, 2013 7:35 p.m.
I can get more pics, or a better inventory for anyone who's interested. Don't really want to part it out, I'd rather just clear out the whole garage.
Dec. 24, 2013 10:06 a.m.
Argghhhhh! So far away.... (And I have no spare money at this point...)
Dec. 24, 2013 1:08 p.m.
I'm starting learn- if you don't have the money to buy what you want, don't look at the classifieds!
Very nice deal. GLWS!
Dec. 26, 2013 10:16 a.m.
Might be interested in the Scirocco. Could you take a few pictures of the interior, engine bay, and any rust?
Dec. 26, 2013 10:14 p.m.
Do it Greg.
Dec. 26, 2013 10:34 p.m.
I'll get some pics while I'm at my parents' place on Saturday.
Dec. 29, 2013 11:07 p.m.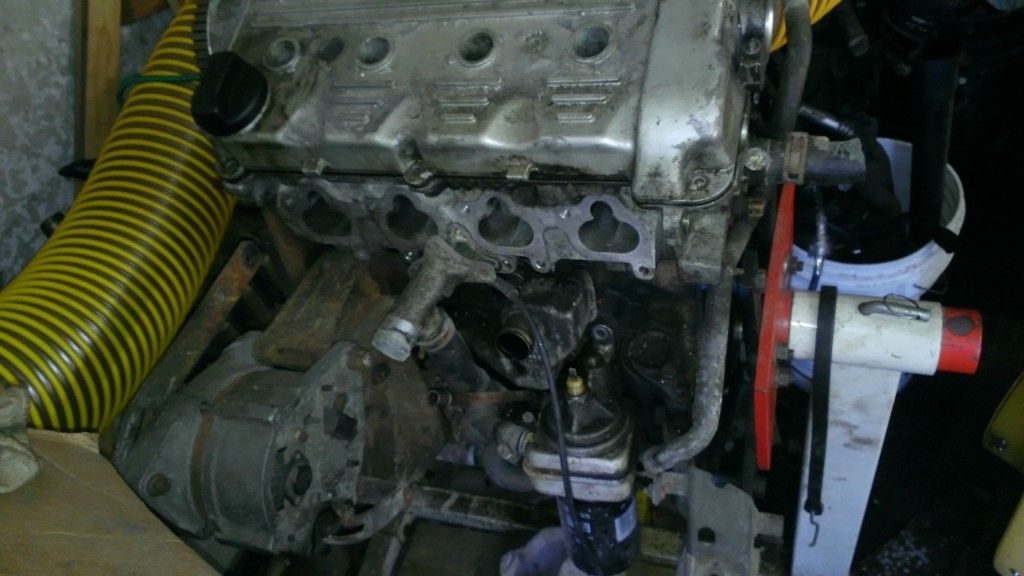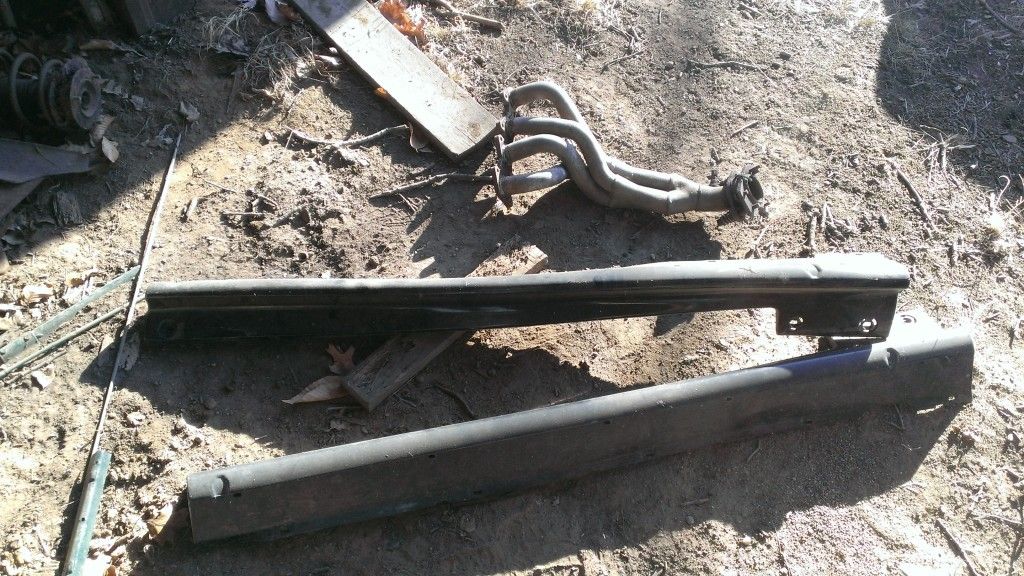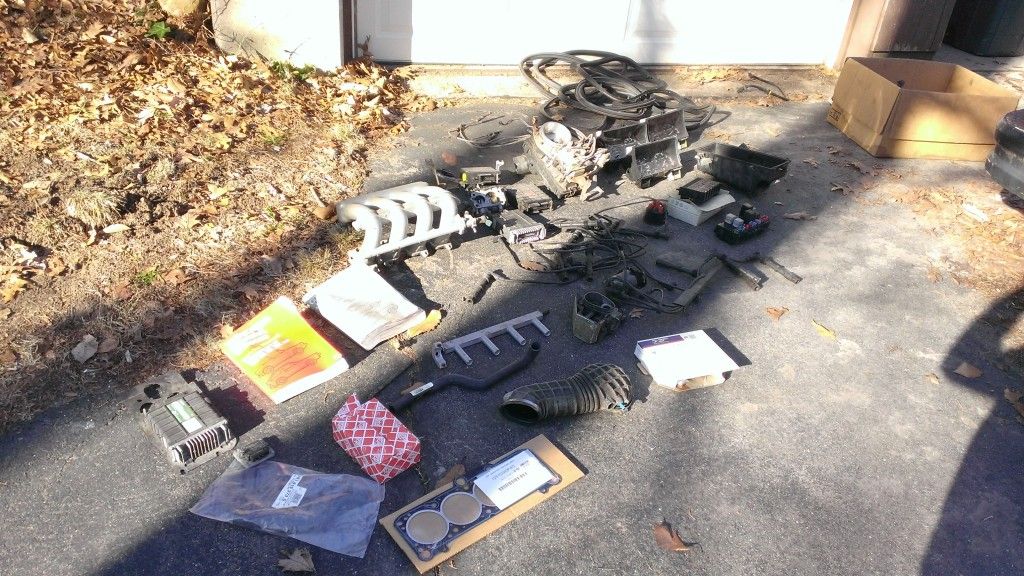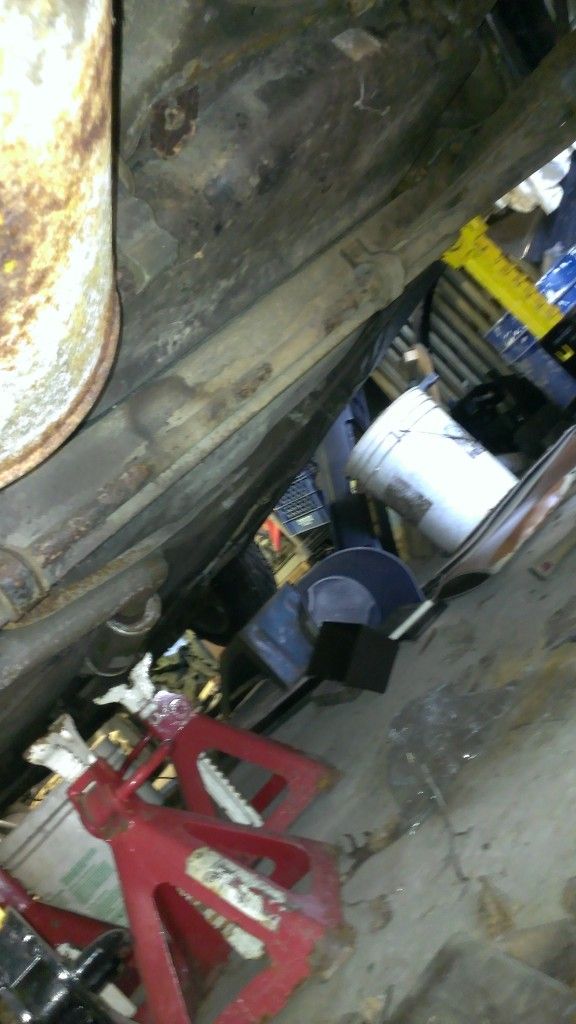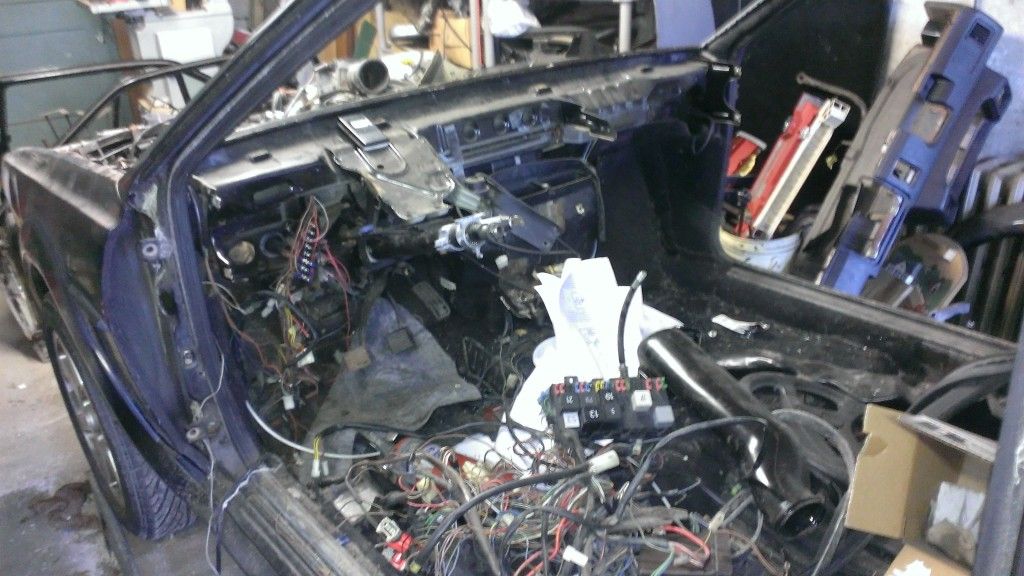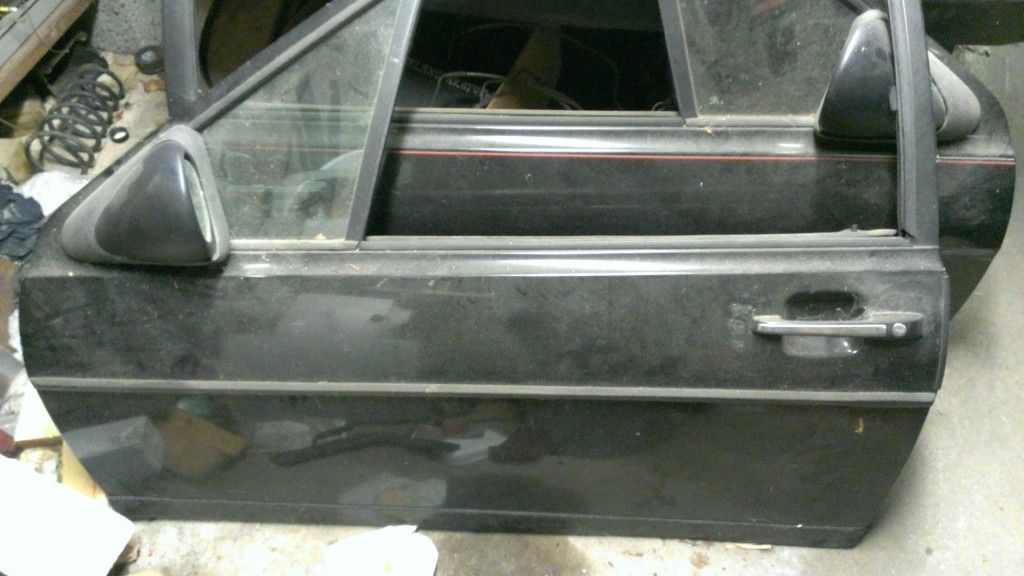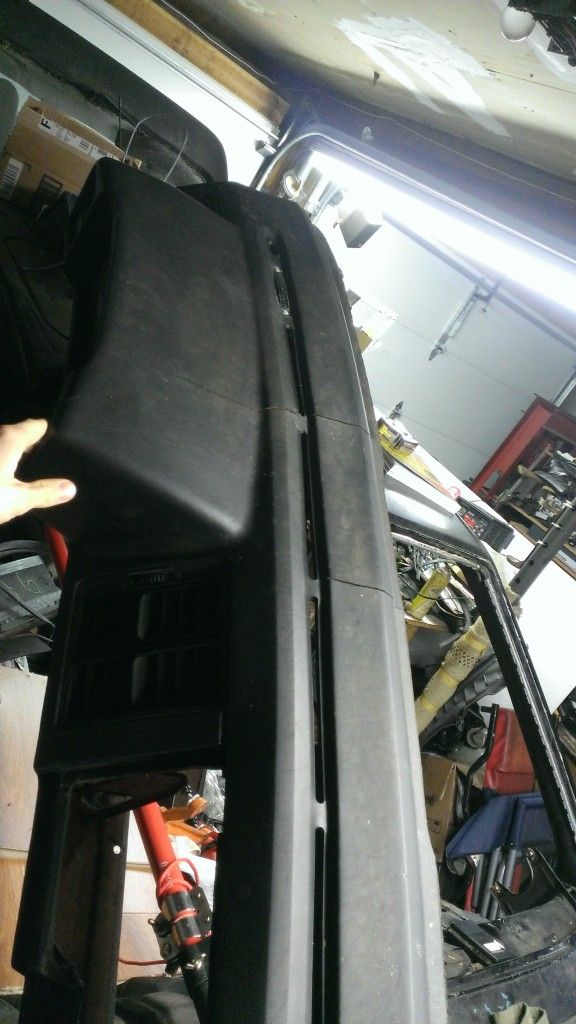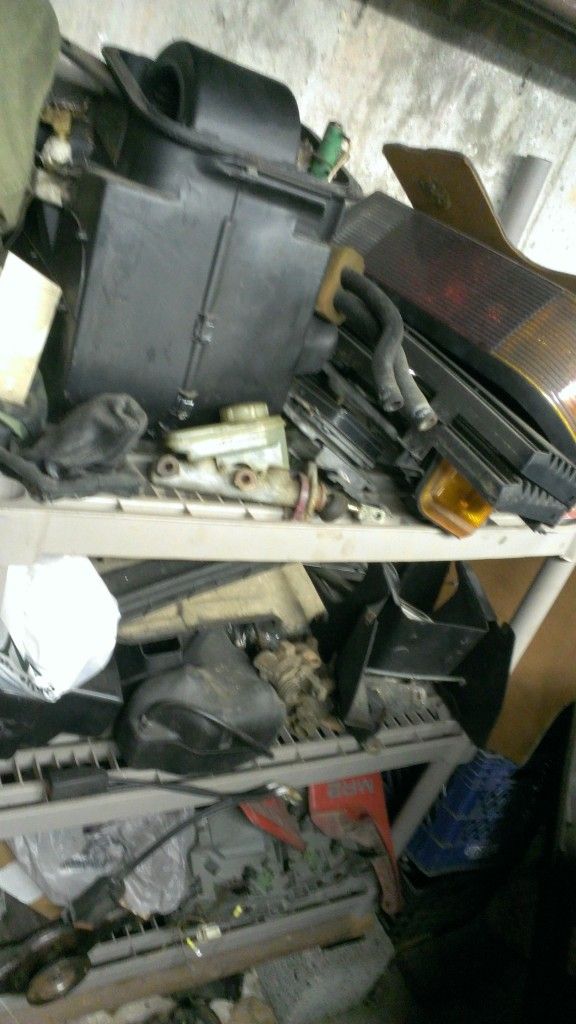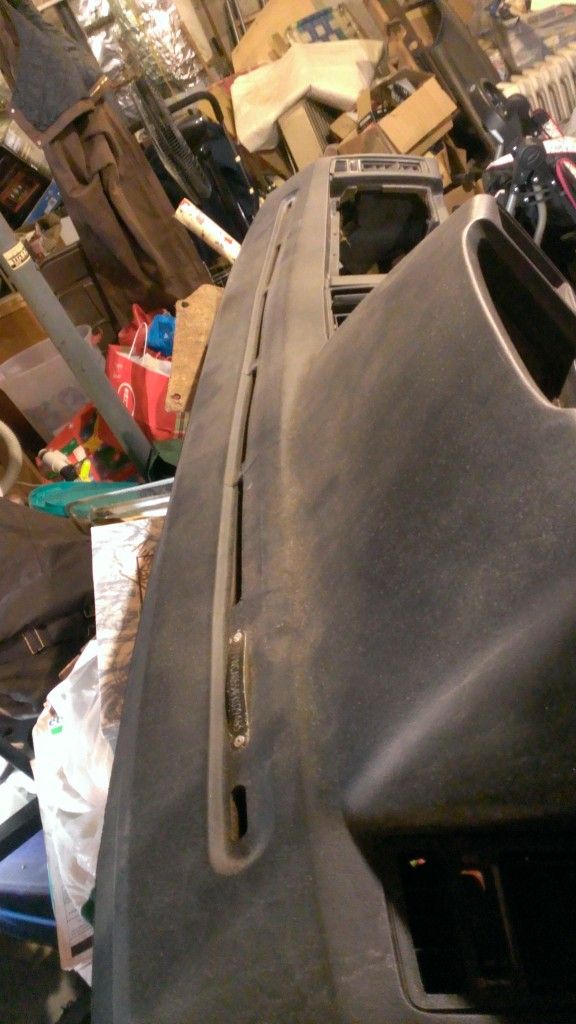 Dec. 30, 2013 7:58 a.m.
These are really cool. Greg, you have the green light from me.
Dec. 30, 2013 12:32 p.m.
Hmm, with the interior wiring and dash apart it might be too big of a project for me right now so I'm going to pass.
You'll need to log in to post.
Also on Grassroots Motorsports