Jan. 13, 2010 12:09 p.m.
Located in Lexington, SC. Will ship at buyers expense. joe@scsportscar.com
90-97 Hard Dog Bolt In Miata Roll Cage $800/BO SCCA/NASA Club Race legal with two required door bars per side. Safequip window net installed with weld in mount kit. Cage bolts in and still allows use of factory door panels to remain CSP legal. Includes all mounting hardware/backing plates and Hard Dog SFI approved high density padding for drivers side. Can be bolted in easily in one afternoon.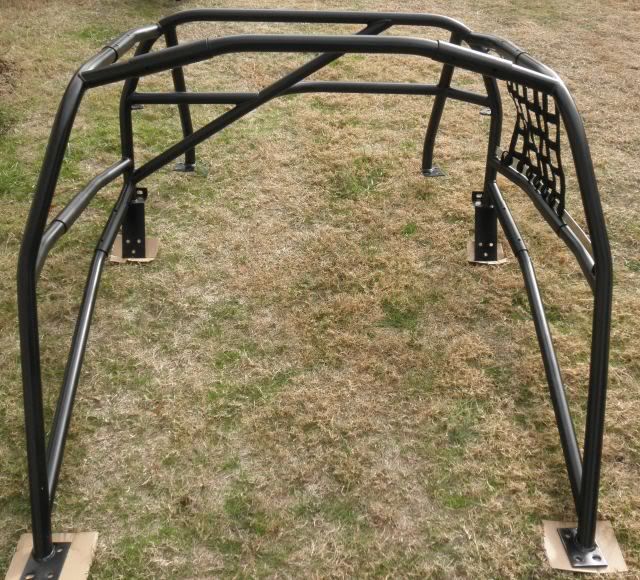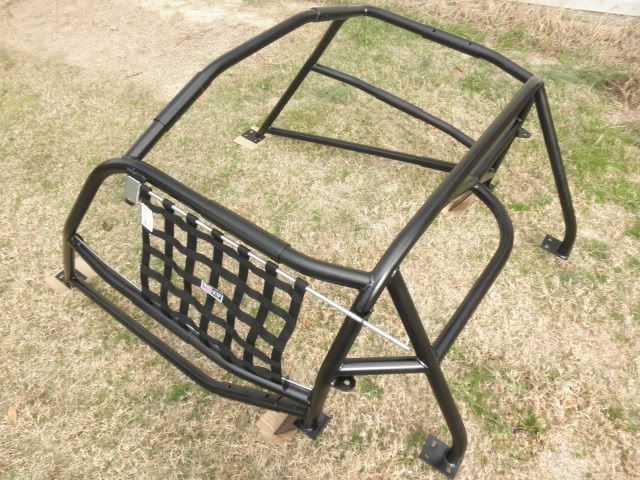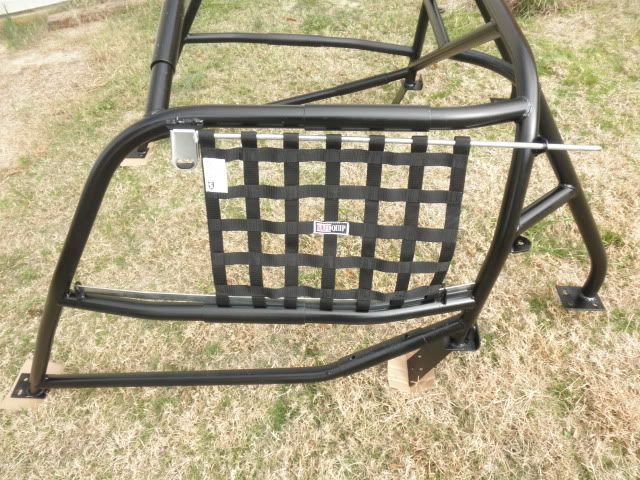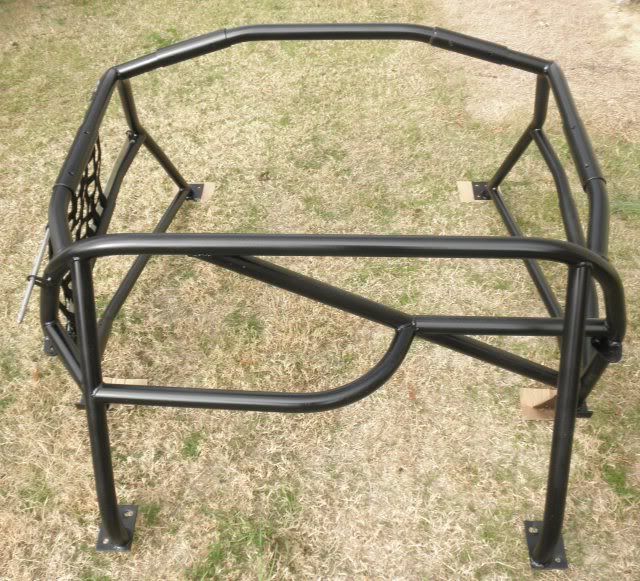 /img]
You'll need to log in to post.
Also on Grassroots Motorsports
Birthdays