April 20, 2015 9:45 a.m.
Looking to sell my race prepared Yamaha Kt100 race engine, I am racing 4cycle racing this year, so i no longer need this engine. The engine starts as it should and runs great.
Included:
-KT100 with SR-Y pipe exhaust, new connector tube, new exhaust gasket
-Mount with 3rd bearing
-219 chain
-Just installed a slightly used (only 3 races, 1 practice) wet cluch, Horstman Steel Nytro
-Burris Starter

Price: $900 + shipping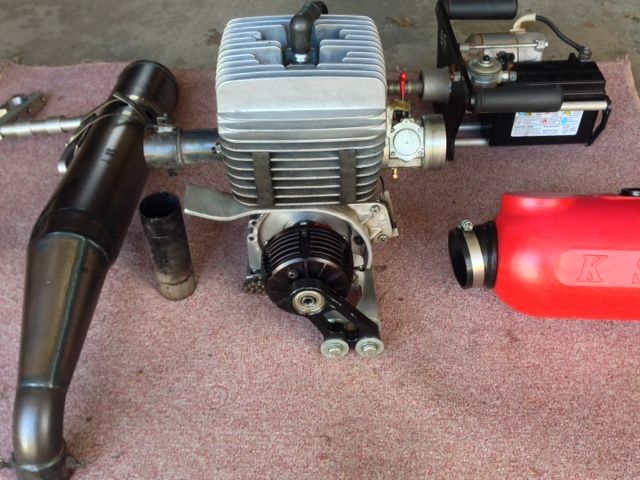 I have a KPV Komet engine that I was told was rebuilt about five years ago and there is only 15 minutes to half an hour running time after the rebuild. I was told it was a Lynn Haddock built and previously owned personal engine. I recently started the engine this weekend and and it fired right up. Please see video below. Engine Includes:
Single Disc Horstman Dry Clutch
Odenthal mount
Carburetor
Header
Engine does not come with any mount clamps or any pipe.
This engine runs great and strong.
The bore is .40 over

Price: $500
More Pictures and Video can be found on the Ebay listing. Ebay Listings
April 27, 2015 2:56 p.m.
BOTH engine have been sold!
You'll need to log in to post.
Also on Grassroots Motorsports
Birthdays