Nov. 26, 2013 7:21 p.m.
Switching to Briggs engines next year selling my spare kart engine
HF Blue Clone Engine, It is disassembled may need new crank. complete minus Flywheel, comes with two side covers, clutch both drums are in poor condition and clutch may need rebuilt. Price:$125 or OBO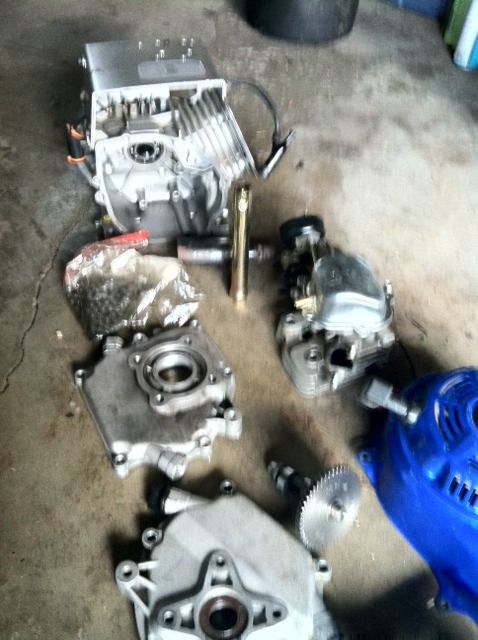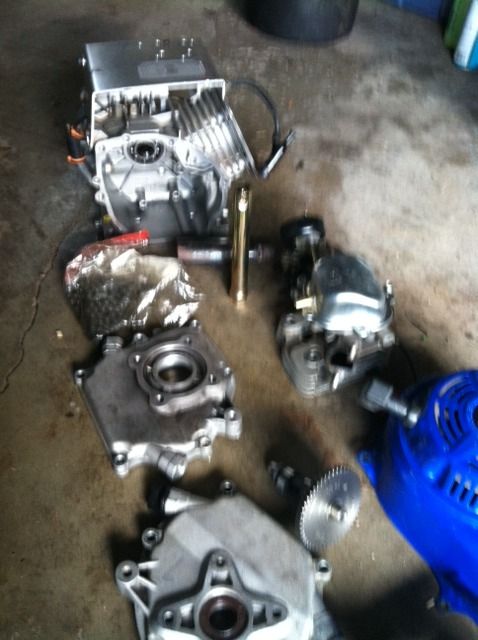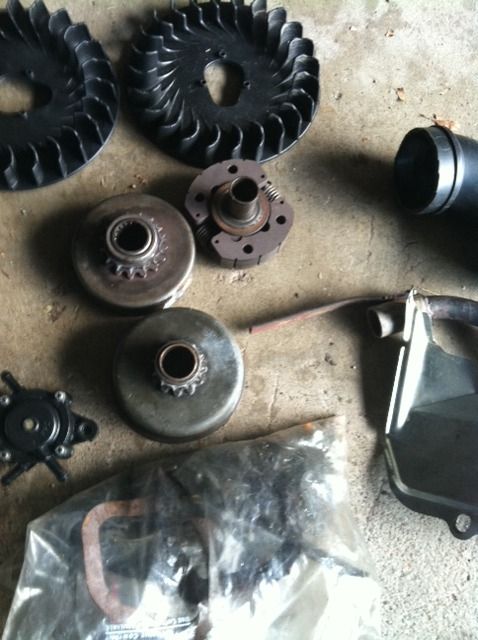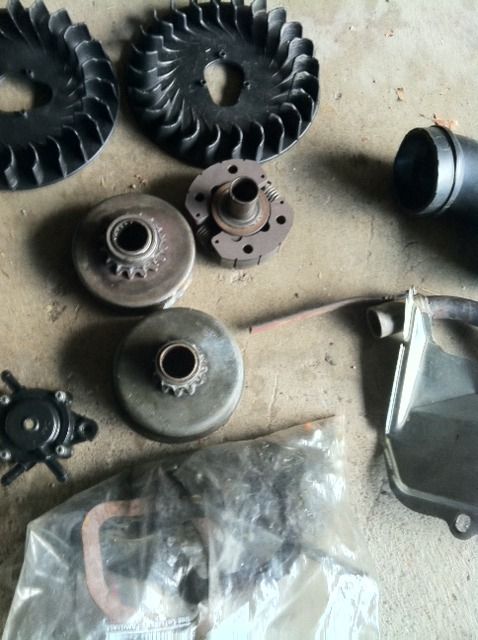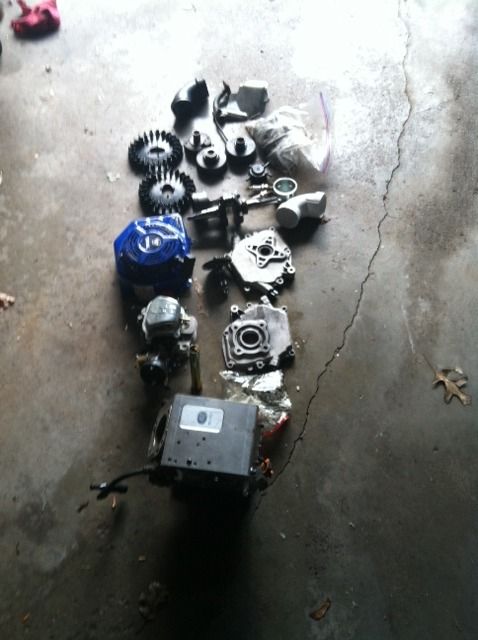 Vega Helmet Size L has some chips on it.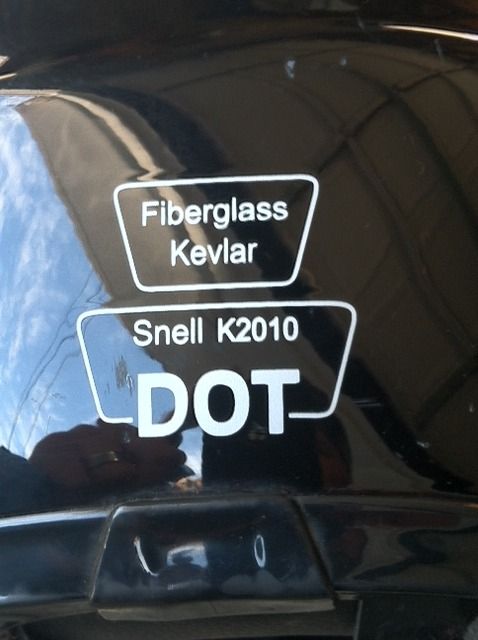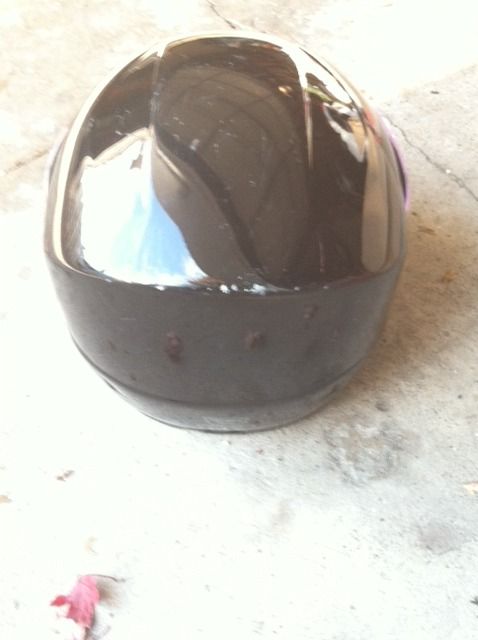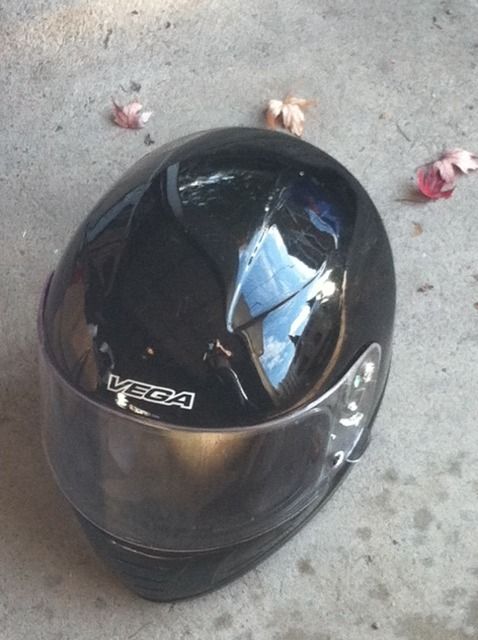 You'll need to log in to post.
Also on Grassroots Motorsports
Birthdays