Dec. 8, 2013 10:44 a.m.
Hi All, Happy Holidays!
Free to whoever picks these items up: -CKT battery operated Impact wrench, not sure if the batter is bad or the motor. -Craftsman roller seat -Hanyes Repair Manual 92-95 Civic/Del Sol -88-91 Civic/CRX engine mount -88-91 Civic/CRS I believe they are the bolts and mounts for a rear swaybar? -bulbs for a headlight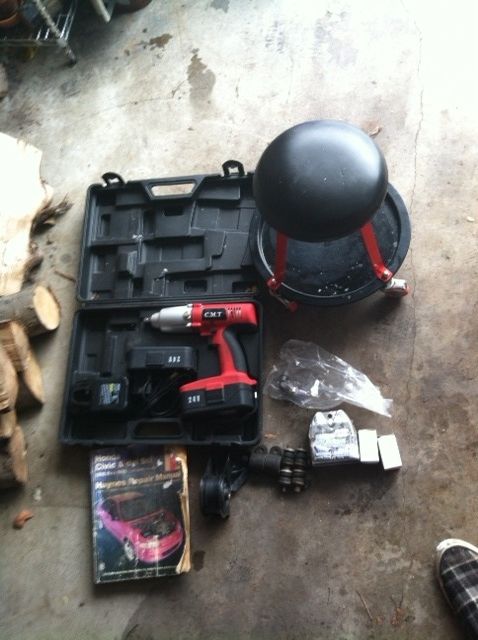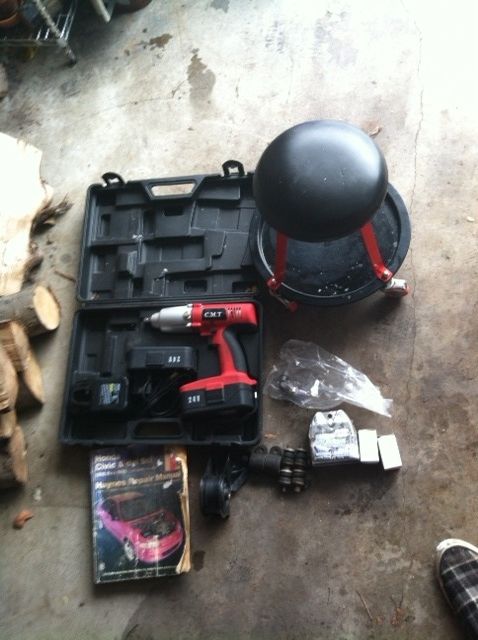 Almost free Sale items -2 Continental ties 175/65/15 where on a Mini Cooper Price $10 for both
-Mercedes Seat Price $25 obo
You'll need to log in to post.
Also on Grassroots Motorsports
Birthdays