Sept. 25, 2012 12:19 a.m.
Upon multiple requests from other members of this community, I have decided to re-post this. I will start off by introducing myself. My name is Komal and I am a mechanical engineering student and a member of the Formula SAE racing team at Missouri S&T.
I am posting this car on behalf of a college friend that is in the need of funds for starting a business. The car used to be his daily driver/ autocross car until a bit too much fun with anti-lag sent valves through the turbo. The re-built engine has not been installed in the car and I am trying to sell the shell as a roller on steelies. The asking price for the roller chassis is $1500. Below are the details on what this will and will not include and more information on the car:
Year: 1991 Make: Toyota Model: MR2 Turbo Mileage: 217,998 Title Status: Clean Massachusetts Title Color: Completely repainted Gray/Titanium Exterior
Parts included for $1500:
Chassis w/ all body parts (except CF hood and rear wing): This includes the front bumper, fenders, doors with handles, rear bumper, trunk lid, engine cover and all glass items (windshield, side and rear windows). The chassis will come with the Tein coilvers, upgraded brakes, quick steering rack (2 revolutions lock-to-lock) and all other control items (pedal assembly, steering wheel, etc). Will come with complete electrical system. Head-lights, tail-lights, and most of the interior parts (door panels, trims, etc) will not be included.
Price is negotiable and I can remove parts to reduce the price. Would prefer if someone could come and pick it up with a trailer. Car is located in Rolla, MO.
Best way to get a hold of me is through text or email:
Phone: 816-806-six-nine-nine-zero Email: ksingh2463@gmail.com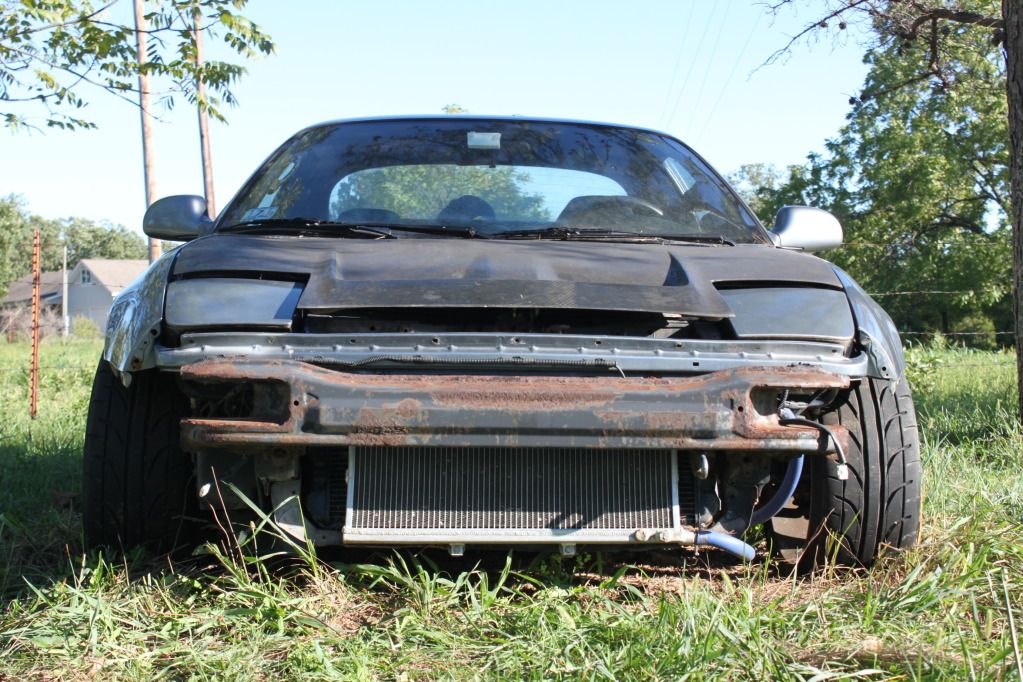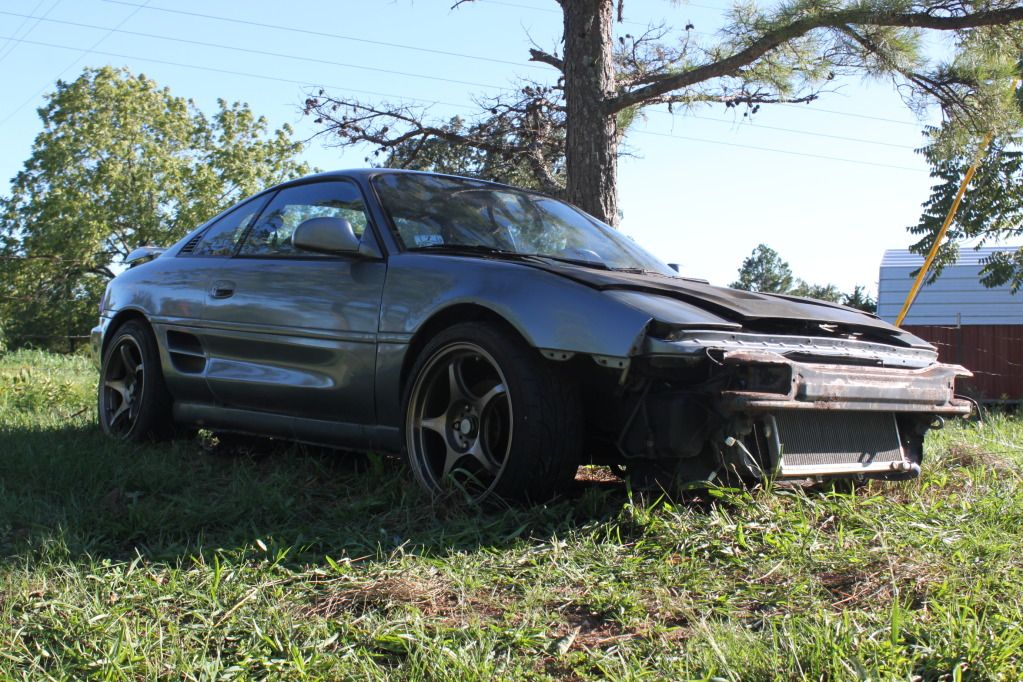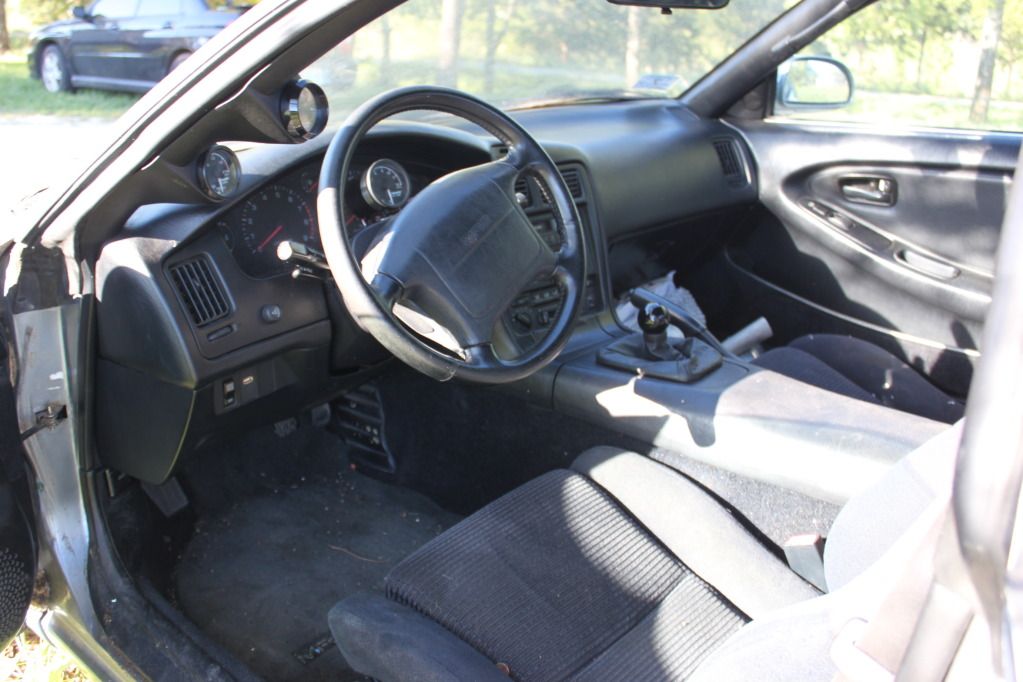 Sept. 26, 2012 12:36 a.m.
$2000 for a stripped down roller? That's crazy talk. You might get $1000 for it. Glws.
Oct. 3, 2012 4:00 p.m.
Price reduced to $1750. Somebody come take this car away.
Oct. 3, 2012 6:58 p.m.
In reply to ksingh2463:
Much better intro. Thank you.
I wish you well with your sale, but this might be a tough place to sell this at the price you are asking. Hang around for a while and you will realize this is a place where people build full blown complete and competitive race cars for under $2K.
But, you may find some MR2 love. Good luck!
Oct. 3, 2012 7:08 p.m.
and we are all cheap and broke!
Oct. 9, 2012 10:02 p.m.
Price further reduced to $1500 OBO.
Oct. 9, 2012 10:39 p.m.
Have you posted the car on www.mr2oc which is the epicenter of all things MR2?
Oct. 10, 2012 8:54 a.m.
Heh, that's kind of amusing... another GRM'er who is a UM-Rolla Alum (sorry- it'll always be UMR to us, none of this S&T crap
) and I were talking at the $2012 Challenge that we wished that Rolla's auto groups would put together a Challenge entry like A&M and Georgia Tech do.
A bit more off the price, and your friend could sell it to a group there to make a Challenge car out of.
Oct. 11, 2012 1:08 a.m.
So you're going to strip the interior before sale? Does it still come with a trans? If so, Which one?
Oct. 24, 2012 2:47 p.m.
You'll need to log in to post.
Also on Grassroots Motorsports