My cousin is getting married west of Dallas on May 21. I have been through lots of options to roadtrip out but finally settled on a final plan.
I am going to take the Montero I bought for $400 and the Honca CT90 I bought for $100 and hopefully have some fun out west. The plan is to leave Thursday May 19 and get to Mineral Wells, TX on Friday. The wedding is Saturday and Sunday I am driving out to Albuquerque to visit my grandparents. After that I am heading north to Ouray, CO and the surrounding area to camp and explore with the CT90. I don't have any definite plans after that other than booking it home for work after memorial day.
The $400 Montero, ran new brake lines and I have put 4k miles on it since: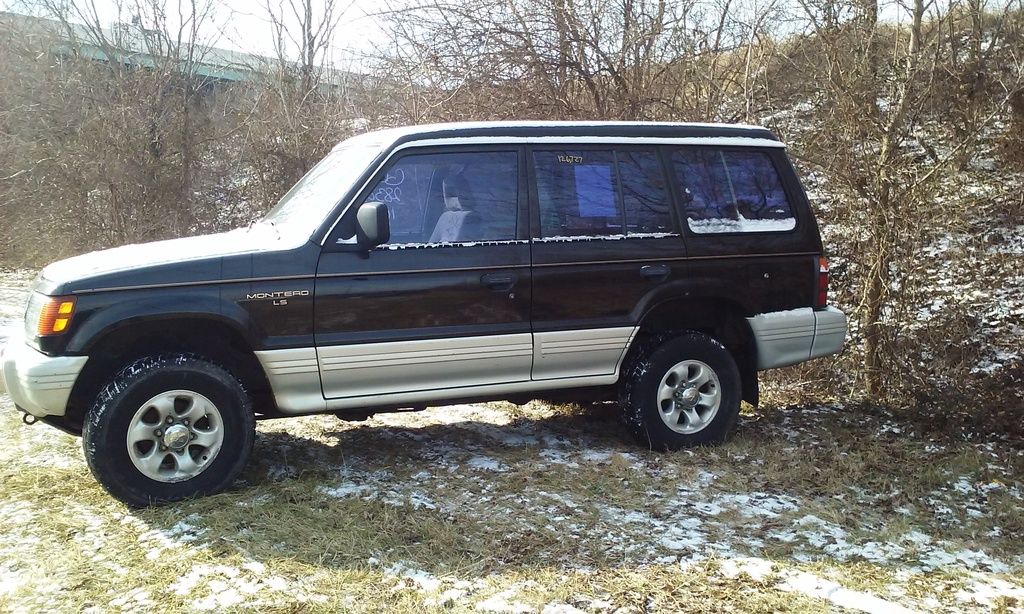 The CT90 was advertised on GRM for $100. I traded two rx7 transmissions for it that I had less than $100 invested in and with a new battery it has been running decent:
Today I built a quick sleeping platform for the Montero so I don't have to move everything to sleep in the back. The base is 2x4 scavenged from the scrap pile at the lumber yard and the top is made from a sheet of 1/2 plywood with the rear section hinged for easier access.