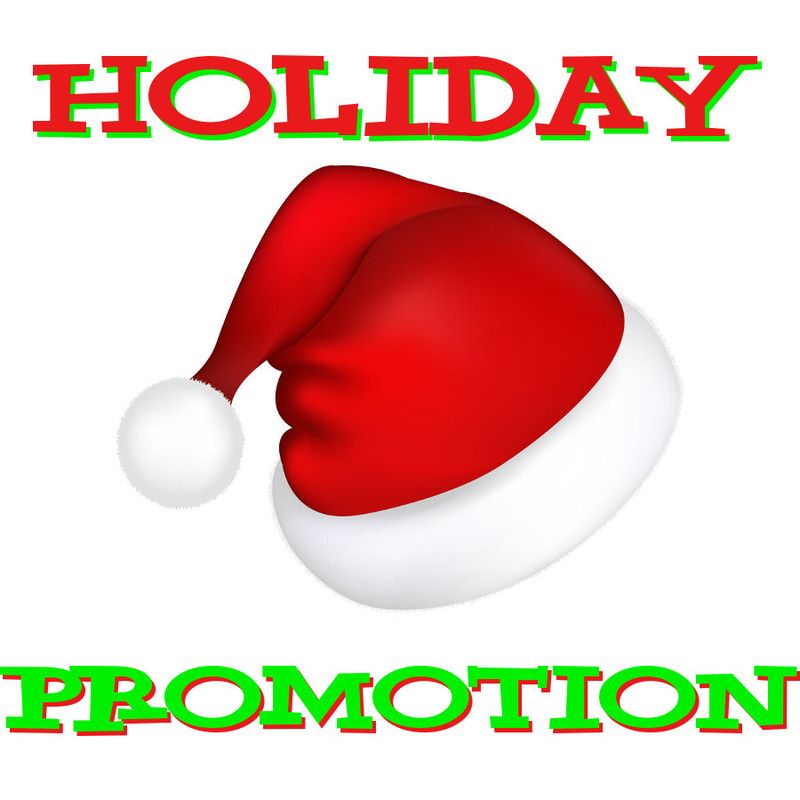 It is that time of year again, we offer all of our events at a deep discount. You can buy one or all of our 2017 events at $150 off the retail price! If you buy every NASA-SE event in 2017 you'll save $1,500! To register and take advantage of these discounts go to our Holiday Promotions webpage. Just remember, these discounts go away on January 1st, so don't wait until it's too late to register!
Q: How long are an Elf's legs? A: Long enough to touch the ground!
2017 NASA-SE Schedule Jan 7-8 Sebring w/NASA-FL Jan 20-22 Roebling Feb 11-12 Carolina (CMP) Mar 18-19 Road Atlanta Apr 7-9 Roebling May 6-7 Carolina (CMP) Jun 17-18 Road Atlanta Sep 2-3 NCCAR Sep 22-24 Roebling Oct 19-22 ES Champs Sebring Nov 11-12 Carolina (CMP) Dec 2-3 Road Atlanta
Don't forget that Just Track It is hosting the Test & Tune day Friday Dec 2 at Road Atlanta before the Santa's Toy Run!.