mazdeuce - Seth said:

I'm not sure how I missed the huge family arriving update, but I caught it this time and I have to say, it's one of my favorite thread updates of all time. Not just this thread, but any thread.

And tell Mrs. Hungary that her wagon is dope. I may be old but I still know my superlatives.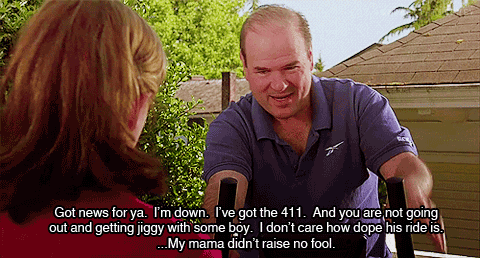 (I miss the old "Laugh" emojis)

Thanks man! I've been following your COE build. I'm about 10-pages behind the latest and greatest, but Ferdinand is looking great! (well,like you said: the paint photographs well)