For fun I entered the Camaro in the Hot Wheels Legends Virtual Car Show. After doing some searching on YouTube and see the level of other builds submitted, any small illusion of having a chance was well out the window, but it was still a fun thing to do.
We tossed on the live stream Saturday while we were working around the house, and I was surprised to see my car around the 52 minute mark, in the honorable mention section.
As a bonus, Brian Scotto (co-founder of Hoonigan) said the car was his #6 pick, which blew my mind (even if he made up his own history for the car). It was a fun little honor.
In actual work news, I made a new upper radiator support to replace the stock steel piece that wasn't working all that well.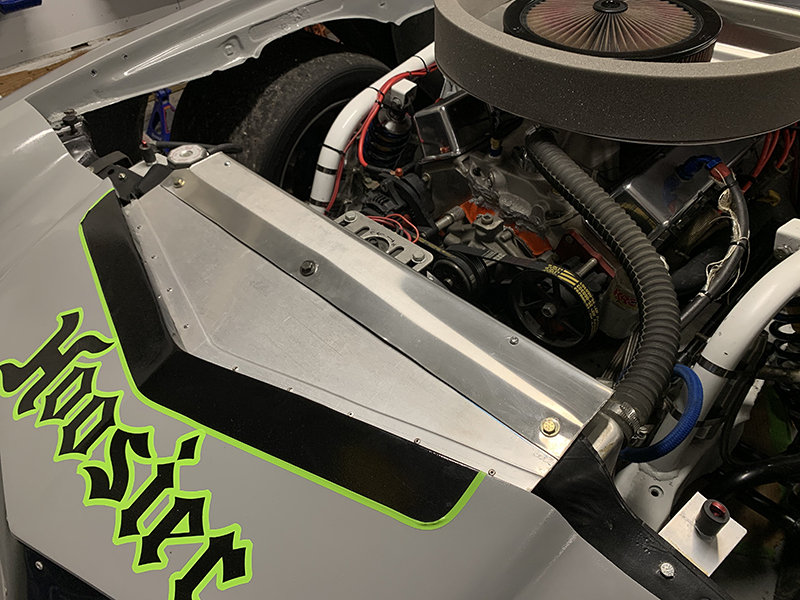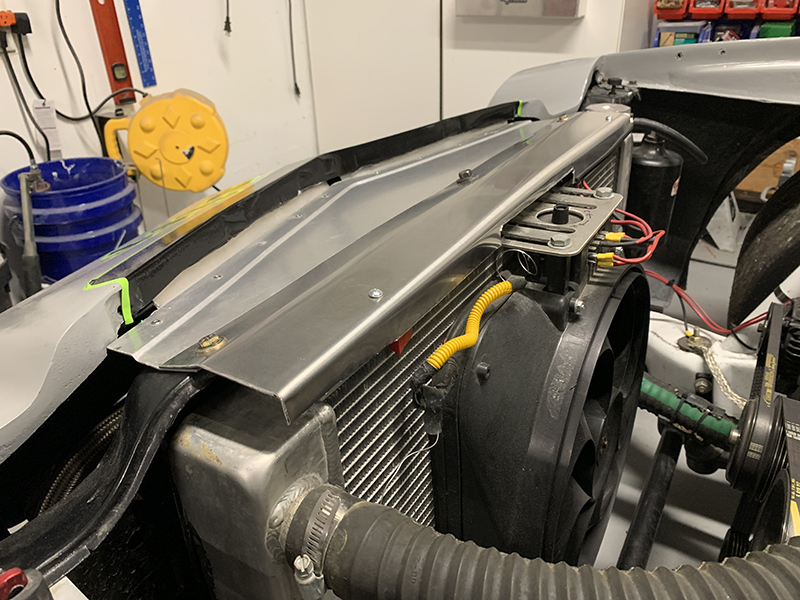 I also did a little more work related to the EFI setup. Video on that should be out soon.