Our starting point was a very clean 2006 Sentra SE-R Spec V in very stock condition. Our mission was to keep it very stock on the outside, but make it killer fast – a real sleeper.
Next step – shopping spree! Treadstone turbo kit with all the bells and whistles.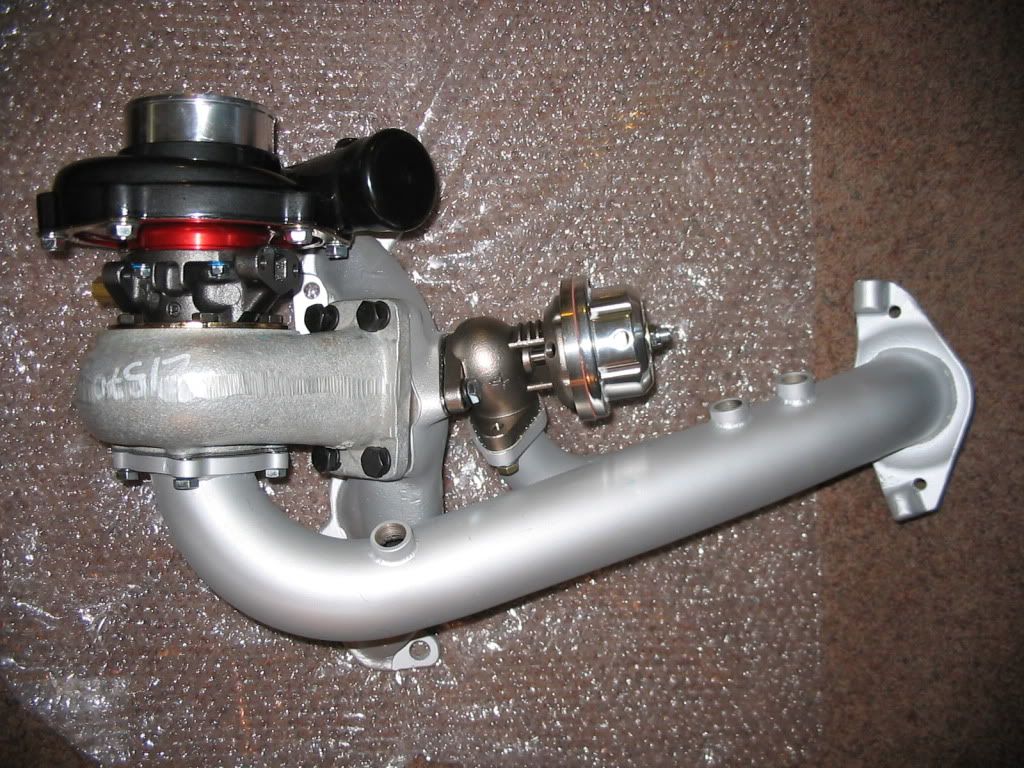 Make all the parts and pipes that show black; the better to stealth you with, my dear.
The Turbonetics T3/T4 with ball bearing upgrade, all by itself: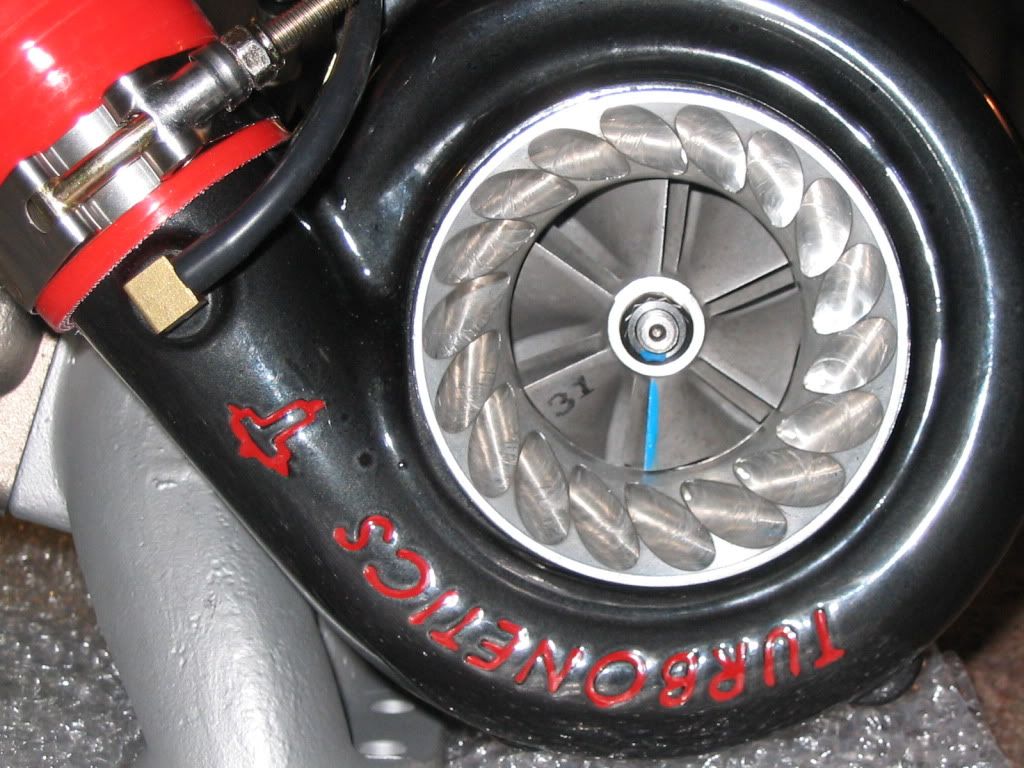 Now for the fun part – tear all the stock stuff out.
First, take off the grill and bumper cover:
Next, take off the stock exhaust manifold: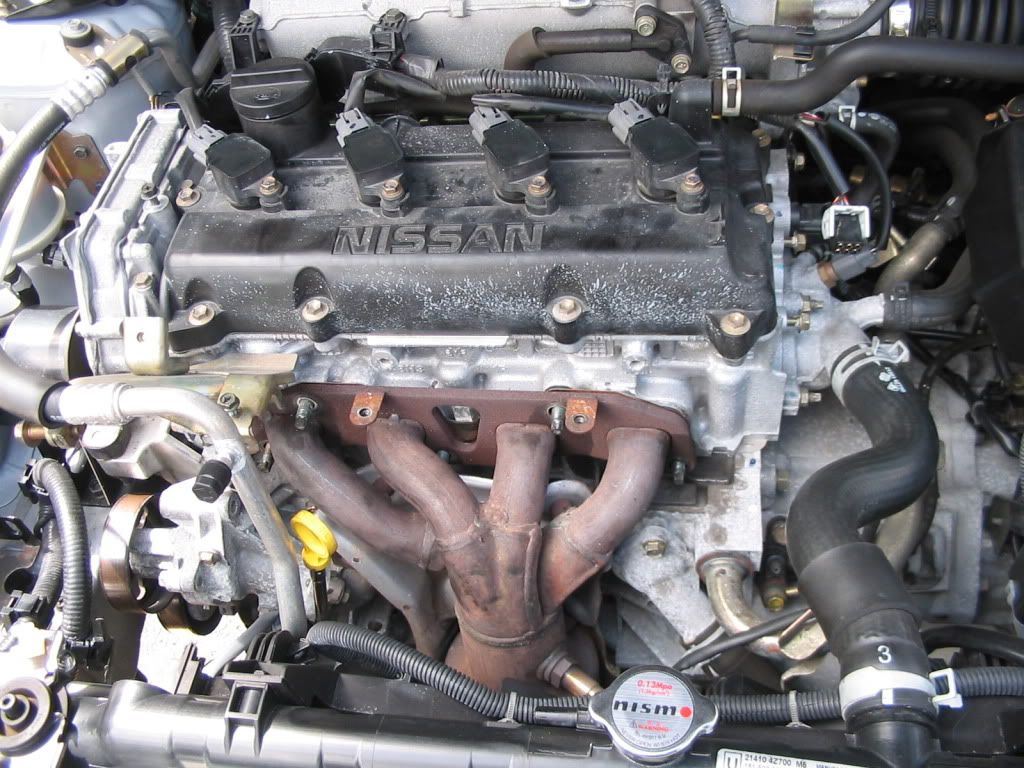 Now to put the hot parts in: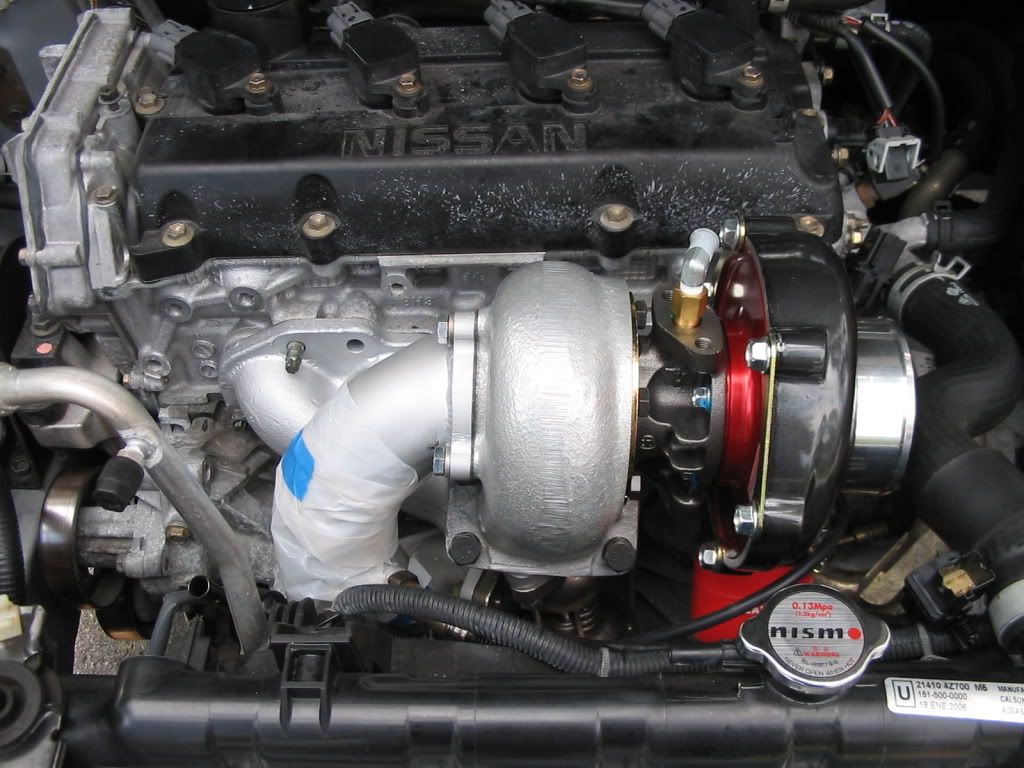 Install the intercooler:
And the blowoff valve and piping: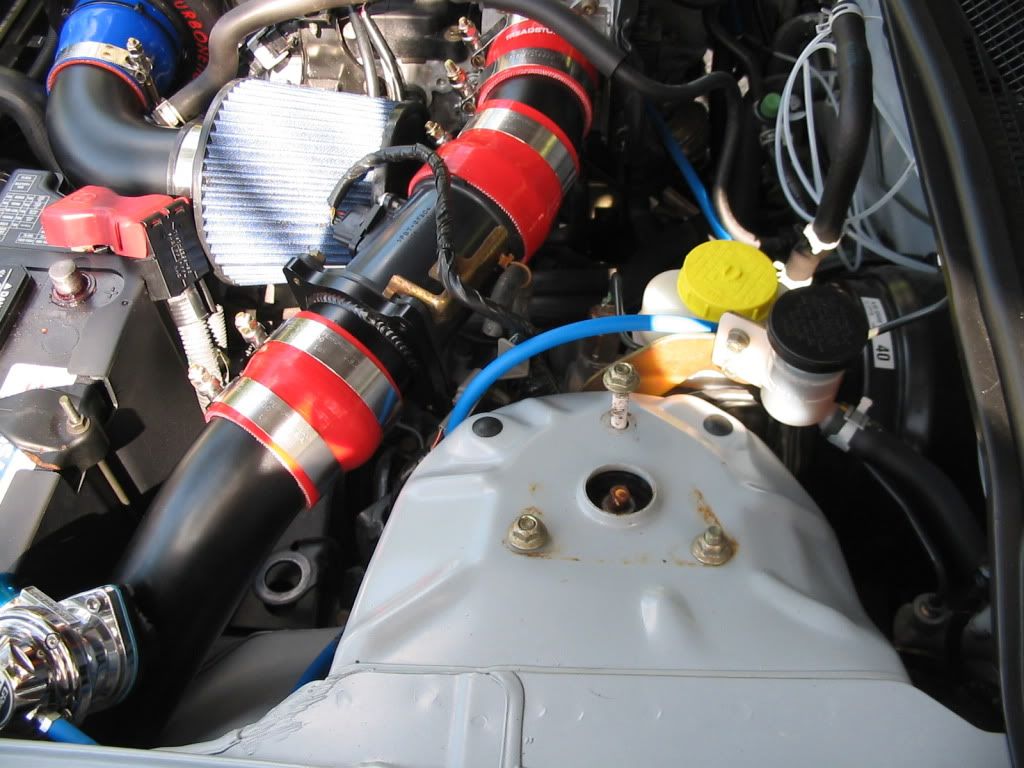 The air cleaner and final intake hookups:
The oil feed and drain lines were also installed at this point. We were now ready to put the bumper cover and grill back on: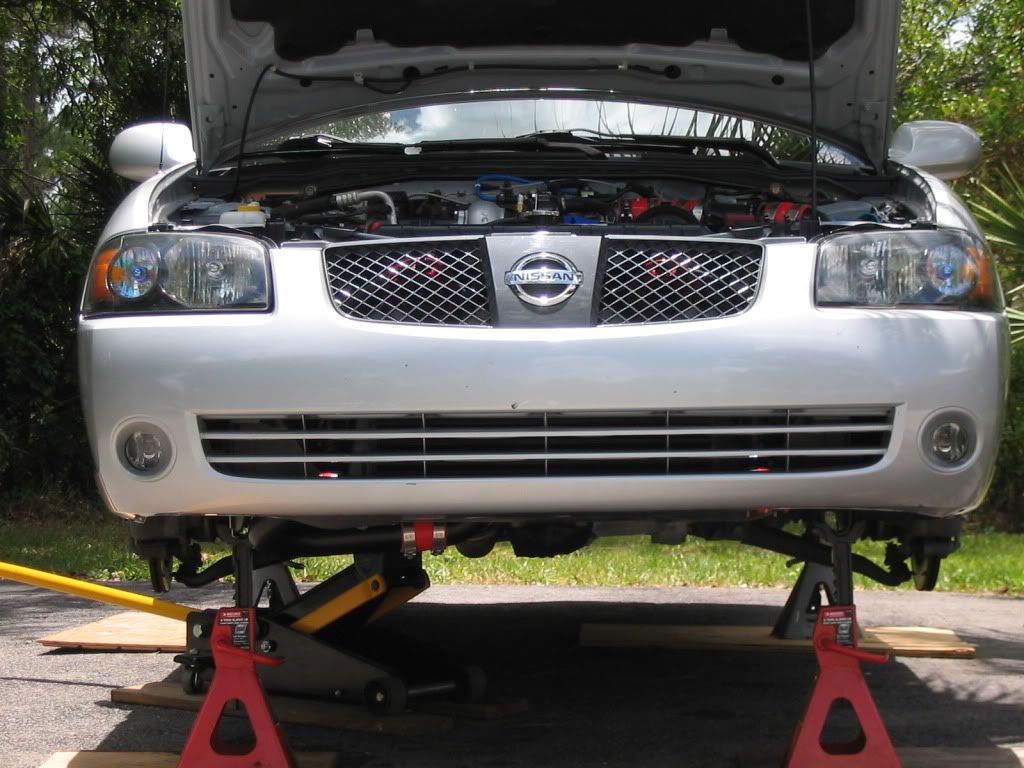 Sweet stealthiness. Time to hook up the exhaust. The downpipe hooks to a 3" high flow cat, followed by 3" pipe all the way back.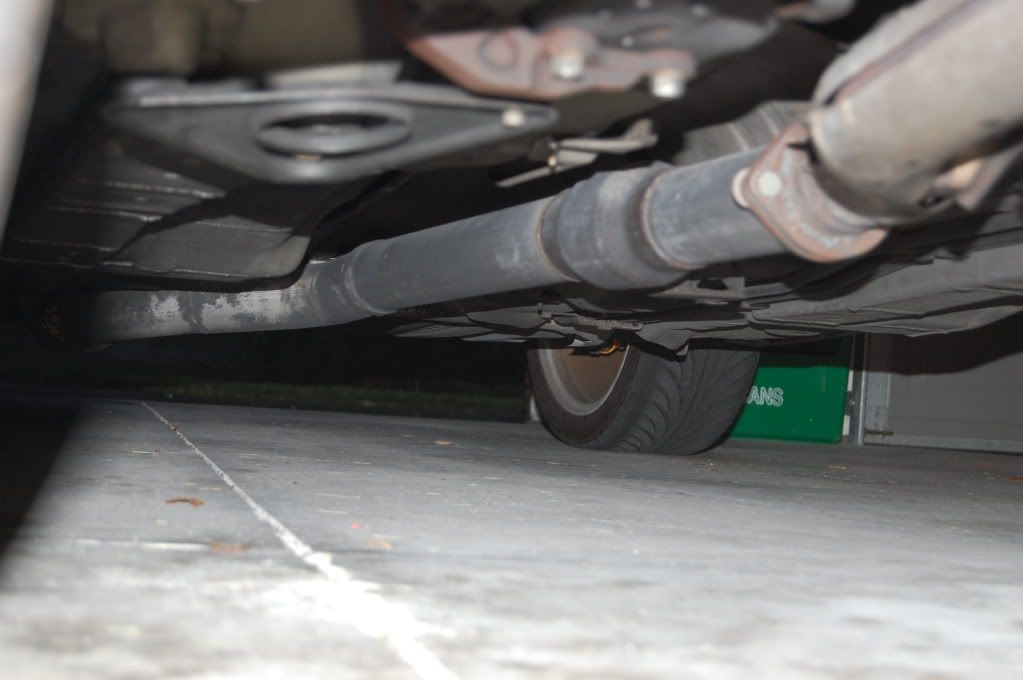 Finished off with a Vibrant StreetPower 3" flat black muffler for extra stealth and an awesome mellow exhaust note.
Air/fuel ratio is maintained by an APEXi Neo AFC unit: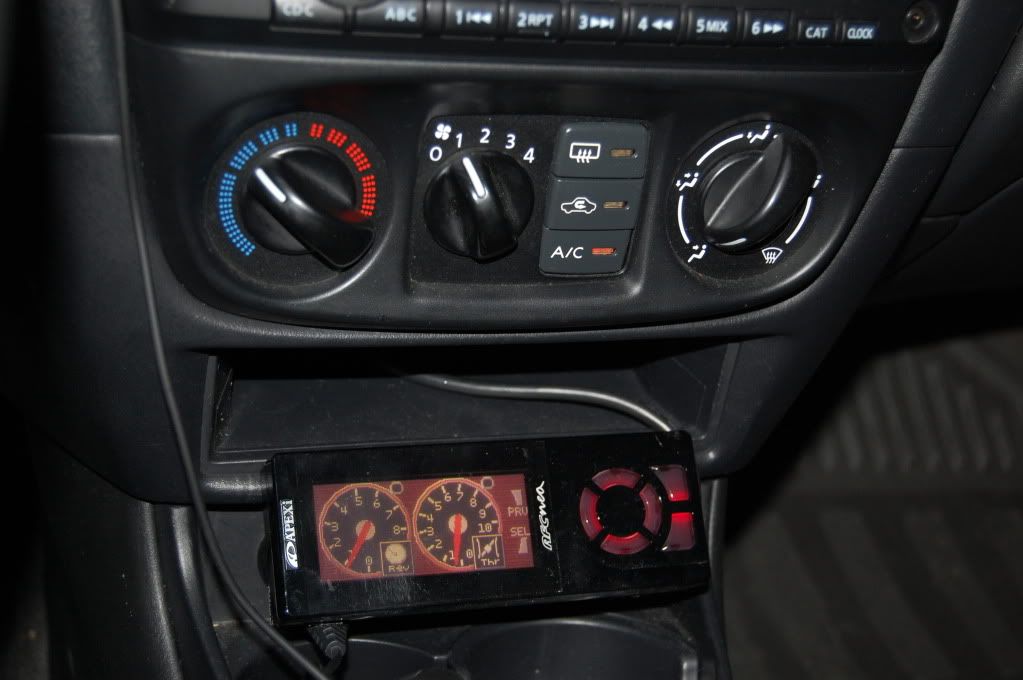 Well, that's it for the first installment. Next up is the suspension and brake work in preparation for its first autocross.