I've always leaned toward lightweight, great handling momentum cars. Now for something completely different.... [URL=http://s349.photobucket.com/user/jack127/media/Mobile%20Uploads/2016-05/D1A1FBE2-DCF8-4EA9-8D11-375AE35E9179_zps50b73lq8.jpg.html]
[/URL] Our 1983 Bluebird Wanderlodge named Gabby (in honor of our English mastiff, who also happens to be huge, brown and slow) was acquired about a year ago. It was more or less functional when we got her, but as expected, had a million day projects to keep me occupied for a while. General maintenance, fixing hydraulic jacks, belts, hoses, charging systems, and just getting my head around a 3208 Caterpillar turbo. We towed our 944 with her to a few NASA Mid-Atlantic races, where I found out quickly how popular you can be in 95F with 3 rooftop ac units cranking. [URL=http://s349.photobucket.com/user/jack127/media/Mobile%20Uploads/2016-05/DEC9D6ED-C38F-4901-B678-07DFD267812E_zps1gddbgfn.jpg.html]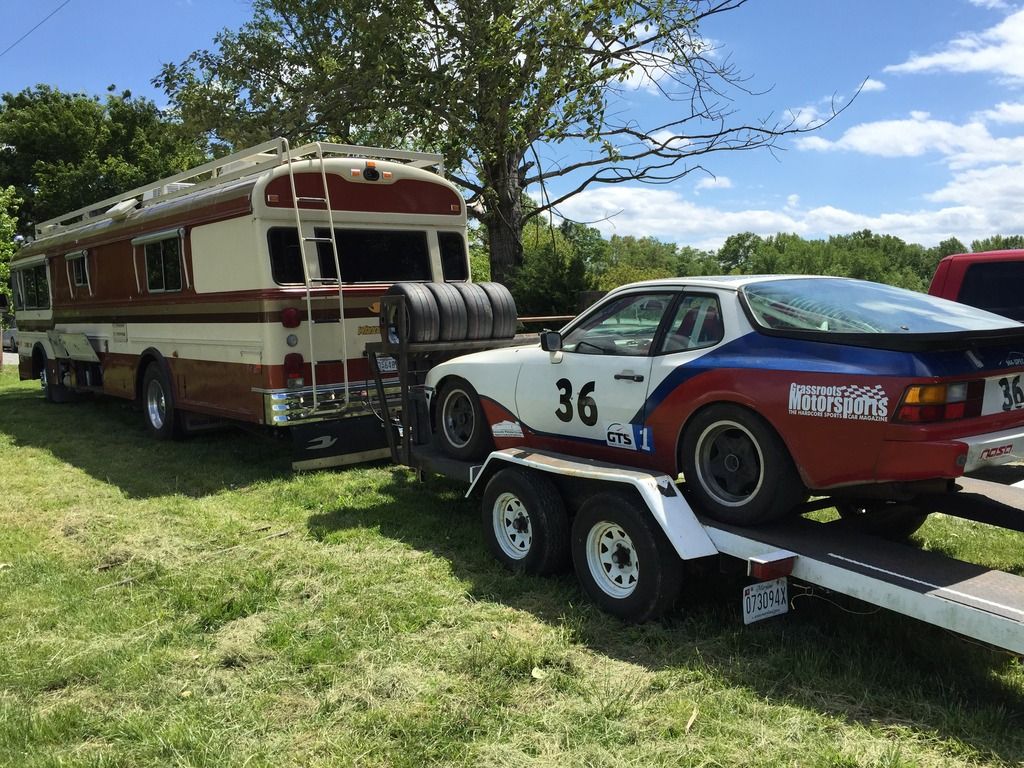 [/URL] It's an original interior, which is old enough to almost be nostalgic....complete with plush orange carpet. [URL=http://s349.photobucket.com/user/jack127/media/Mobile%20Uploads/2016-05/668D7E91-D402-418C-A30A-3DEEACD58E4A_zpsuufrimn2.jpg.html]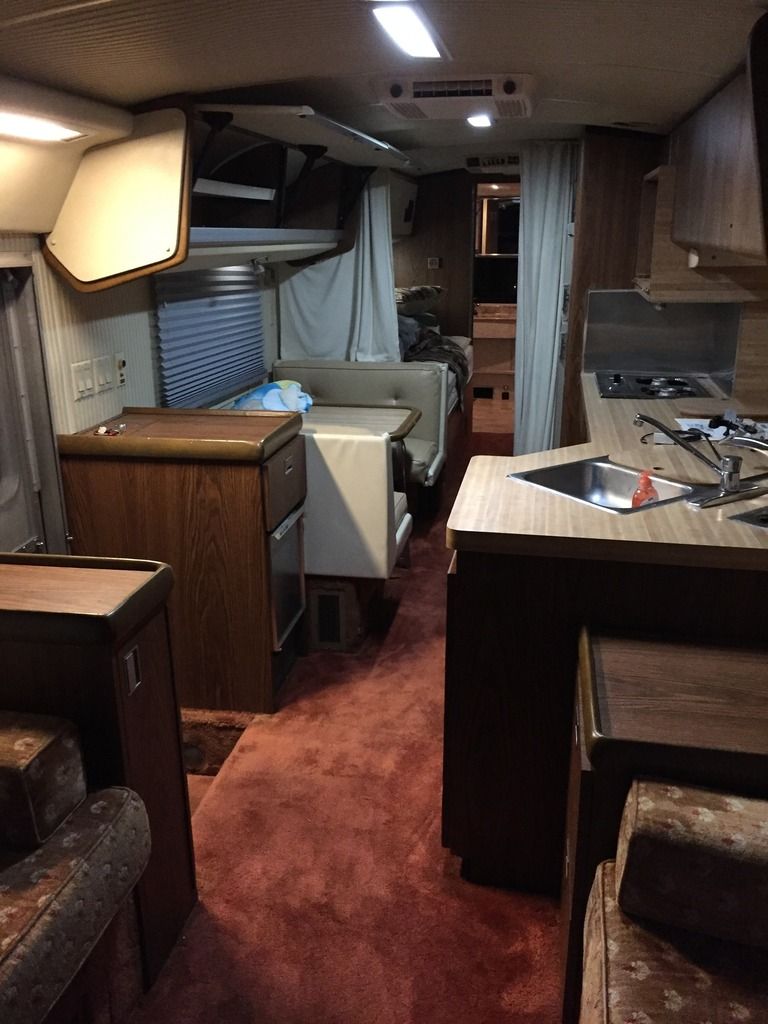 [/URL] My favorite part is the "command center" complete with a million switches and programmable music horns.
[URL=http://s349.photobucket.com/user/jack127/media/Mobile%20Uploads/2016-05/A7C9BB9E-8DF8-45E1-9007-97FAFA6C9344_zpsozd70oad.jpg.html]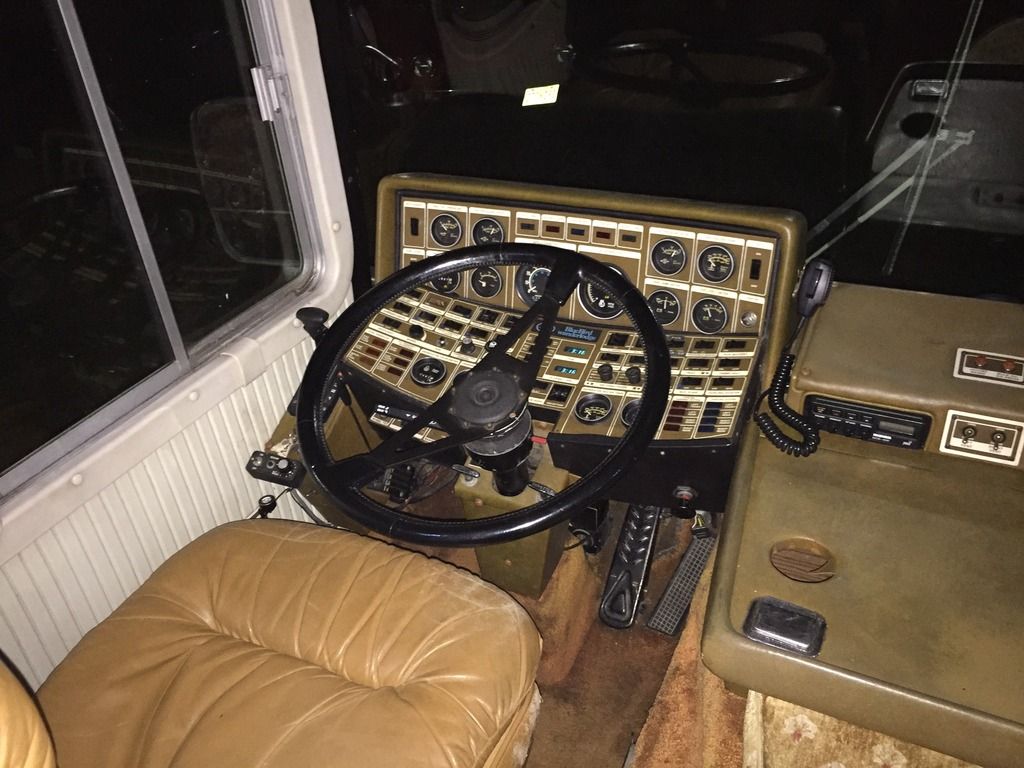 [/URL] Ok, really my favorite part is saying "I sure would like a ham, cheese, mustard, lettuce, pickle sandwich on rye toasted, while driving....even if I'm not hungry.
Next week we are going to tackle what is probably the largest issue....a leaking seal on the injection pump. It really is startling when 30,000 lbs of bus with a trailer goes instantly dead on you (twice) so I am looking forward to that fix almost as much as my wife is! Details coming as we cross new bridges.