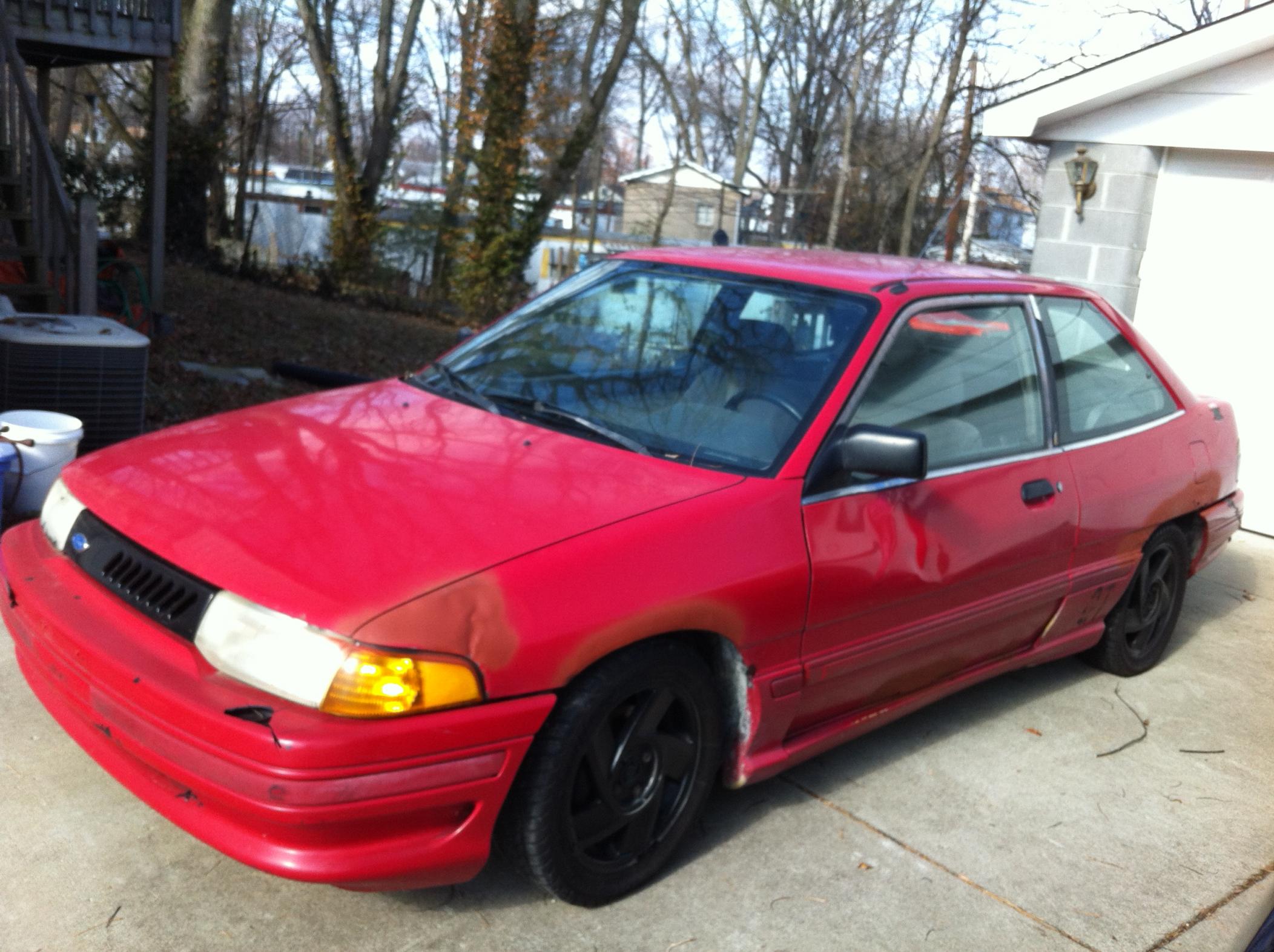 At 48 I finally get to pursue a life long dream of racing, (after my wife walked out of our 28 year relationship) not to mention I now own the Harley of my dreams.
After reading many of the posts here, and no telling how many other forums, I felt the members here had the knowledge I was looking for to advise me in my engine build.
It's a 91 For Escort GT, 1.8 liter N/A Mazda engine. I will be racing on a 3/8 mile asphalt oval as well as figure 8.
Rules state the engine should be "stock". After spending several weekends in the pits at the end of last season, it's easy to tell (and hear) 98% are not close to stock.
I do, however want to stay "mostly" within the rules. It is my understanding that using several stock engine components from the Miata and Protege, I can put together a nice little runner. I know adjustable cam gears are one part the will be aftermarket but, I can live with that.
It's not a class where the "tech garage" gets involved. Any help/advise will be greatly appreciated!!