Well, its been way too long, but its up and running once more. Hopefully for good this time. It didn't help that I caused the headgasket issue. Also I lost my job briefly so that made it difficult to spend money on car parts or once I was employed, find time to work on the car again, etc.
So here's the damned hose that failed: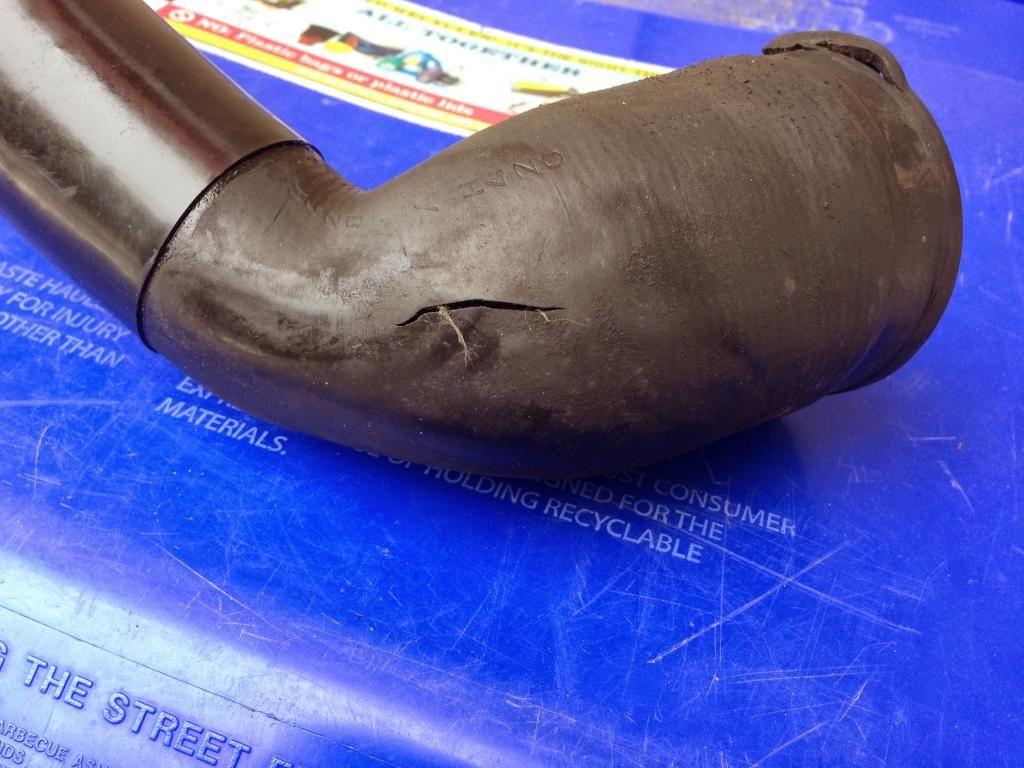 Of course this prompted me to replace all of the coolant hoses under the hood, because that is exactly what they expected me to do....
Reassembly time, figured I should dress things up a little with some red paint: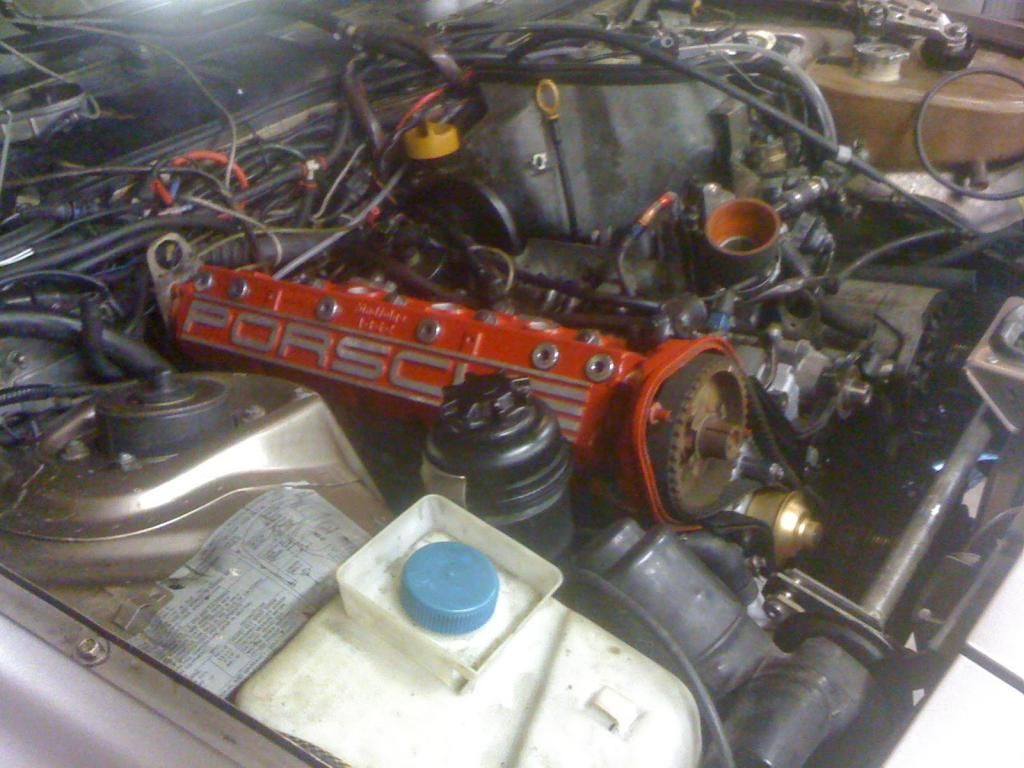 Here it is running:
http://vid148.photobucket.com/albums/s10/fiat22turbo/Porsche951/1395F821-06D6-46CE-9E04-662D5146AE63.mp4
Of course as soon as I go to drive it around the block? The steering rack puked all over the place. Lovely. Back to the garage!
Don't have any pics of the rack rebuild, but I replaced the tie-rod ends and front wheel bearings while I was at it.
Of course one tie-rod end had to fight me: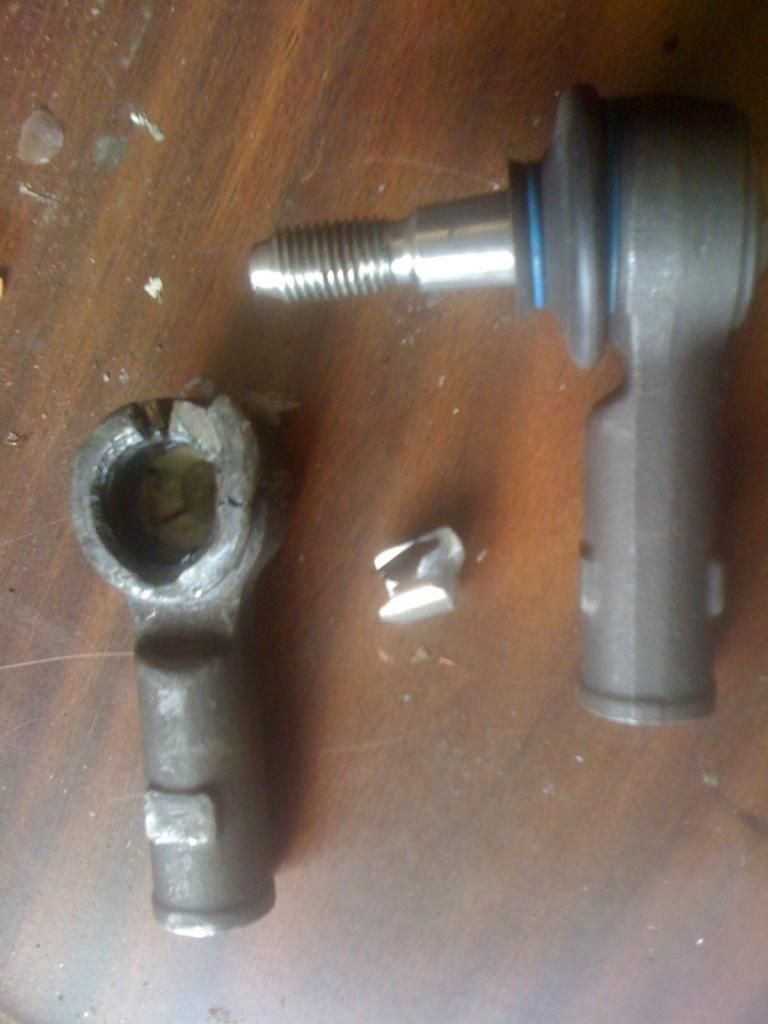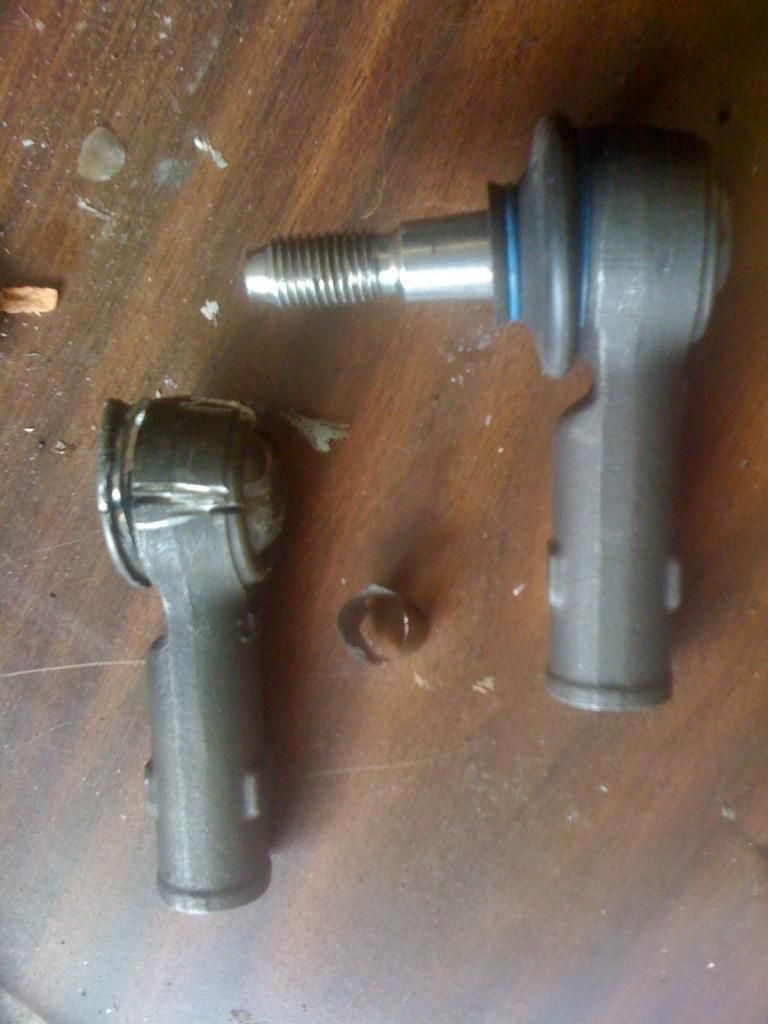 Replaced the worn out UY turbo transaxle with an 89 944 S2 transaxle (better gearing, same top speed.)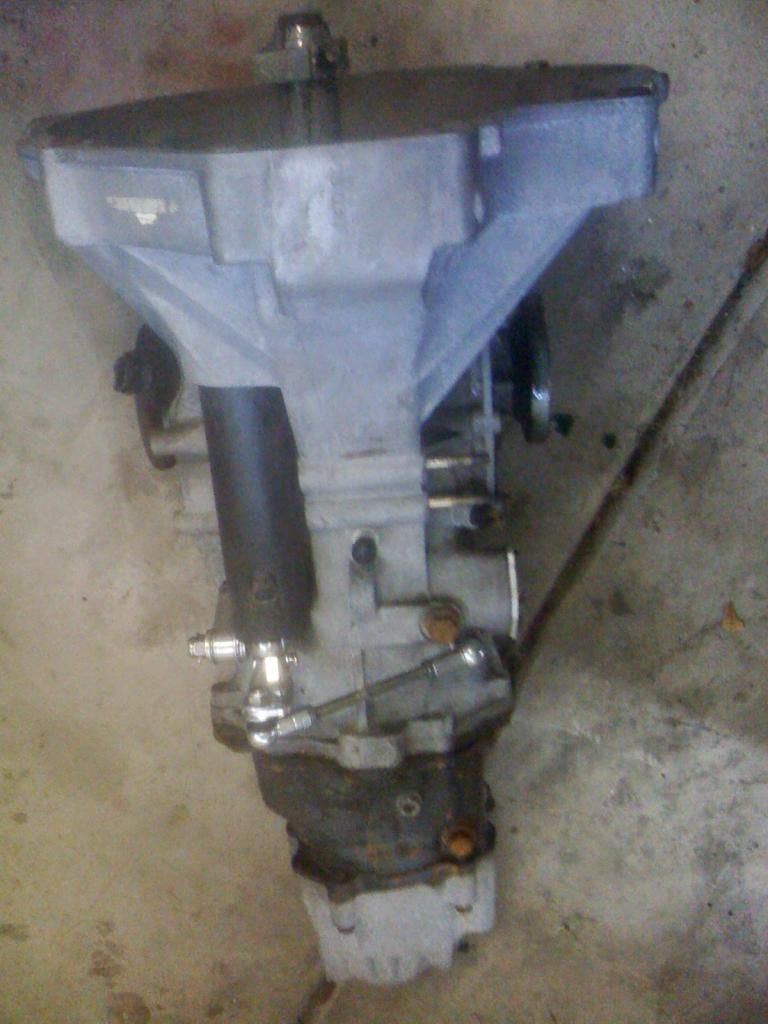 Replaced the cap, rotor and plugs because I might as well: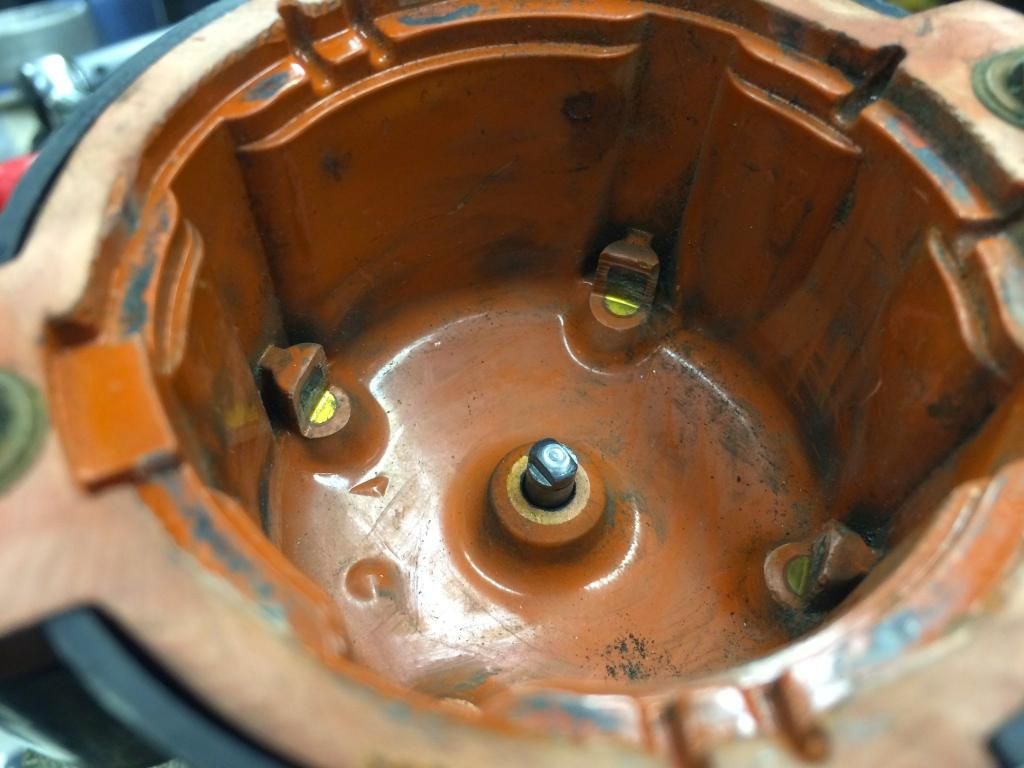 So that should be it, right? New HG, FOES parts, Rebuilt rack, new lines, tie-rod ends, and transaxle. Yeah, no.
Oil cooler line started leaking, so that mean I should pull the oil cooler housing off and replace that gasket. berkeley.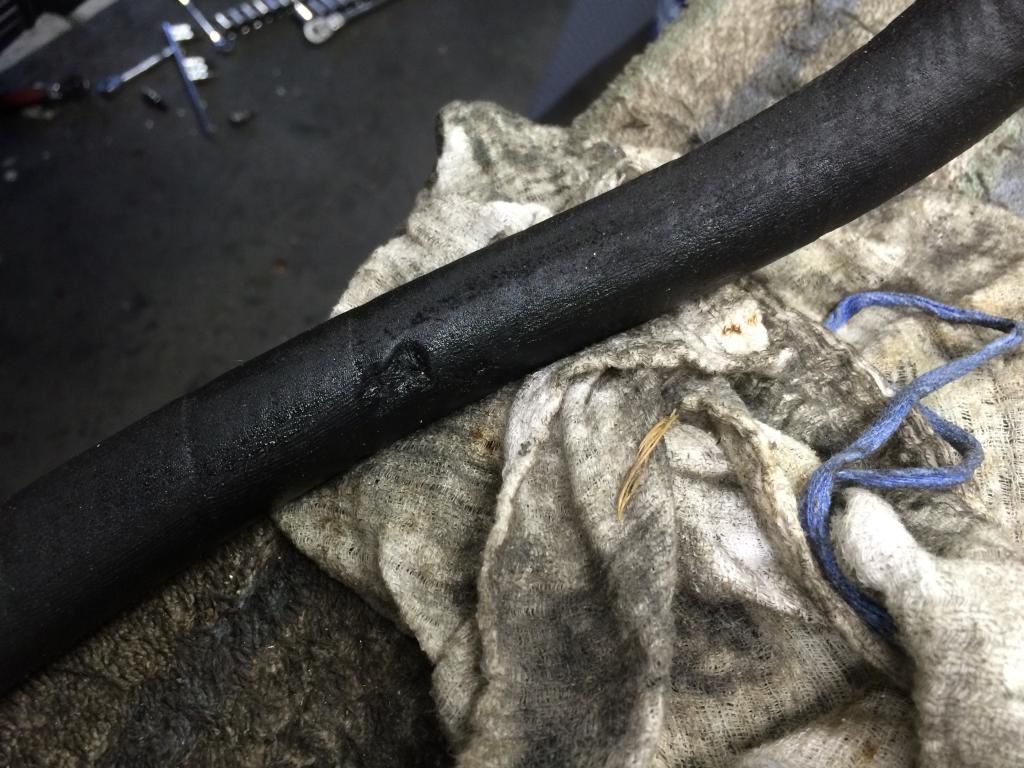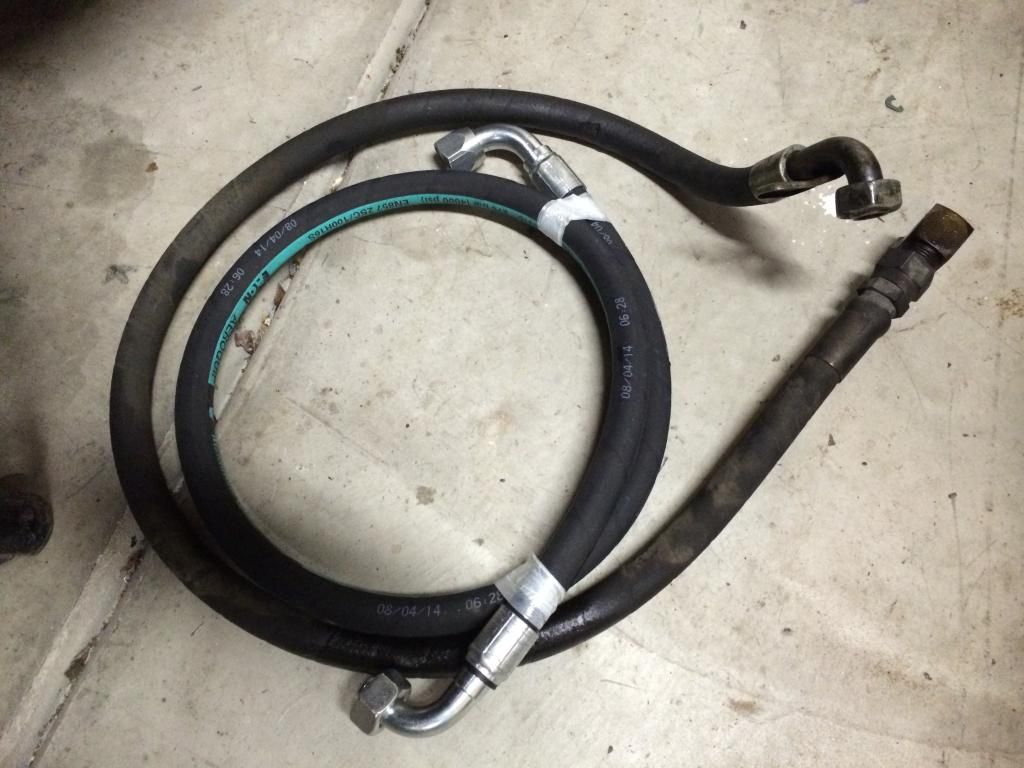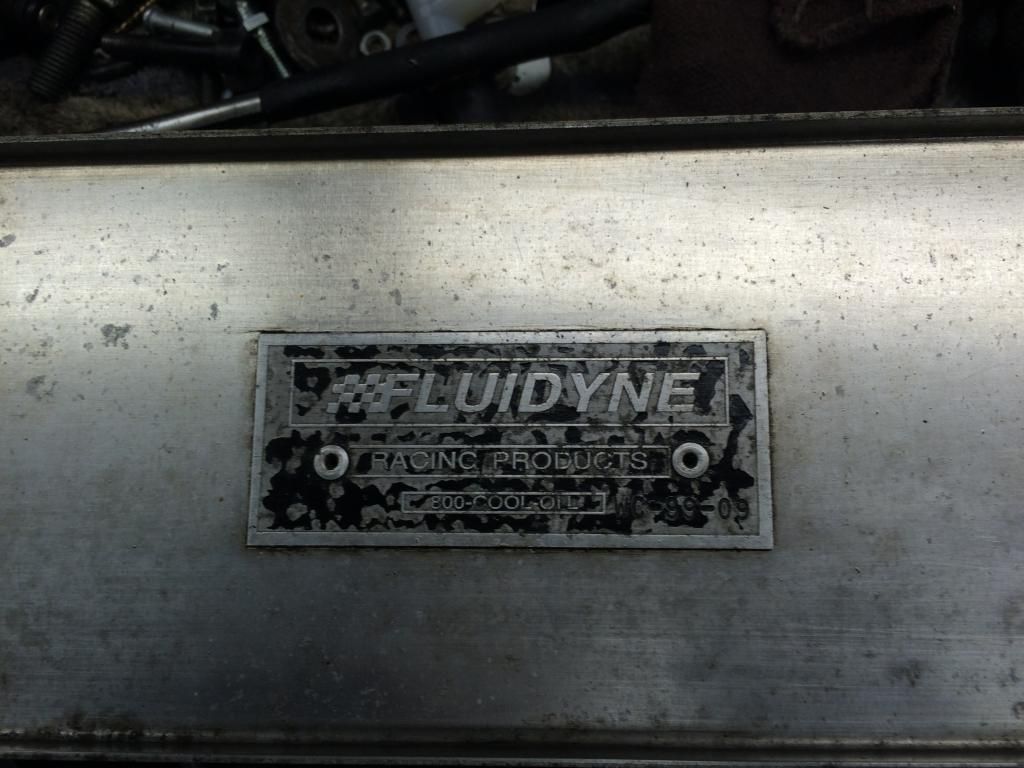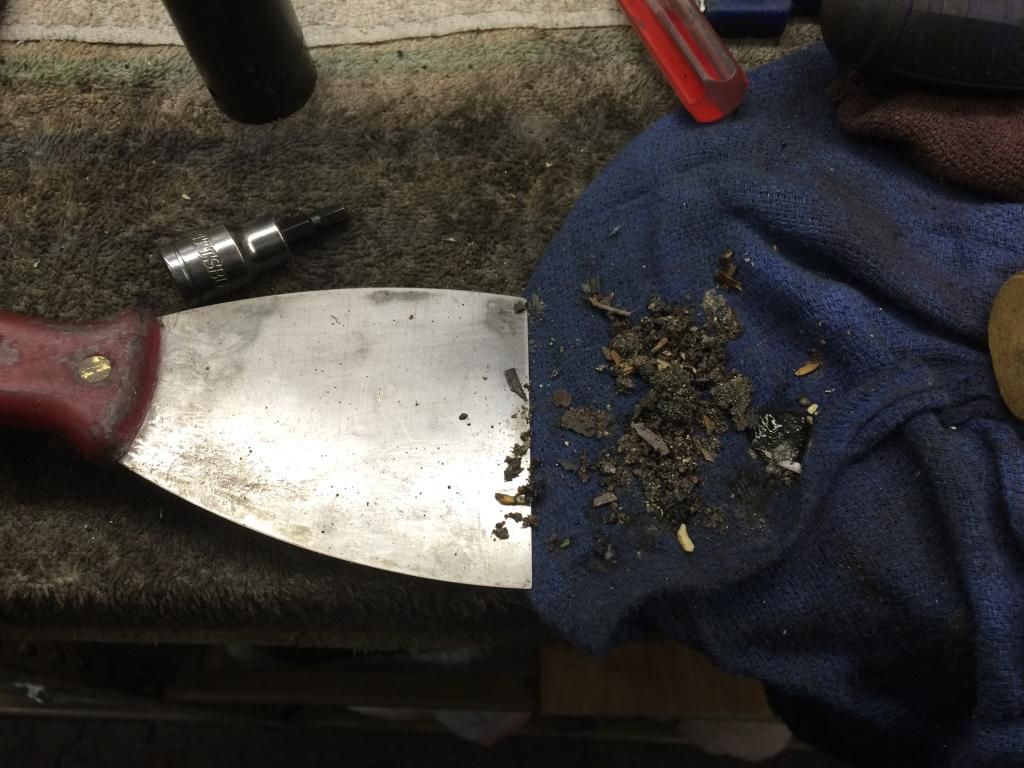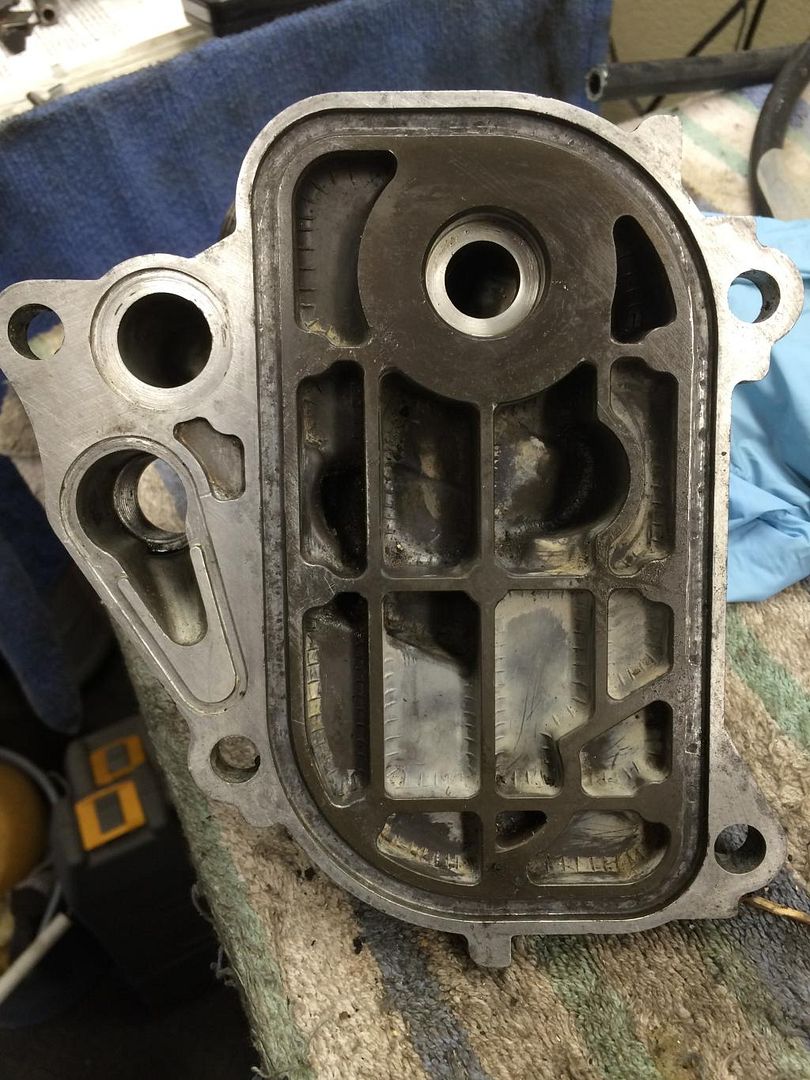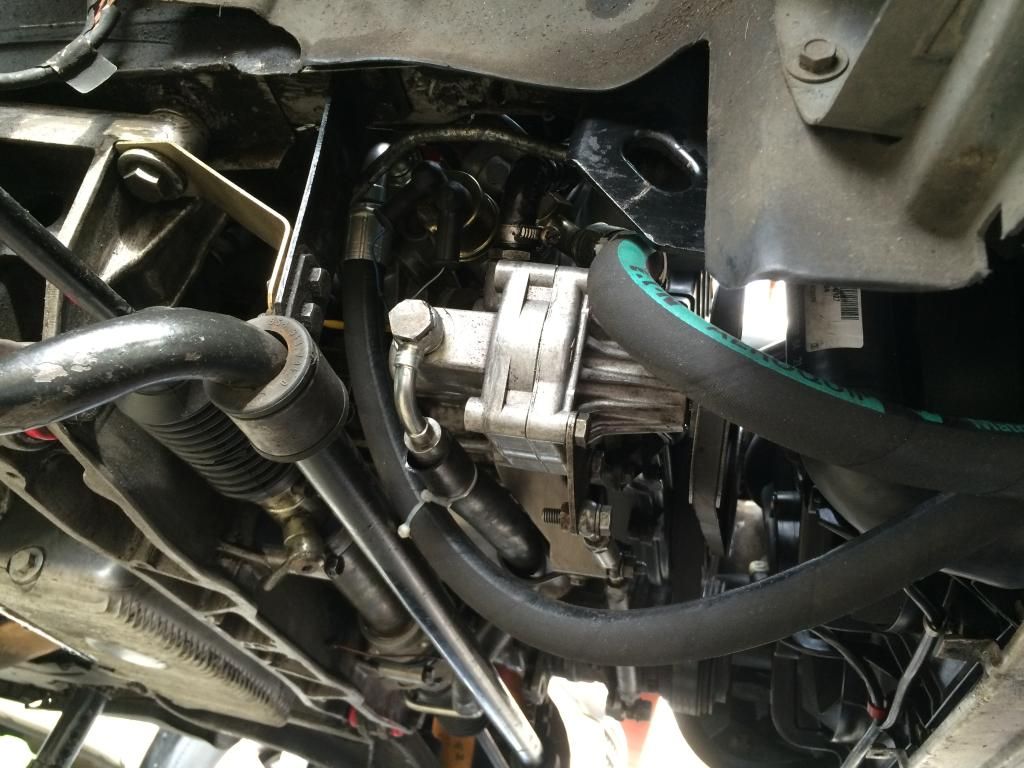 And here it is running again:
http://vid148.photobucket.com/albums/s10/fiat22turbo/Porsche951/88822CA6-3D6B-41F1-B6CE-FD8146D08FD9_1.mp4
and I'm done. The car will get a few minor things fixed up and its being put up for sale. If you're interested, hit me up with a message here. I'll eventually post a link to CL/eBay where it will be put for sale.