Well the winter of 2011 the car was once again converted back to stock suspension. I picked up a new set of winter shoes for her that year as well.
Studded Hankook Ipikes. :)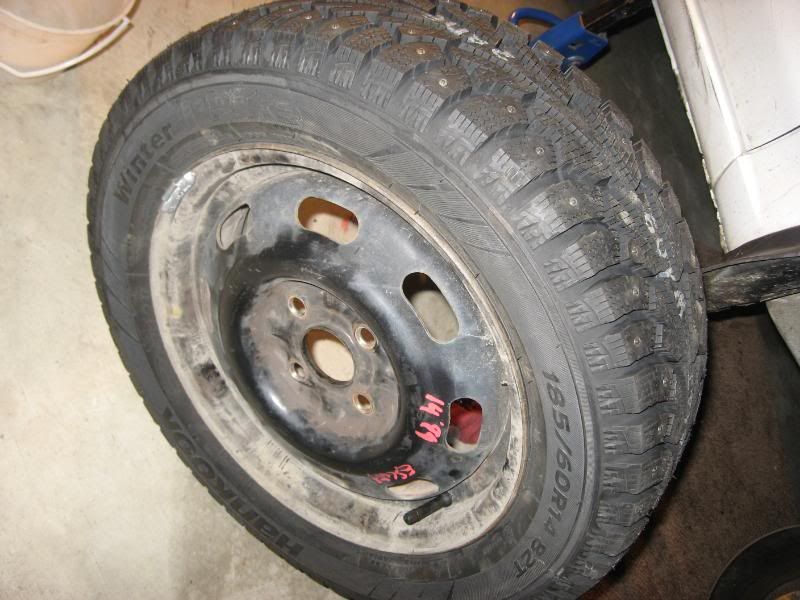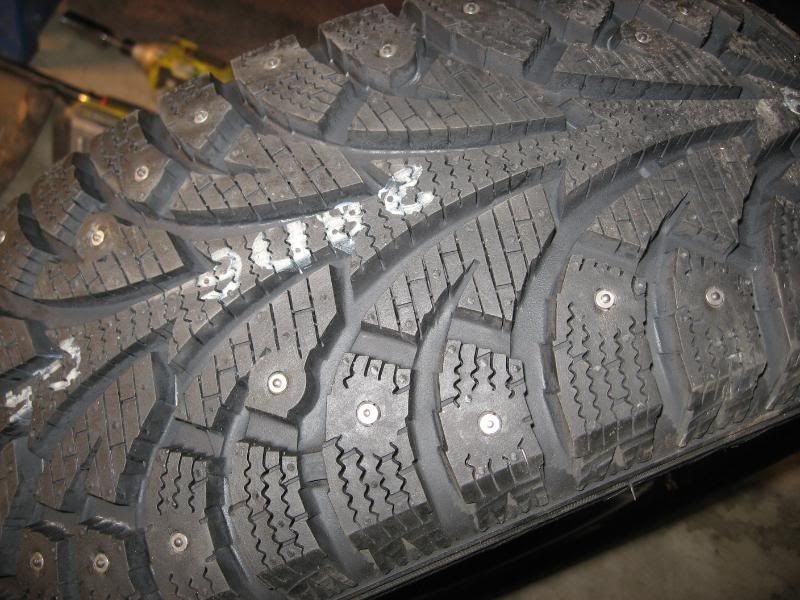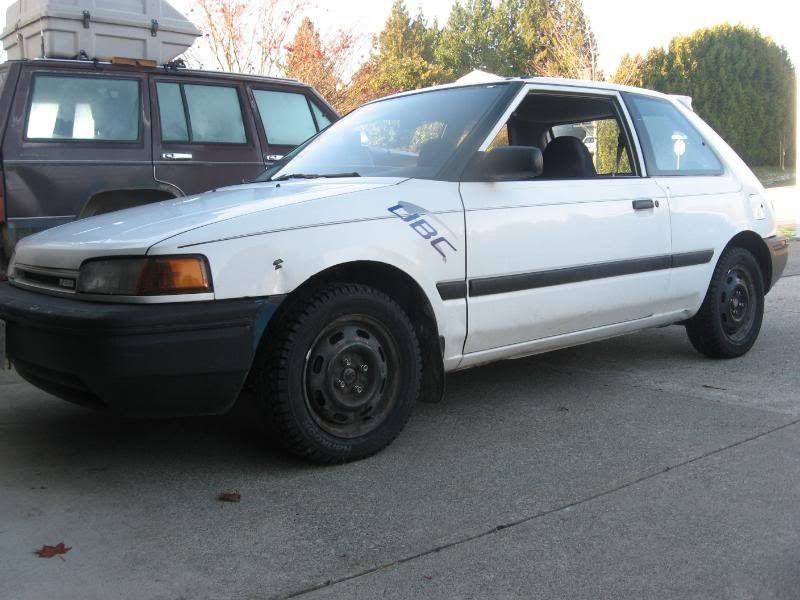 Getting the car ready for the rally my friend Rob lent me some PIAA fog lights.. He fabbed up some brackets using his 323 for mock up..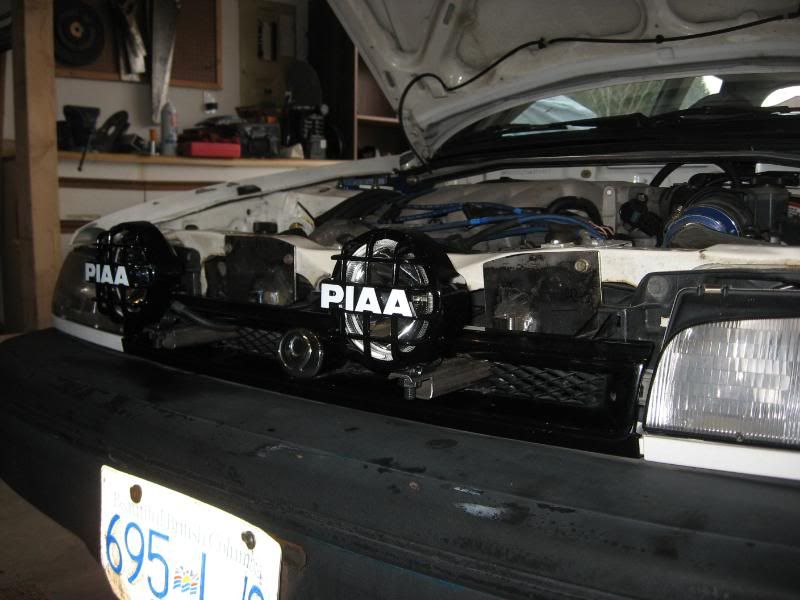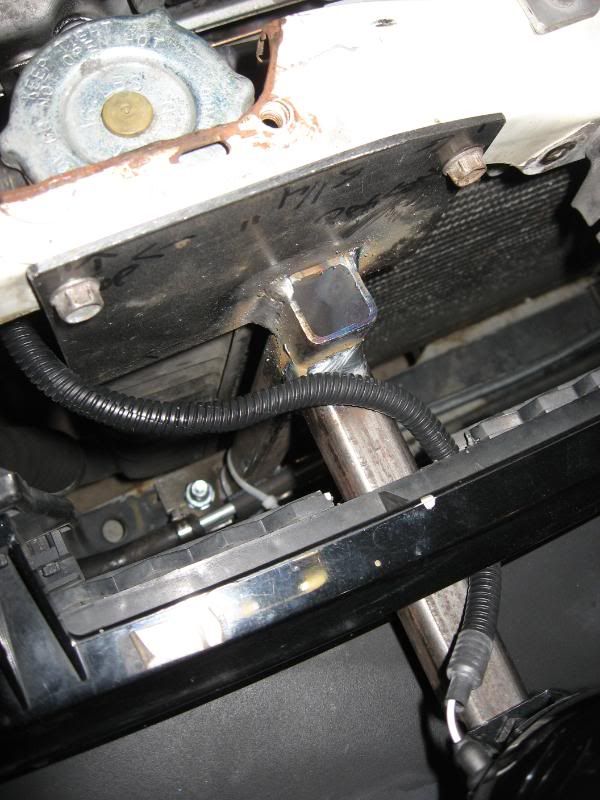 I had one goal that winter.. Finish a TSD rally.. :)