Figure I would finally put up a thread on where this vehicle is going to go, hopefully.
Starting point is one 2wd V6 1995 Dodge Dakota.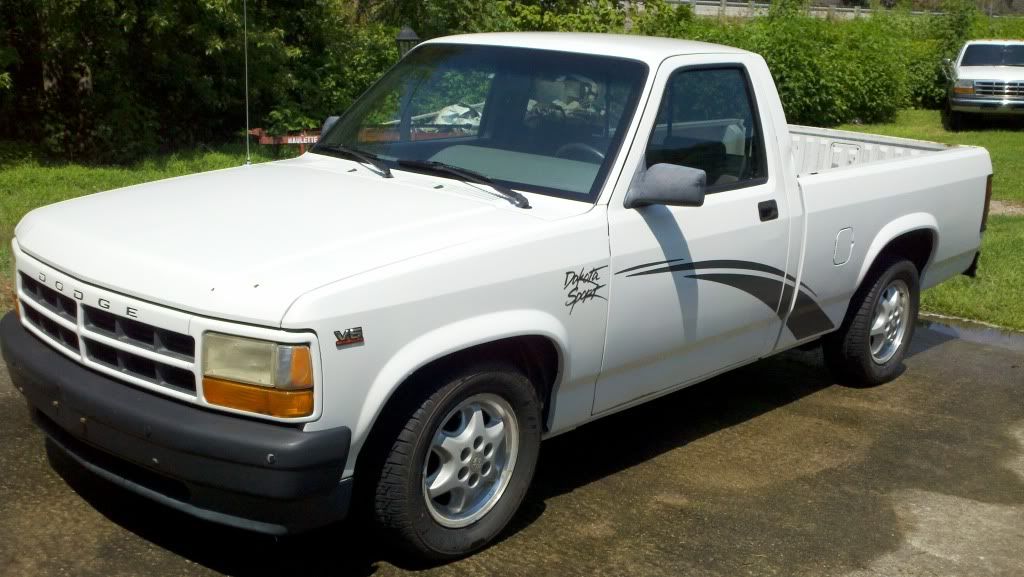 Hope to stuff in a 5.7 Hemi for as close as I can get to ZERO additional dollars.
Started today making patterns for motor mounts and seeing what can go where in the engine bay.
These are a PITA and I hate making patterns.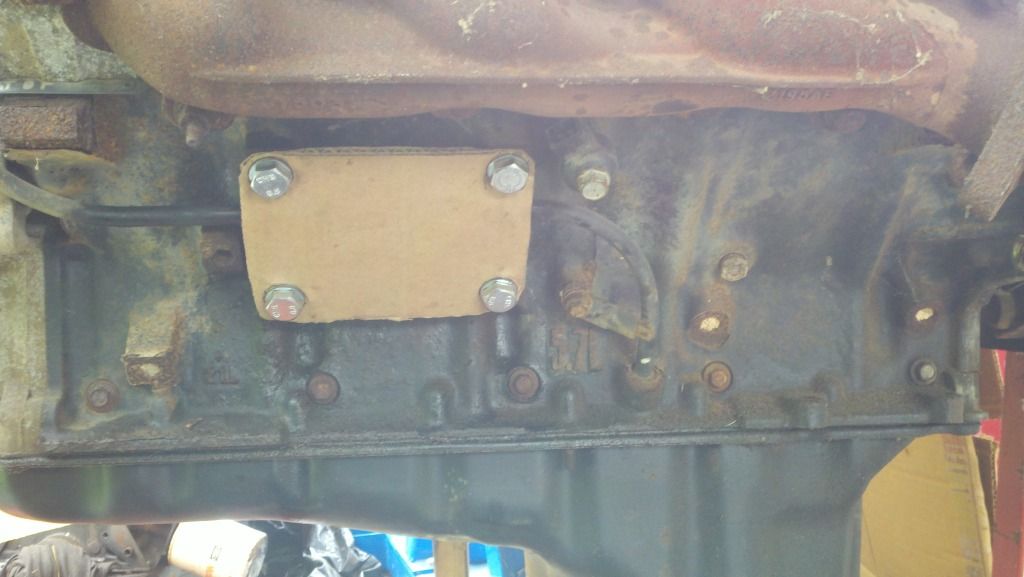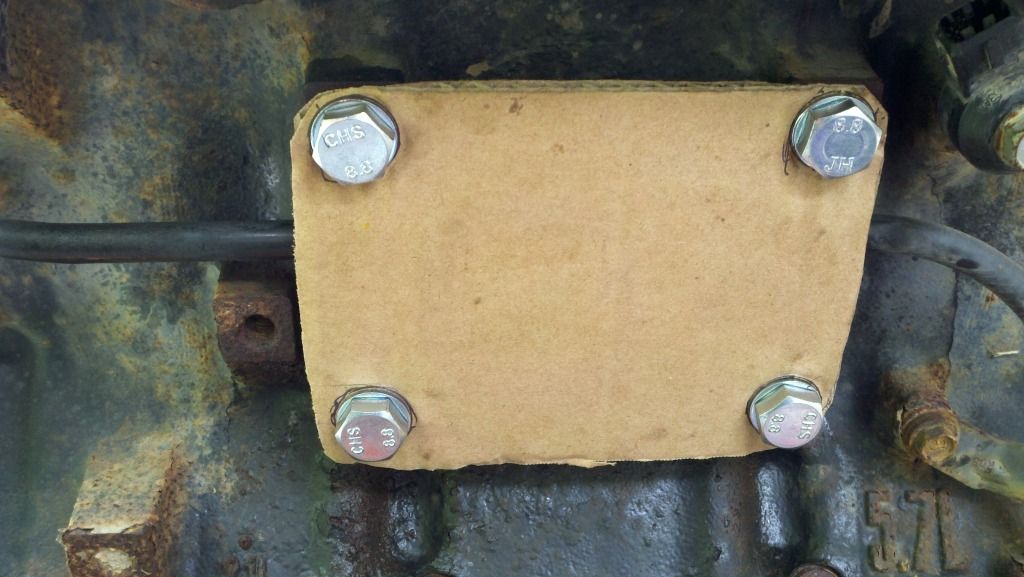 I believe the front is going to get a little bit tight, as the 5.7 measures out about 28" from bellhousing to the front of the crank pulley. I still have almost 3" of firewall clearance though to play with.
Picture of how close it will be, based on the current V6 bellhousing placement.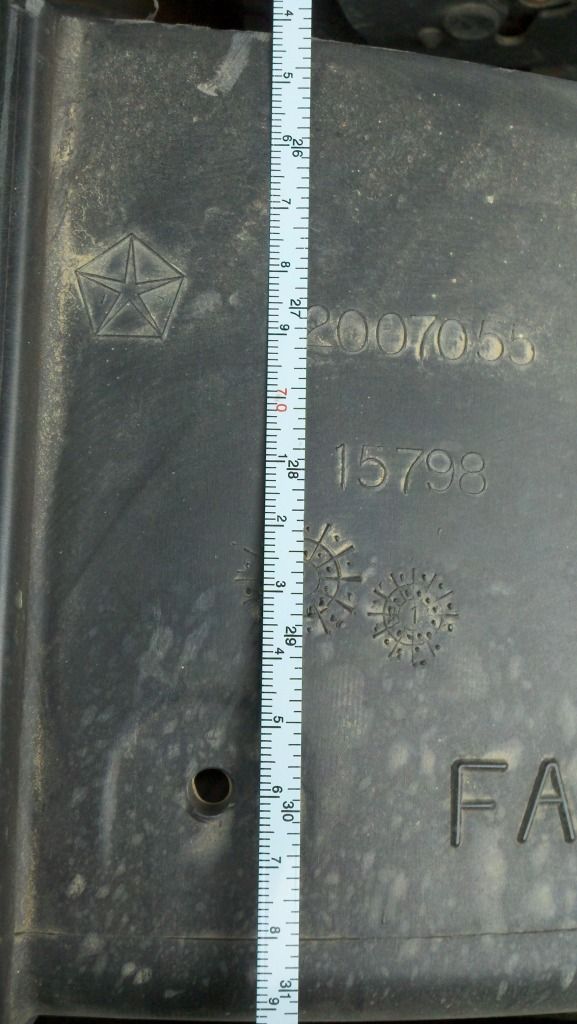 I think I will be ok on everything else, even with a growth of over 3" of width per side. Might have to invest in some LX manifolds, but we shall see. Probably also have to make a complete offset motor mount, as the original mounts are too far back on the Hemi block.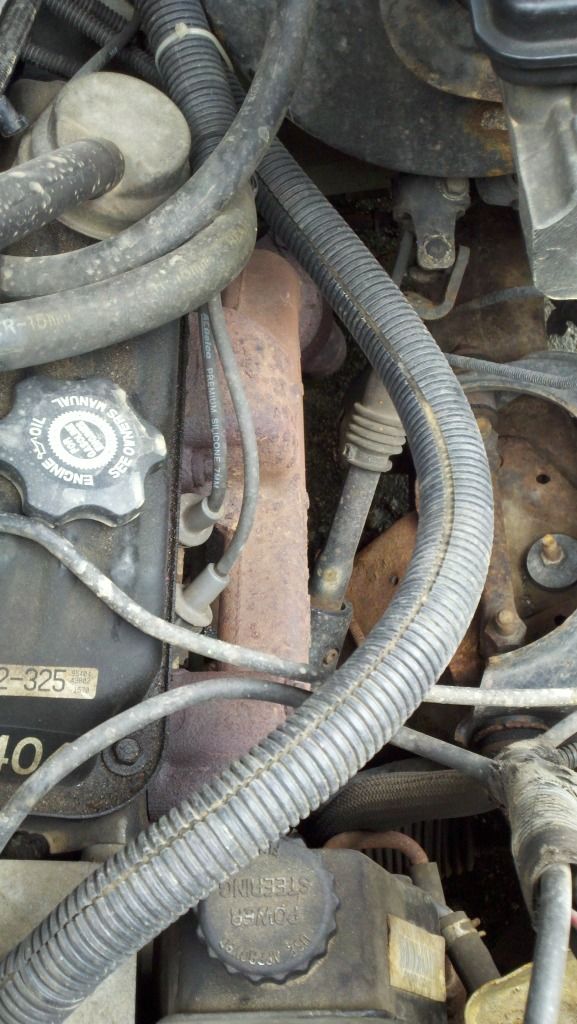 More later when there is time and money.