July 16, 2011 5:51 p.m.
We had this vintage racer in our shop last Fall to modify the exhaust a little closer to the body and away from the rear tire. My buddy's brother built the engine for this car and got to race it on occasion. About two weeks after these pictures were taken he was driving in an event and a catastrophic flat caused him to flip the car. He landed back on the wheels with minimal body damage but the hood ornament is toast.
The car is back on the track and doing events again. The owner has it registered and still drives it on the street occasionally. Below is a link to the full photo album.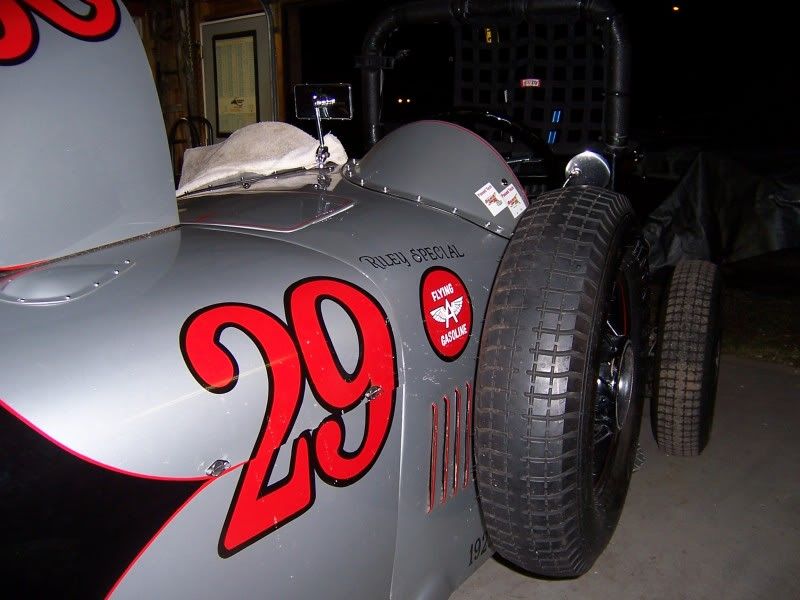 You'll need to log in to post.
Also on Grassroots Motorsports