Jan. 27, 2017 7:13 a.m.
1) I applaud you guys for last years build.
2) John had posted this image which looks to me like a convertible with the top removed, the tailgate area removed, and a Bed added. Though I think the convert has a side to side top brace that I would leave in. It does appear very truck like, and is possibly less work than relocating a cut off roof. Just sayin'. (Oh and you'll note that most of the PT truck photos do not show it from the side. The the scale is all wrong because the bed is far too short.)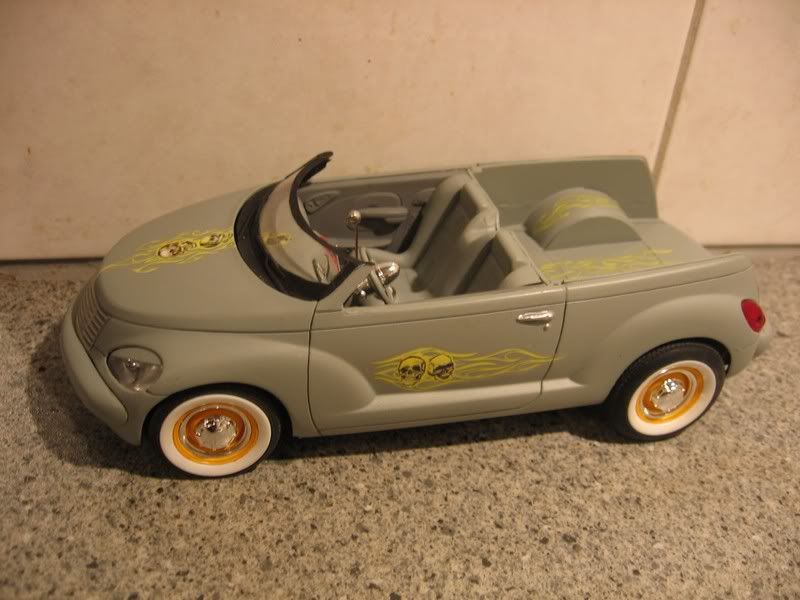 You'll need to log in to post.
Also on Grassroots Motorsports
2 days ago in News
Join us for a dyno day in Sterling, Virginia.
3 days ago in Articles
The Harvey brothers dominated autocross in an obsolete Datsun a couple decades ago.
3 days ago in New Car Reviews
The quintessential European hatchback continues to pour out of Volkswagen's plants. Our test car featured four doors, a turbocharged 4-cylinder ...
4 days ago in News
Joining the drawing is totally free.
5 days ago in Articles
A walk through 25 of our favorite project cars from the past.
5 days ago in Project Cars
Engine swap and suspension revamp before our race in two weeks? Challenge accepted.
6 days ago in News
Save a corral space just for your club at the Mitty.
6 days ago in News
It's a long-wheelbase 1974 Jaguar XJ6 fitted with a 350-cubic-inch Chevy V8.
1 week ago in Articles
Creating a turbocharged road racing champion from a vintage Ford Mustang.
1 week ago in News
We'll be at the Mobil 1 Twelve Hours of Sebring. Will you?
1 week ago in New Car Reviews
Honda has been pumping out Accords for over 40 years now. Obviously they have a recipe that just plain works. ...
Birthdays