If you get into a CT4 V-Series expecting the V8 burble of old, you might be disappointed. The CT4 V-Series comes with a turbocharged four-cylinder.
But power output from that 2.7-liter mill is rated at 325 horsepower and 380 lb.-ft. of torque (15 more horsepower and 30 more torques than the Premium Luxury trim) that can be sent to the rear wheels or all four wheels—like our test car—through a 10-speed automatic transmission. It's like a fancy, four-door Camaro.
Does this smaller-engined Caddy still live up to V name? You'll have to read our review below.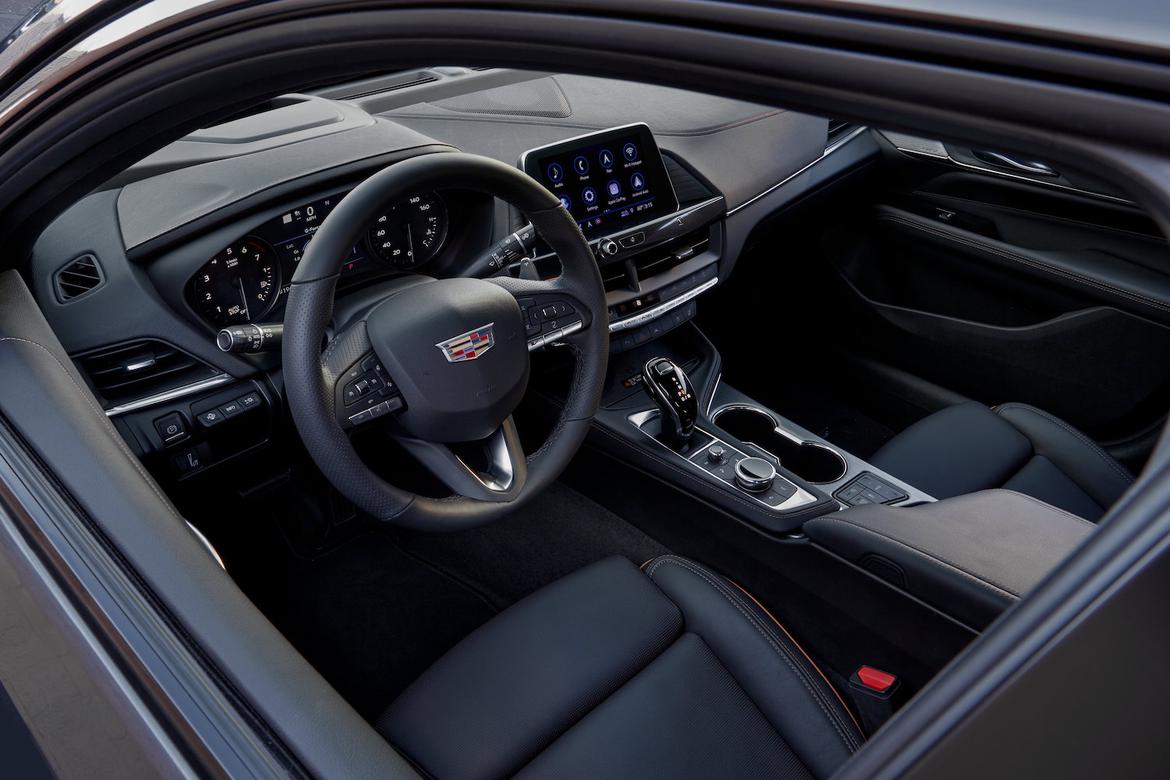 Like what you're reading? We rely on your financial support. For as little as $3, you can support Grassroots Motorsports by becoming a Patron today.