March 9, 2013 11:58 a.m.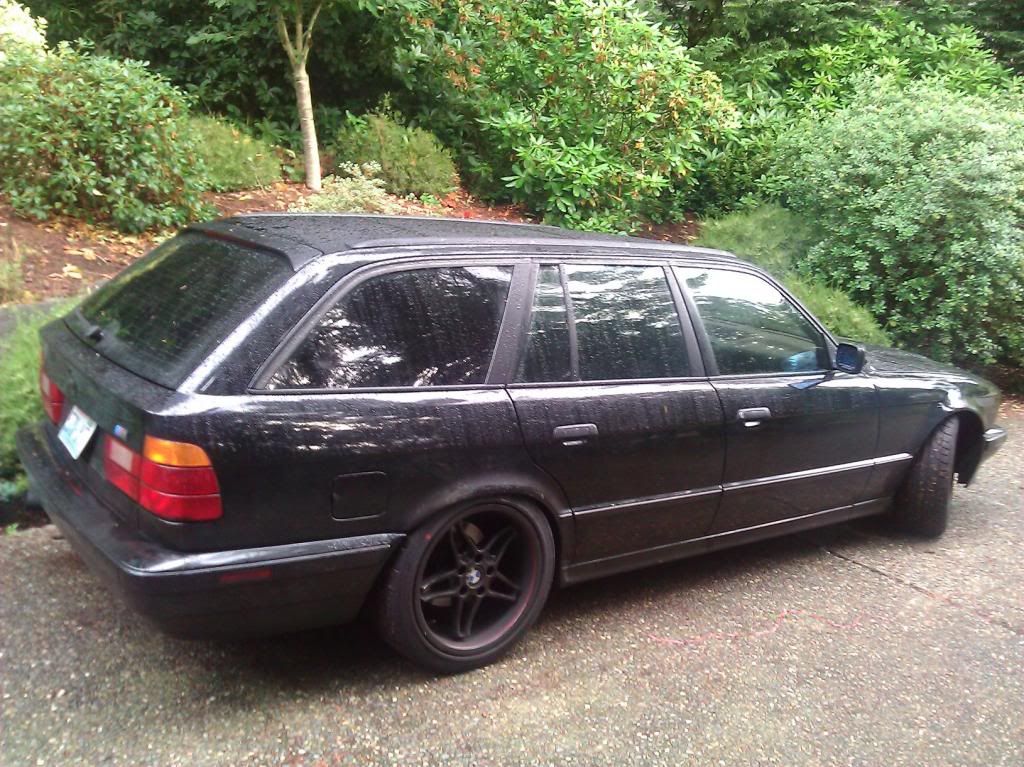 Hello Everyone, Thank for the opportunity to share my swap. Let me quickly give the reasons for doing the swap: 1. I want more power 2. My trans went out, and the price of a trans repair was the same price of an LS1 and 4l60e together 3. I like making things 4. I like the Touring body 5. The results will be wonderful and useful (dog, kids and family friendly) I have read some great build threads here, but I am afraid that mine won't be such a great read. I don't think I have it in me to work on the car then write about it after or during, so I will do the best I can. I think I would rather answer questions more so than just write. I'm in the early stages of the swap so not much big action has happened yet. Thanks again and I hope this helps people in the future, because people have helped me in the past. What is going into my build: -1999 LS1 -Trans 4l60E -4.10 LSD BMW Diff -2 into one exhaust (Why: Space and cost. It will be a 2.5 dual into 3.5 single with the a custom narrow angle merger) -Headers: I am not sure yet. This will be based on space and time. I may build a custom set of headers or may use some form of stock manifold -GTO oil pan (I may modify the oil pan and the cross member, but I have not decided yet) -Dual electric fans -AC -Power steering -Cold air intake with a possible ram air setup (air coming through the bumper into custom housing. I have to figure out how to deal with water in the housing though)
March 9, 2013 12:12 p.m.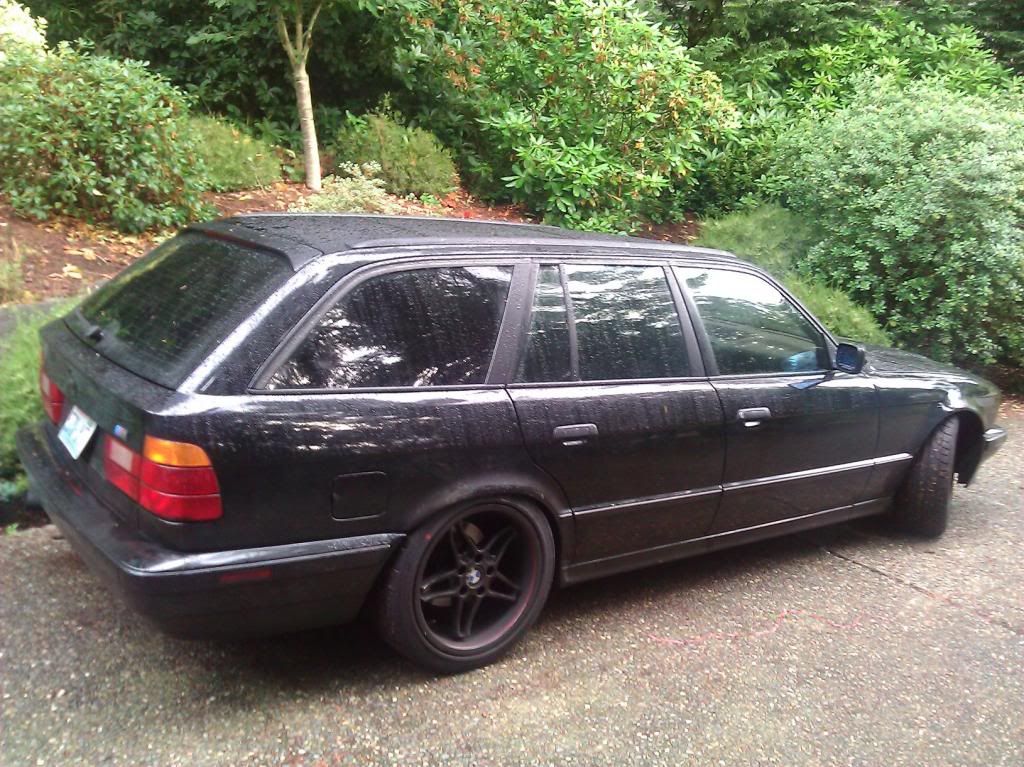 Love it.
March 9, 2013 12:30 p.m.
LS1 stand-alone harness tagged, and wires accounted for: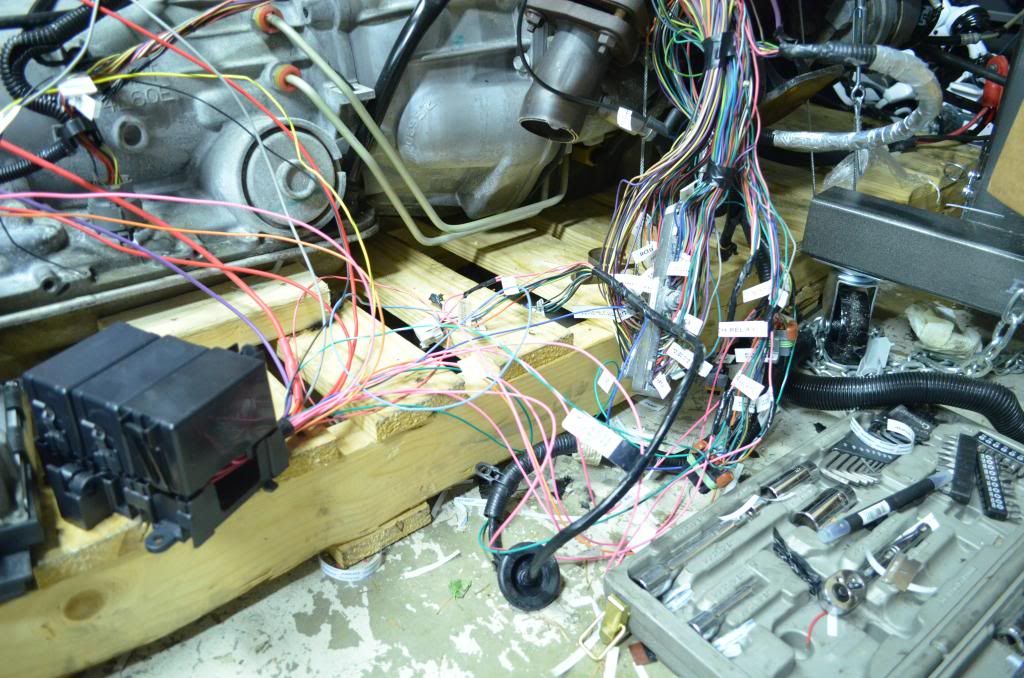 March 9, 2013 5:13 p.m.
March 9, 2013 7:24 p.m.
Check out this guy's build for inspiration!
http://grassrootsmotorsports.com/reader-rides/231/
March 9, 2013 8:15 p.m.
Watching with GREAT interest.
March 10, 2013 3:00 a.m.
Oh hell yeah, I love the touing e34s! I want to do a lsX/t56 in my sedan so I will definitely be watching this one, best of luck and enjoy!
April 3, 2013 5:06 p.m.
April 3, 2013 6:07 p.m.
Awesome build. I'd love an E34 Touring one day.
April 3, 2013 6:15 p.m.
That is hawt touring . . . Wish I could find a decent one for cheap.
April 3, 2013 6:49 p.m.
April 3, 2013 7:14 p.m.
In reply to bludroptop:
Enablers
I'm thinking much cheaper
April 14, 2013 9:07 a.m.
transmission mounting bracket done:
You'll need to log in to post.
Also on Grassroots Motorsports