July 15, 2008 11:18 a.m.
OK, here's our "Isle of Man" sidecar / pitbike (great for carrying tires, fuel tanks and one passenger). We just got back from the PVGP and it got more notice than my race-Sprite.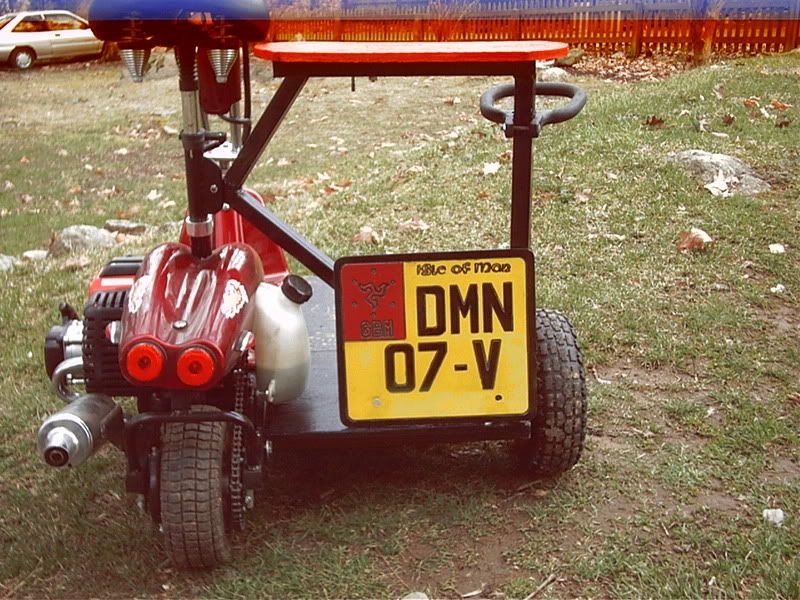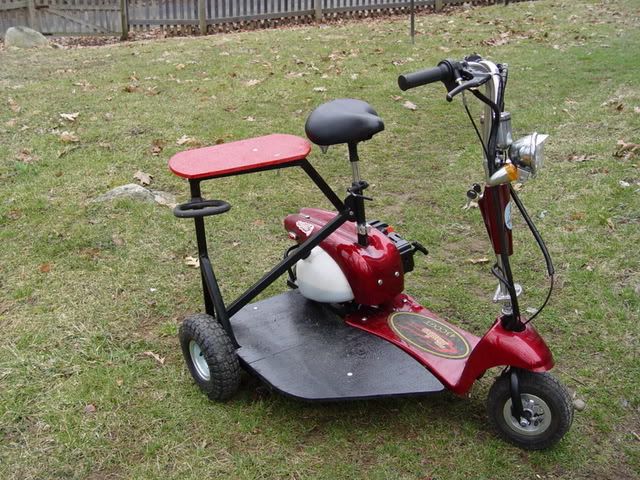 Saw this one last week at PVGP. It's at a lot of vintage events I run. Usually, the "deck" has tires, people, or fuel cans (for the owner's Cobra) on it.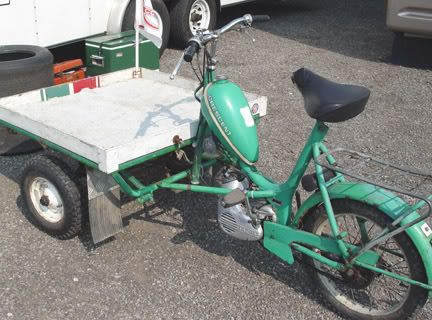 To be honest, I think this is the simplest and most effective pit cart. Cheap too.
Saw this at BeaveRun last year: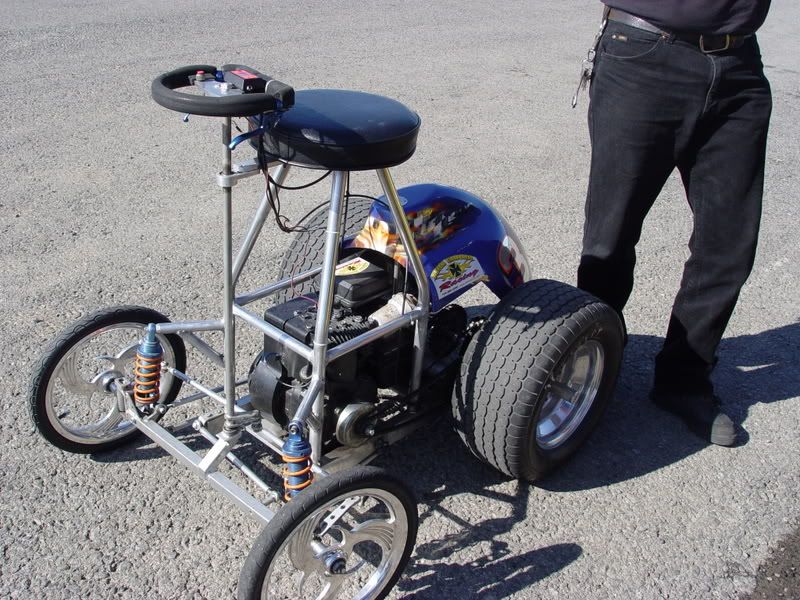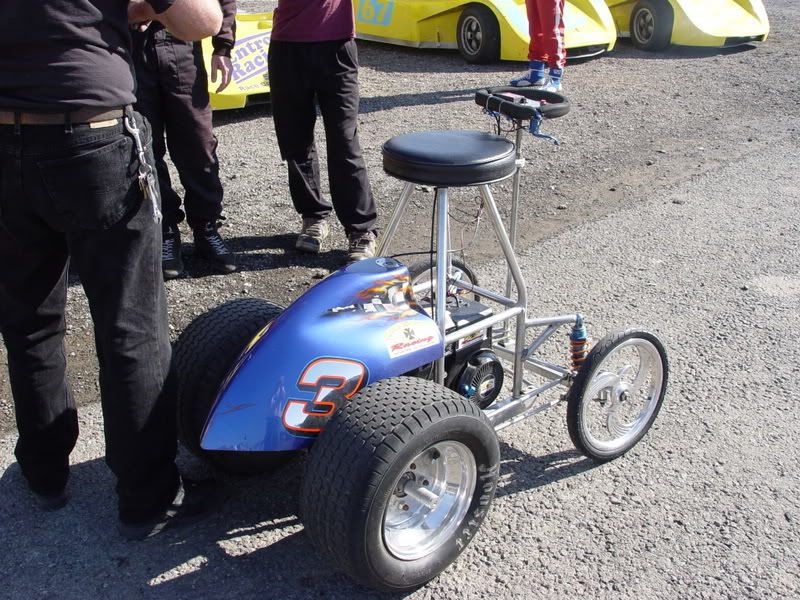 Seen at Lime Rock a few years ago: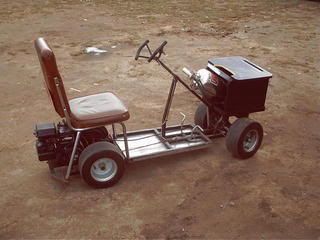 And this is Chris Shoemaker's Moke that he always brings to VRG vintage events. We were in at the PVGP last week. It's street legal and great for running out to the local store when away at a race. He has enough extra room in his car carrier for it. It's sort of a communal "pit cart". We used it for our Xmas card picture a few years ago.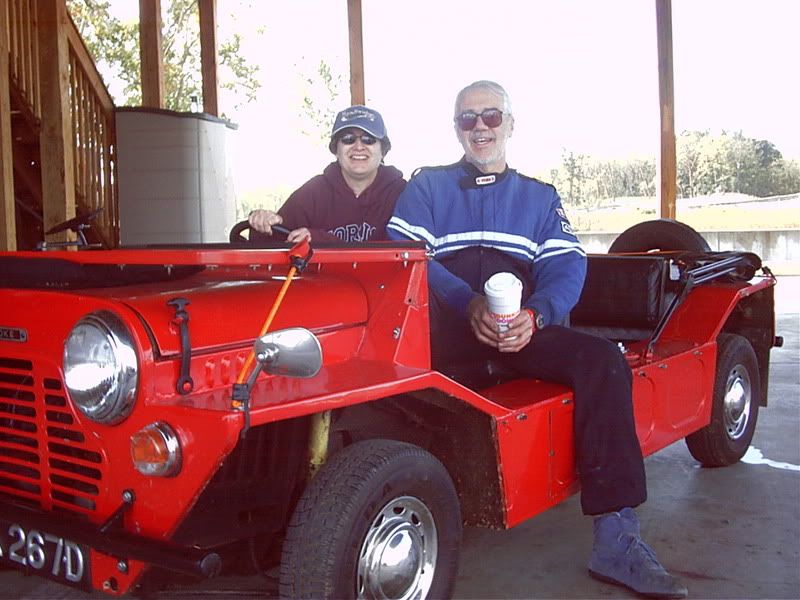 You'll need to log in to post.
Also on Grassroots Motorsports
15 hours ago in New Car Reviews
Acura's ILX is a direct competitor with it's cousin, the Honda Civic. The Acura badge typically signifies a slightly more ...
18 hours ago in News
Fresh stickers for a fresh season.
1 day ago in Articles
Audi's Sport Quattro was a winning rally weapon in the '80s and remains a shockingly powerful highway cruiser today.
2 days ago in News
There's fast and there's FAST–and then there's this thing.
5 days ago in News
Join us for a dyno day in Sterling, Virginia.
6 days ago in Articles
The Harvey brothers dominated autocross in an obsolete Datsun a couple decades ago.
6 days ago in New Car Reviews
The quintessential European hatchback continues to pour out of Volkswagen's plants. Our test car featured four doors, a turbocharged 4-cylinder ...
1 week ago in News
Joining the drawing is totally free.
1 week ago in Articles
A walk through 25 of our favorite project cars from the past.
1 week ago in Project Cars
Engine swap and suspension revamp before our race in two weeks? Challenge accepted.
1 week ago in News
Save a corral space just for your club at the Mitty.
Birthdays