I was reading through the article on Keith's Targa Miata again (and going over the website, again), and I really like the Martini style livery he did on the car. It got me to thinking about how I want to do my own racer, which will hopefully be at the Targa Newfoundland one of these years. Anyway, I thought of how there are so many fantastic racecar designs out there, and I wanted to see what everyone here felt are the best of the best. Of course, there is the Martini livery, but here are a few of my personal favorites:
Gulf Oil - This is probably my absolute favorite:
There is also the Alitalia that was on the Lancia Stratos racers/rally cars: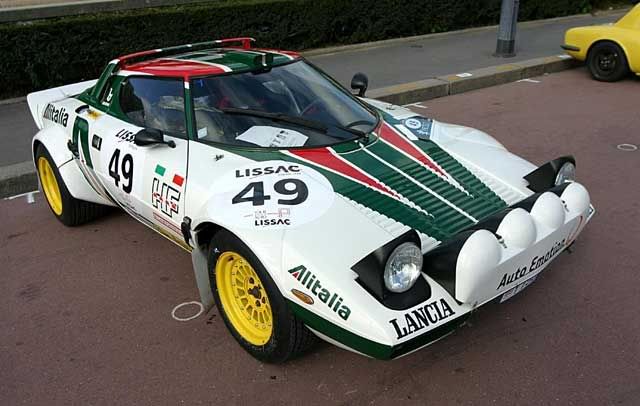 I also love the Boss 302 driven by Parnelli Jones. It is a simple paint scheme, but it is fantastic:
What are some of your favorites?