WOOOOHOOOO!
On November 8th, 2008, I bought a Camaro. On November 25th, 2008, I started to pull the MG apart. And today, Frankenstein's little monster left the garage for the first time!
http://www.youtube.com/watch?v=GqkJAAhNMTs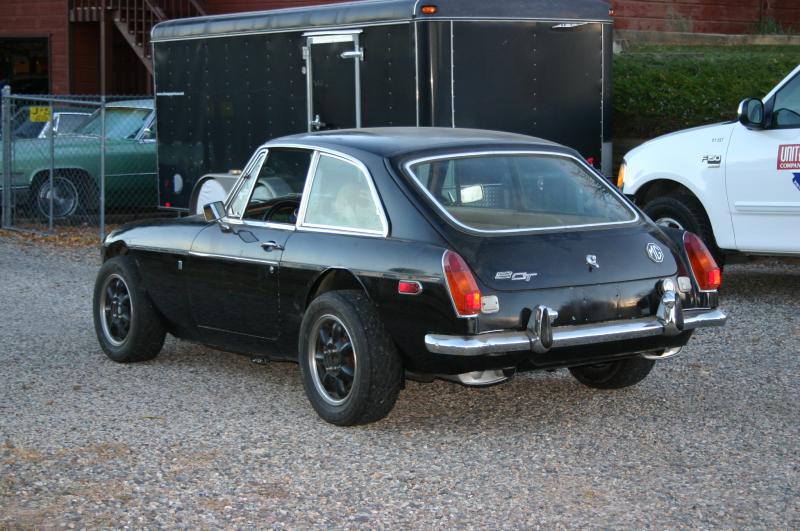 It feels light. Lighter than an LS-powered Miata does. Granted, it's missing a seat and the carpet but that's about 15 lbs. I suspect it's still under 2100 lbs. Definitely not done yet, but the drive today showed that every works as expected.
Of course, Janel had turned off the video camera when I did this with shocking ease. It would have spun those tires until I ran out of gas or rubber. This car is currently severely under-tired.