Aug. 23, 2015 6:09 p.m.
No, I didn't have my lip glued back together after a fight or anything. My Evo X's factory aero lip spoiler is a bit damaged, though. I don't know what happened to crack it and take a chunk of plastic out from the underside.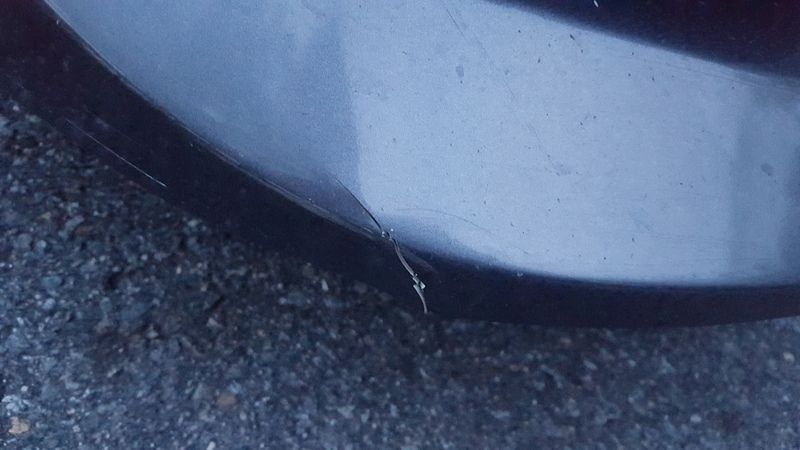 The undersides of the the lip on the left and right of the bumper cover are glued on (probably with something like 3M adhesive strips). Can I get the glue off somehow without damaging the paint too much? I realize the majority of the glue is under the car where it can't be seen, but I don't know if any creeped up to the sides where they are hidden by the side of the lip, and I don't want the glue to peel any paint off. I'd rather not have to repaint the entire bumper cover along with any replacement lip.
You'll need to log in to post.
Also on Grassroots Motorsports