April 17, 2012 10:13 a.m.
Seeing the 5-door Titanium Foci' on the street in person they're very sharp.
I haven't done the price comparison math at whatever those end up costing, but they catch my eye when they roll by.
They have some funky design cues, and the factory alloys are quite nice: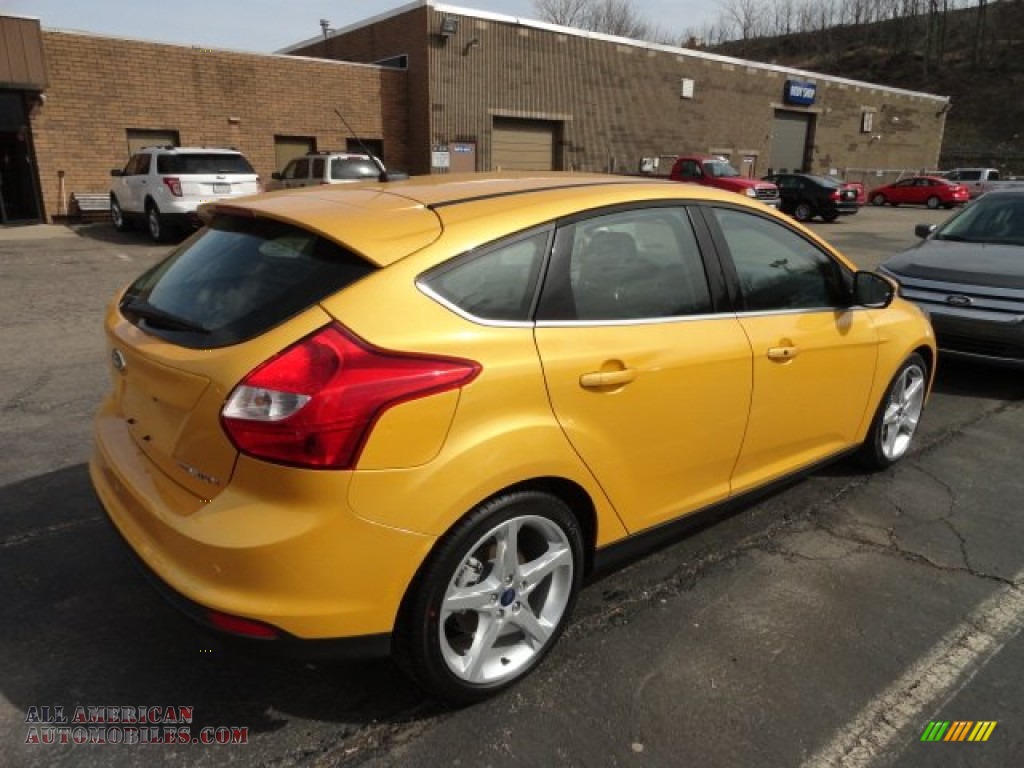 The article hits it spot on right off the bat though, the ST will be the one to own.
You'll need to log in to post.
Also on Grassroots Motorsports
12 hours ago in News
Join us for a dyno day in Sterling, Virginia.
13 hours ago in News
Joining the drawing is totally free.
1 day ago in Articles
A walk through 25 of our favorite project cars from the past.
1 day ago in Project Cars
Engine swap and suspension revamp before our race in two weeks? Challenge accepted.
2 days ago in News
Save a corral space just for your club at the Mitty.
2 days ago in News
It's a long-wheelbase 1974 Jaguar XJ6 fitted with a 350-cubic-inch Chevy V8.
6 days ago in Articles
Creating a turbocharged road racing champion from a vintage Ford Mustang.
6 days ago in News
We'll be at the Mobil 1 Twelve Hours of Sebring. Will you?
6 days ago in New Car Reviews
Honda has been pumping out Accords for over 40 years now. Obviously they have a recipe that just plain works. ...
6 days ago in News
Fresh stickers for a fresh season.
1 week ago in Project Cars
Project Mustang is headed to yet another event this weekend.