April 17, 2012 10:13 a.m.
Seeing the 5-door Titanium Foci' on the street in person they're very sharp.
I haven't done the price comparison math at whatever those end up costing, but they catch my eye when they roll by.
They have some funky design cues, and the factory alloys are quite nice: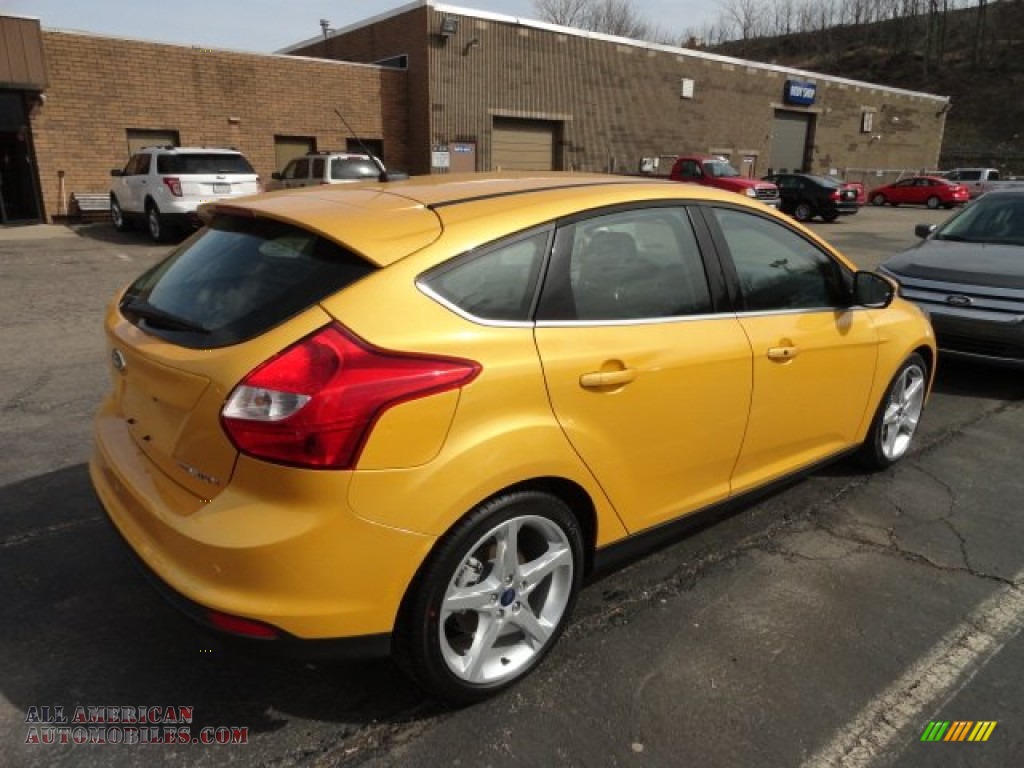 The article hits it spot on right off the bat though, the ST will be the one to own.
You'll need to log in to post.
Also on Grassroots Motorsports
1 day ago in Articles
Christina Lam went from the sidelines to full-on track enthusiast in 8 simple steps.
1 day ago in News
Ben_Modified's build combines some of our favorite things.
2 days ago in New Car Reviews
When it comes to luxury sedans, Audis are usually front-runners. The A8 L is the biggest and maybe most comfortable ...
2 days ago in Project Cars
Few things slow down our project car progress more effectively than a broken arm.
3 days ago in News
Check your inbox for our Grassroots Motorsports Experience renewals.
3 days ago in News
We hit the track with Flyin' Miata's latest power adder.
3 days ago in Project Cars
We transfer the fire system to our new Miata.
4 days ago in Articles
All-wheel drive, turbo power and a Q-ship's stealth.
5 days ago in News
Gearhead heaven? We think it looks something like this.
5 days ago in News
Relive those desperado days through movie excerpts, and hear the real facts and wild stories from the legends themselves.
1 week ago in News
Gates open this Friday for the Classic Motorsports Mitty at Road Atlanta.
1 week ago in News
Add 70 horsepower and 70 ft.-lbs!