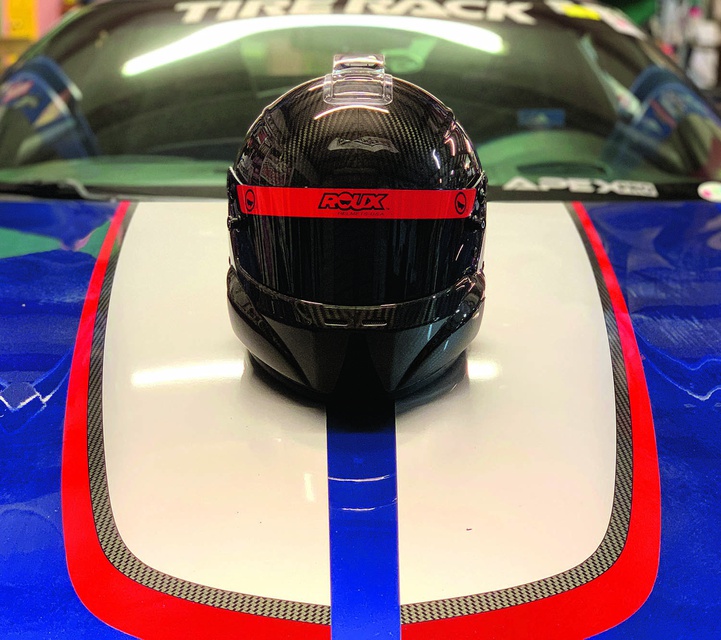 Buying a helmet was relatively easy 10 or 15 years ago. You picked a budget, a size, one or two desired features, maybe a preferred brand, and that tended to narrow down the selection quickly.
Today, though, we have options–all the options. But these options aren't about jacking up the price, explains Toto Lassally, co-founder of Roux Helmets. In the end, he stresses, the buyer can actually save money if those features are added up front during construction.
Take the ever-popular in-helmet radio as an example. "The typical helmet wiring kit costs anywhere from $100 to $170," Lassally explains. "However, if you want a helmet kit with a good, proper, noise-canceling mic, it's going to cost over $200."
Then there's the installation. "Installation is usually complimentary from whoever you purchase the helmet wiring kit from," he continues, but there's an added cost: shipping and insuring the helmet for the round-trip voyage. (A custom paint job can easily cost several hundred dollars to a few grand, so you'd probably spring for shipping insurance.)
The radio kit can be installed at home, but do you know how to do it without damaging or compromising the helmet? And is that helmet even designed for speaker pods, or should you use simple, less comfortable earbuds instead?
So, in this case, what's the price difference between Lassally's radio-equipped helmet and the option-free one? Just $150, and that covers the premium noise-canceling microphone plus those desirable speaker pods.
What other options and features are available on today's helmet market? Here are some of the popular ones.