1988 Isuzu I-Mark Turbo with Geo Storm engine swap.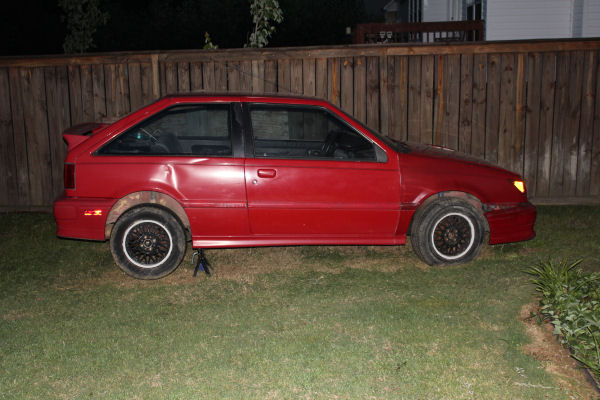 I used the Storm harness, and therefore had to re-wire things.
Items affected: -injectors -TPS -MAT sensor -Distributor -Coolant temp sensor -Idle Air Control
I have done continuity tests back to the ecm to confirm proper wiring and connected a noid light - but it doesn't light up.
Is there a situation that the computer would see that would tell the injectors not to fire?