Nov. 6, 2014 5:32 p.m.
So I recently picked up a 1992 S10 Blazer up to flip. My initial thought was to sell it quickly for cheap ($1000 ish). But after fiddling with it for a bit I realized that it is actually a nice little truck. The truck has zero rust, nice paint and it runs great. If I was going to ask top dollar I would need to spend about $300 on paint and a front bumper to make it "perfect".
The question for the board is do these have a following? Its a 2WD, 2 door, manual with a 4.3 V6. It has 160k miles. If I got it close to perfect could I get $2500 or more? Am I crazy? Should I just sell it quick for $1300?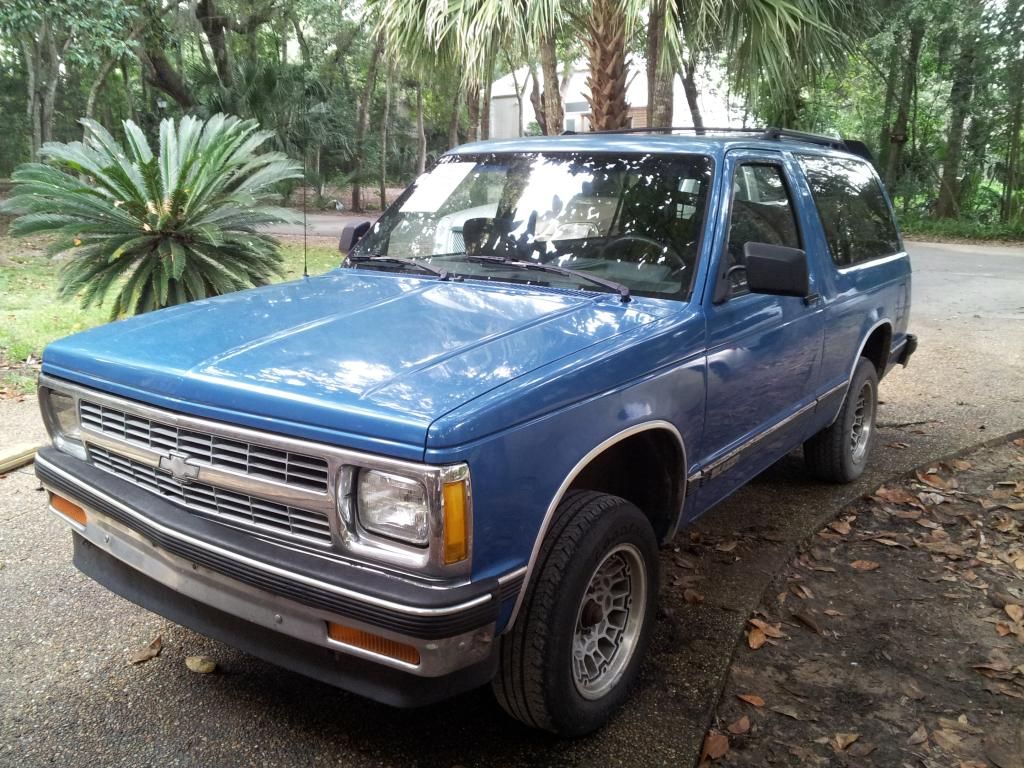 You'll need to log in to post.
Also on Grassroots Motorsports