Jan. 27, 2011 12:44 p.m.
I just got some Bilstein sport shocks for my MK3 Jetta which I'm hoping to bring to the $2011 Challenge. I've followed some of the other builds and using others experiences as inspiration - therefore I will be attempting to source some junkyard springs from a truck or van to fit the shocks. I'm targeting about a 450 lbs/in spring rate all the way around. I can find some thick springs, cut 'em down and install to see what happens, OR I'm thinking it would be smarter to have some idea of what spring rates I'm using.
In the absence of any specialized tools, is the math behind this as simple as I think? e.g. place 100 pounds on the spring and it compresses one inch, your rate is 100 lbs/in. I'm assuming linear rate springs of course.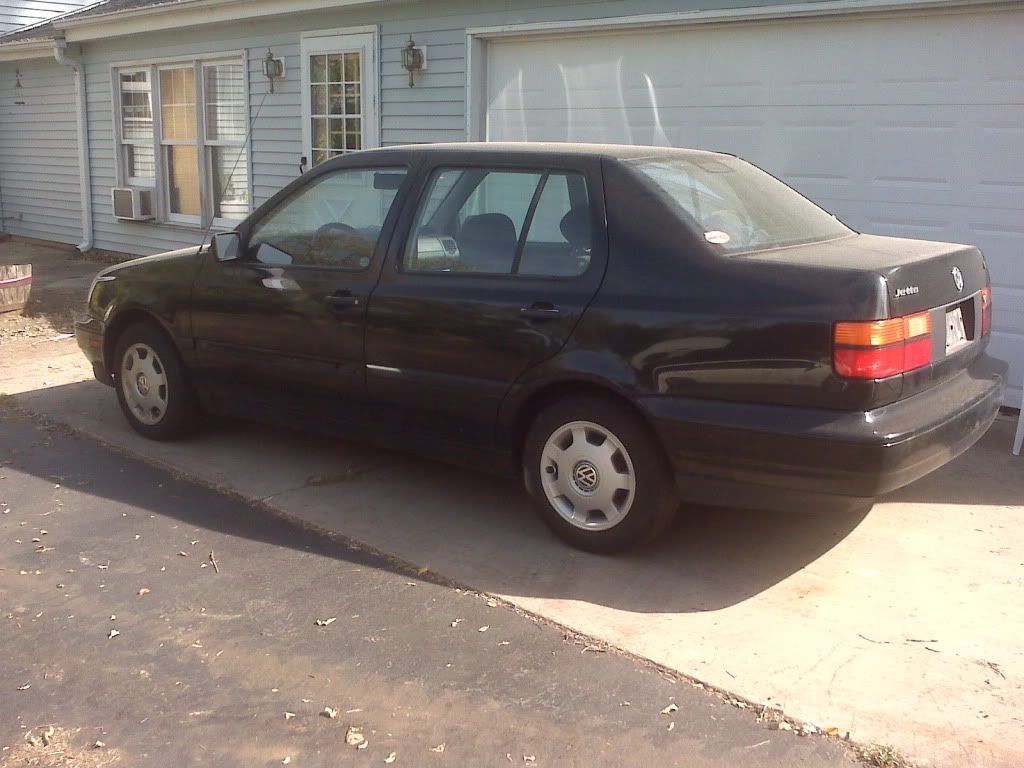 You'll need to log in to post.
Also on Grassroots Motorsports
Birthdays