So I had a new exhaust made up for my SE-R with what I hoped would be a decently quiet muffler and resonator: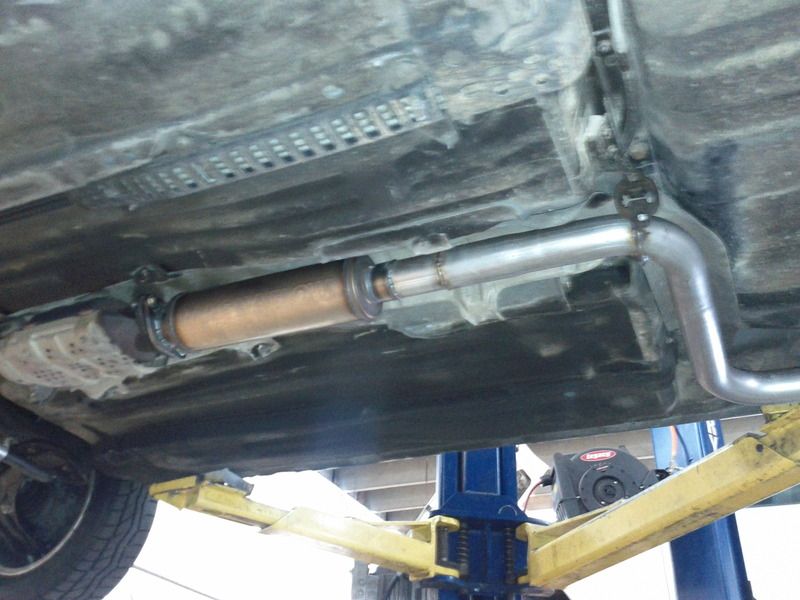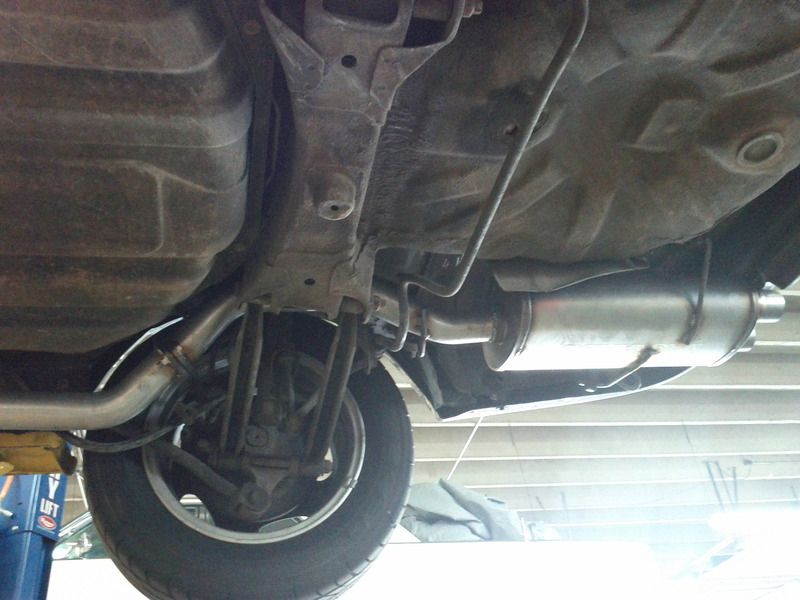 It looks great and sounds awesome at full throttle, but WOW is the part throttle cruising drone brutal to the point where I don't want to drive the car! I guess this is one of the drawbacks to a DIY exhaust, and i'm kinda stuck with it. At first I had looked into ways to insulate the cabin, but it seems it is really hard to cut out the low frequency stuff with insulation. So I was on the internet and found this:
And it seems like that would work pretty well to fix my problem. Anyone out there ever try making one before?