May 15, 2012 9:55 a.m.
Keep in mind that you'll have to change the oil pan, intake manifold and accessory drives off that L33. And as someone who has both an LS1 and an L33 in similarly sized cars - the extra torque of the LS1 makes its presence felt. I really wish I had the bigger motor instead of the L33.
I bought a driving 1998 Camaro for the donor for the MG. It let me drive my engine and trans to make sure there were no problems. I pulled out what I needed (in my case, the engine, trans, wiring, PCM and differential) and sold the shell. I could have made more from parting out the shell had I been willing to try, but even dumping it for $500 still got me the drivetrain for less than the price of junkyard parts would have been.
Given the packaging of a first-gen Miata, you'll want to convert any engine to the serpentine belt alignment from a Corvette. It's about 3/4" closer to the block than the Camaro and GTO setup, and that space is really handy for things like a radiator. We use the Cadillac CTS-V accessory package for Miatas. If I remember right, you need to swap the crank pulley, the complete accessory package (or alter the mounts) and the water pump. The best engine to start with would be one from a Corvette, but you'll have to find the transmission elsewhere.
You want the Camaro/Firebird version of the T56 if possible. The GTO is a second choice, as you have to change the shifter in order to have it come up through the Miata's shifter location.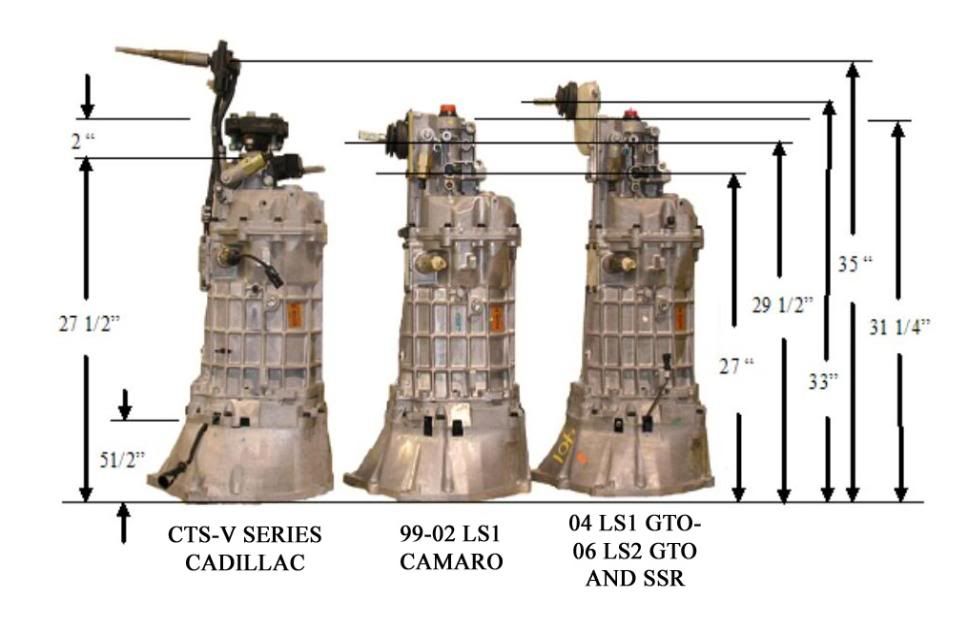 You'll need to log in to post.
Also on Grassroots Motorsports
5 hours ago in News
Wear your racing gear to work and win prizes.
6 hours ago in News
Can't import a Mitsubishi Lancer Evo III? This forum member just built his own replacement.
11 hours ago in Articles
Killing a Butterfly With a Sledgehammer
11 hours ago in News
If green paint and big speakers are your thing, you've come to the right place.
12 hours ago in News
Get a year of our magazine for just $10.
1 day ago in Articles
We asked a couple experts for the best way to upgrade the NC MX-5.
1 day ago in Project Cars
After getting a new engine, our turbo Miata project rolled onto the dyno.
1 day ago in News
Paul Sexton takes the checker while staying green.
1 day ago in News
Take a Toyota MR2 AW11, add mud flaps and a cool livery, and you're ready for rallycross.
1 day ago in News
Out with the rotary and in with the luxurious Infiniti drivetrain.
4 days ago in Articles
Proof that motorsports involvement can lead to corporate success.
4 days ago in News
Talk about a sleeper.
Birthdays