Aug. 13, 2015 7:12 p.m.
There is a statement on page 116 in the latest issue about Les being "a nice guy". I attended the 2010 Japanese Classic Car Show and I got to talk to both Les and John Morton. I went through the entire car show and circled back and started talking to Les again about Datsun's (imagine that). He was so friendly and willing to talk to me forever - I even got caught in one of the official JCCS pictures talking to him in his lawn chair as we talked more about roadsters.
And that roadster he restored? It is one of the best restorations I have ever seen - both the 2 cars on display are kidney selling cars.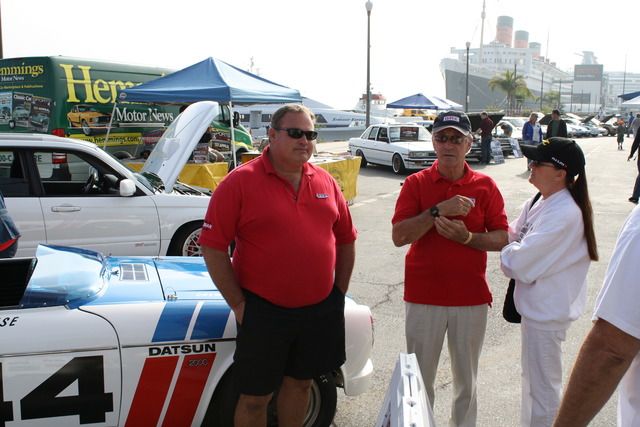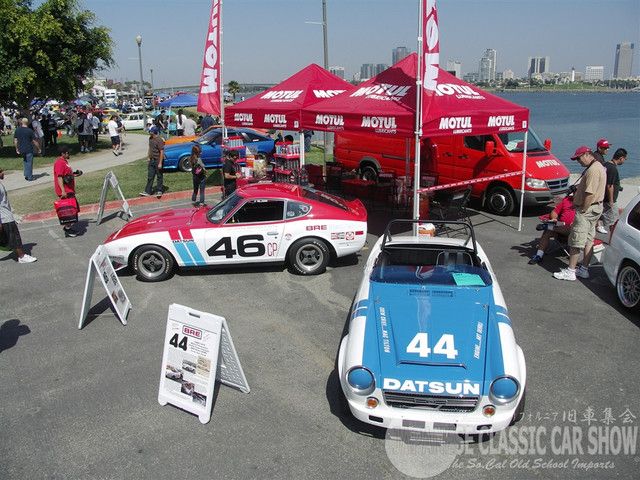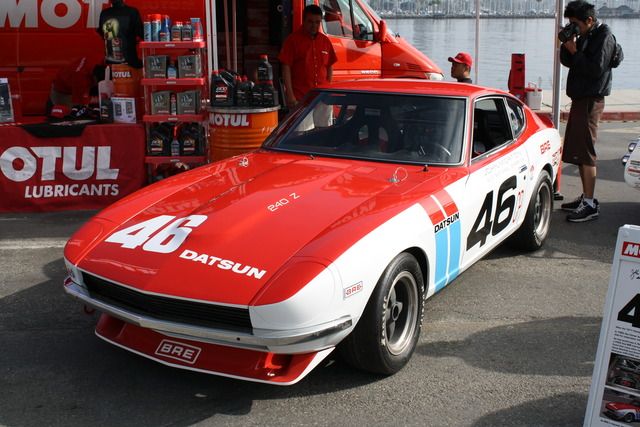 Aug. 13, 2015 10:33 p.m.
Les helped me out back in February; I usually end up pitted near him at VARA races, I was explaining the issue with axle end play in the H190 in my 1200 and he figured out what was missing. We also had a interesting conversion about high profile vintage events. He has a very nice 1200, thankfully he's busy with customer cars and doesn't bring it to the events I run.......its sporting at least 20 more horsepower than mine.
Tom
Aug. 13, 2015 11:10 p.m.
Thanks for sharing the nice stories. Whenever we call Les for Datsun advice, he's happy to share.
You'll need to log in to post.
Also on Grassroots Motorsports
Birthdays