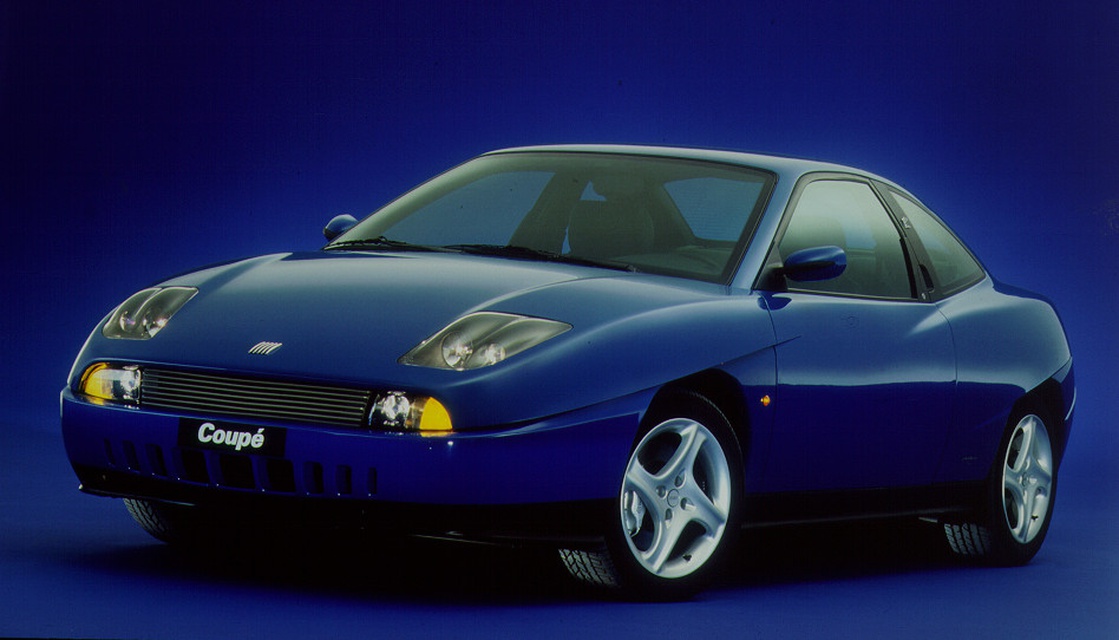 Chris Bangle may be best known for his work at BMW (for better or for worse), but before his tenure there, he was working over at Fiat. During his time there, he served as chief designer for a uniquely styled front-wheel-drive coupe.
That car, known as the Fiat Coupé, was notable for the angular exterior design that Bangle penned, and even featured an interior styled by Pininfaria. More than 72,000 examples would be built over its 1993-2000 life span.
A number of engines were available, the most powerful being a turbocharged, 2.0-liter inline-five rated for 217 horsepower and 229 lb.-ft. of torque. That meant the front-wheel-drive coupe could hit 60 mph in around six seconds and reach a top speed of 155 mph when equipped with the six-speed manual.
A few Limited Editions could also be had, adding features like an exclusive body kit, red front brake calipers, Recaro Seats and Sparco pedals.
Based on the numbers, is the Fiat Coupé prime for importing now that it's 25 years old, or does the exterior touched by Chris Bangle not do it for you?
Like what you're reading? We rely on your financial support. For as little as $3, you can support Grassroots Motorsports by becoming a Patron today.