For a while there, Audi was looking to change the perception of diesels from heavy-truck workhorses to high-torque, high-performance engines. Back in 2008, Audi showed off the R8 V12 TDI concept.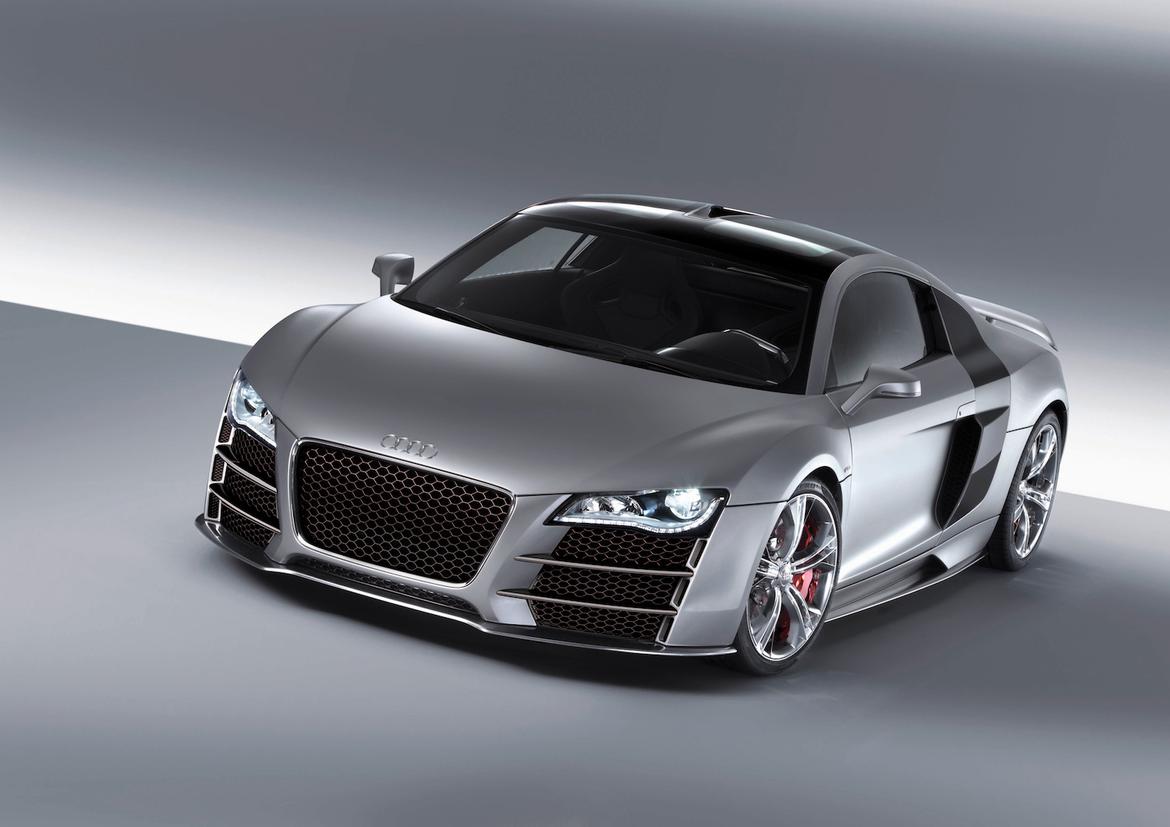 In the hopes of "writing a new chapter in diesel technology," the concept was powered by a 6.0-liter, twin-turbocharged diesel V12 reported to be good for 500 horsepower and more than 730 lb.-ft. of torque. Perhaps the real kicker, though, is that the V12 TDI came equipped with a gated six-speed manual transmission.
Getting to 60 mph is said to have only taken about four seconds, with a top speed of 186 mph.
It may be easy to assume that the VW emission scandal killed this concept but, as it turns out, it was halted in 2009 as the costs.
Do you think that, if produced, the R8 V12 TDI would have ushered in a new wave of diesel-powered sports cars, or is the diesel engine best left out of the performance car market?
Like what you're reading? We rely on your financial support. For as little as $3, you can support Grassroots Motorsports by becoming a Patron today.