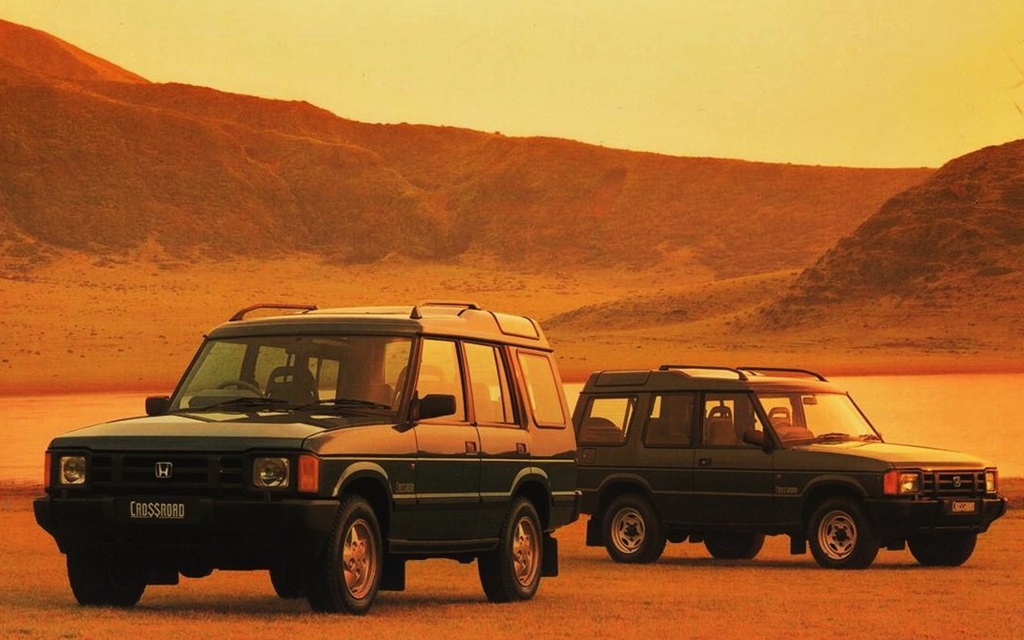 Picture it: You are a car manufacturer and you want to add a serious off-road vehicle to your lineup, but you need to have it ready no later than yesterday. What do you do?
If you are Honda in the early '90s, you go straight for one of the most well-known builders of off-road vehicles, Land Rover. (Of course, having a 20% stake in parent company Rover also helps.)
Sold exclusively in Japan from 1993 to 1998, the Honda Crossroad was little more than a rebadged Series I Land Rover Discovery. For whatever reason, the Crossroad never sold particularly well.
Was Honda on the right track by tapping Land Rover for an off-road vehicle, or would nothing good ever come from Honda and Rover working together?
Like what you're reading? We rely on your financial support. For as little as $3, you can support Grassroots Motorsports by becoming a Patron today.