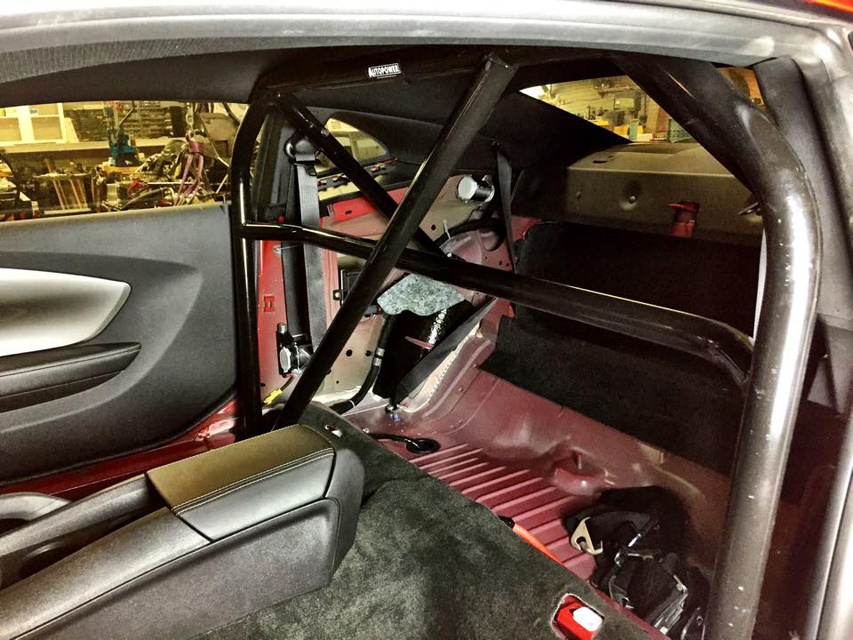 Our project Chevy Camaro SS has been introduced to track driving. Now it's time to see how it stacks up to some pretty stiff competition. We're towing it from Daytona Beach, Florida, to Virginia International Raceway in Alton, Virginia, for our Tire Rack Ultimate Track Car Challenge.
This isn't just another tack day. It's a NASA time trial event designed to find the fastest track cars in America. Our Chevy will be pitted against over 50 other track terrors.
With a more intense on-track experience comes more safety measures. We added an Autopower roll bar and a Momo Super Cup XL race seat.
We mounted the seat on a Planted Technology seat bracket and a set of Summit Racing sliders. This gave our driver's seat the adjustability we wanted, and we ended up gaining at least 2 inches of head room.
Now it's off to VIR to see what this thing can do!