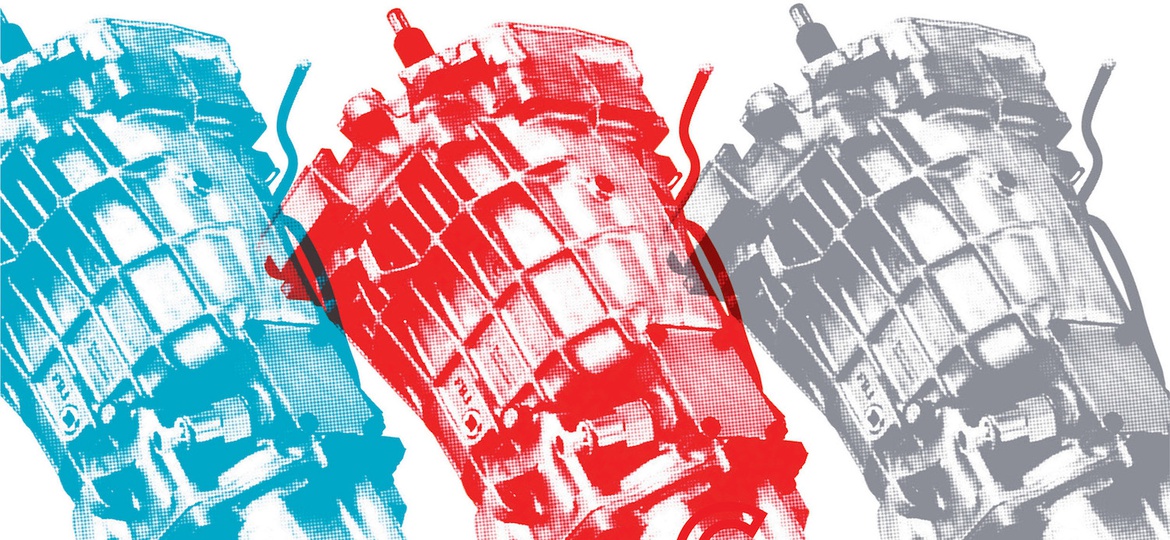 Like stories like this? You'll see every article as soon as it's published by reading the print edition of Grassroots Motorsports. Subscribe now.

Story By Tom Suddard • Photos Courtesy Tremec

Which Flavor of the Legendary T-56 Transmission Fits Your LS Swap–and Your Budget?
Want to see my 4G63-swapped AW 11? How about my EF9 fitted with a B16A engine and transmission? Oh, and you'll love my AE86.
Confused? We don't blame you. Car dorks have been tossing around engine and chassis codes forever, and unless you're a devoted fan of a particular car (hello, E30 BMW lovers), odds are it's all gibberish to you.
But we've got one code you're guaranteed to know: T-56. It's the basic designation for the gold standard in domestic six-speed, rear-wheel-drive, manual transmissions. You can't enter a forum or a salvage yard without hearing those three characters discussed with hushed awe and respect.
But not all T-56s are created equal, and what may seem like a great bargain might actually be the opposite. To get to the bottom of this aluminum-cased wonder, we roped in the experts at American Powertrain. The T-56 is their bread and butter, and it doesn't hurt that they're also the world's largest Tremec dealer.