June 4, 2010 7:55 p.m.
So I was on the PassionFord.com website and found a hot Escort and posted it in the box flare thread. But while looking through the dude's build thread he has a picture titled "New 909 Air Injectors" and the following pictures: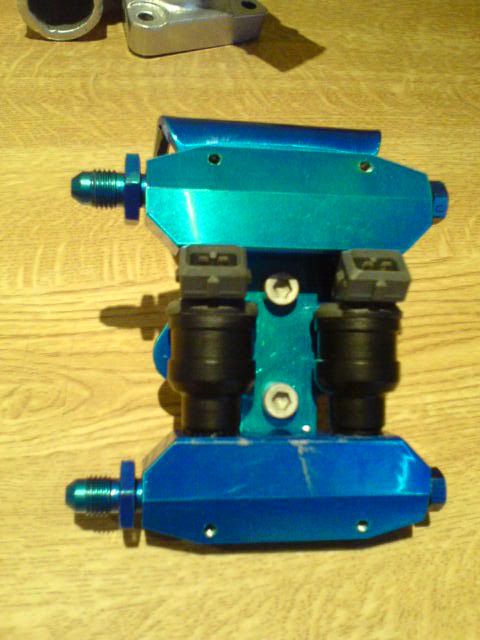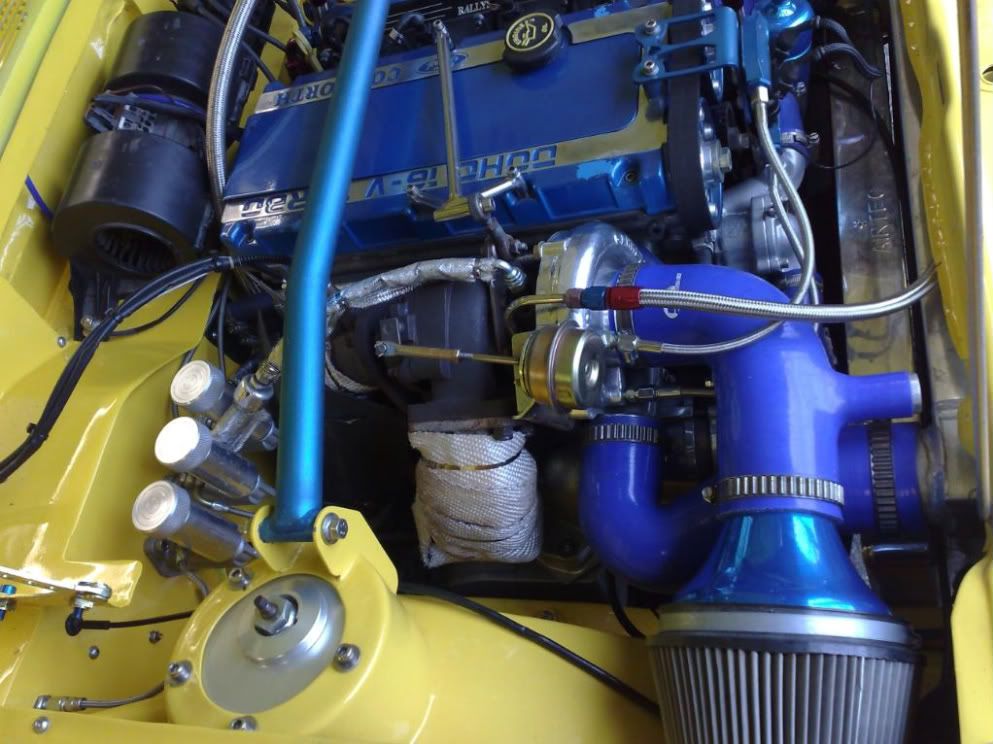 So my question: Is this some sort of "anti-lag" or emissions...? I've seen it on a couple other cars on that website but no one mentions it.
You'll need to log in to post.
Also on Grassroots Motorsports