How do you double the horsepower of a car? By doubling the number of cylinders, of course. That seems to be at least some of the motivation behind forum user Sofa King's LS6-powered Lotus Europa.
The rest of the motivation behind the project came from a desire to get a 1972 Lotus Europa back up and running by only using parts from Craigslist or built by hand.
As a whole, the project required two Europas, a Miata and a GM LS6 engine attached to a Boxster transaxle.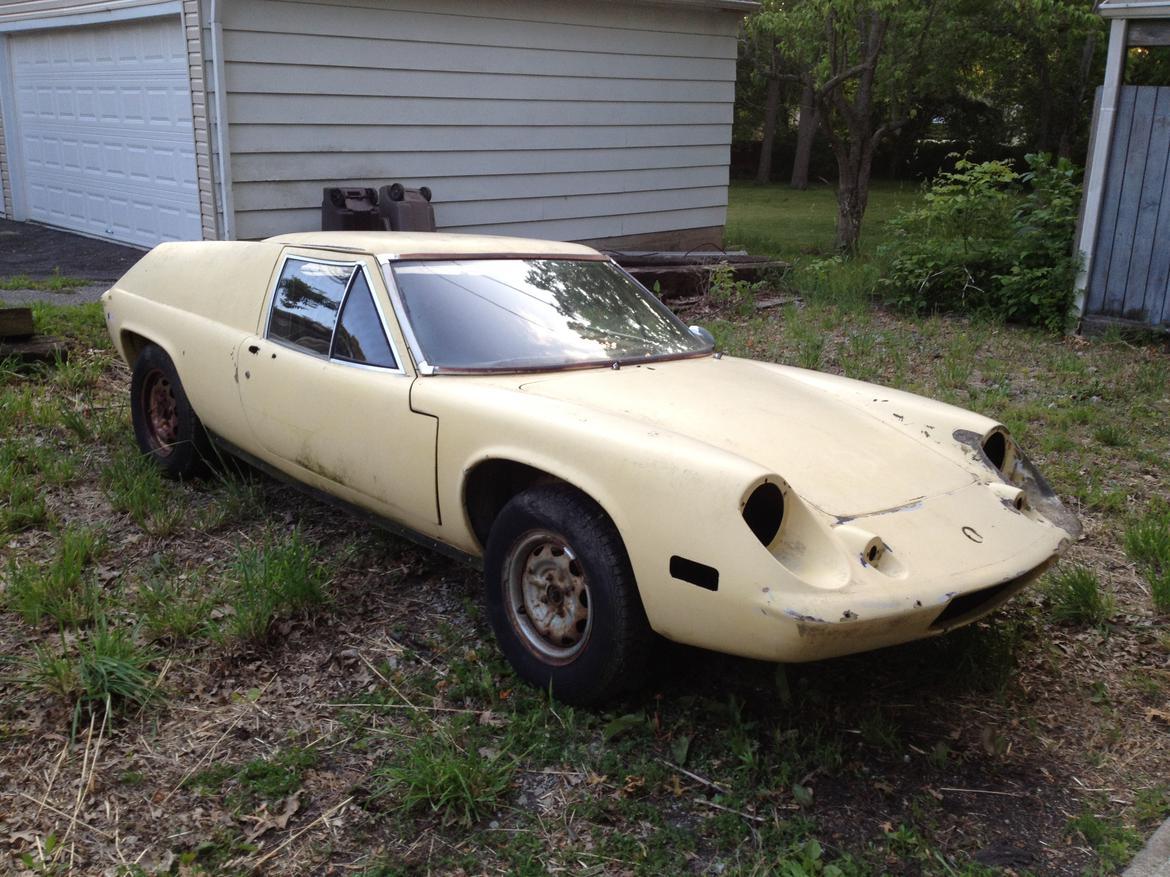 That was back in 2018. Fast forward to today—and a lot of hard work later—and it's an eye-catching build.
In fact, Sofa King was even interviewed at Holley LS Fest about the Europa:

So if you are thinking about putting an LS into a Europa (or really any other mid-engined British classic), Check out Sofa King's build over on the Builds and Project Cars Forum.
Like what you're reading? We rely on your financial support. For as little as $3, you can support Grassroots Motorsports by becoming a Patron today.