Sept. 23, 2011 5:50 p.m.
Interesting thread... The interior is probably half the reason I buy the cars I do. I won't buy something that doesn't look like a place I want to be. Basically I don't want to sit in my sports car, I want to wear it. That means no "greenhouses", no "light and airy", no "like a sitting room" or any other way ingrates like to describe their cars. That's not a real sports car. I don't want to be at ease, I want to feel like I'm going to be punished if I screw up. Give me black leather, a general sense of claustrophobia, high beltlines, and really crap visibility in the rear. I want the shifter to be reachable with my pinkie if I have my thumb on the steering wheel and I want coloured instruments on a BLACK background dead on in front of me. (Digidash = bonus win.) I definitely don't want to see any beige or light grey.
Here's my 944 Turbo, Porsche had the right idea:
Or my Starion:
(Both those cars are BLACK on the inside, the photos are a bit overexposed. They're not grey or faded at all.)
Here's the RUF Slantnose I posted in the hotlink thread... Same idea, but that grey steering wheel needs moar black:
Yes please.
Citroen SM - leave it to France to do what nobody else even dares. That steering wheel is art.
Lotus Esprit - not leather but look at it!
Vector W8 - I love this, so retro sci-fi. All the instruments are displayed on the LCD screen.
Lancia Stratos prototype - getting off the deep end with this one, but just imagine sitting in there. Rear view? What do I need that for?!
ON THE OTHER HAND... Here are some wrong examples: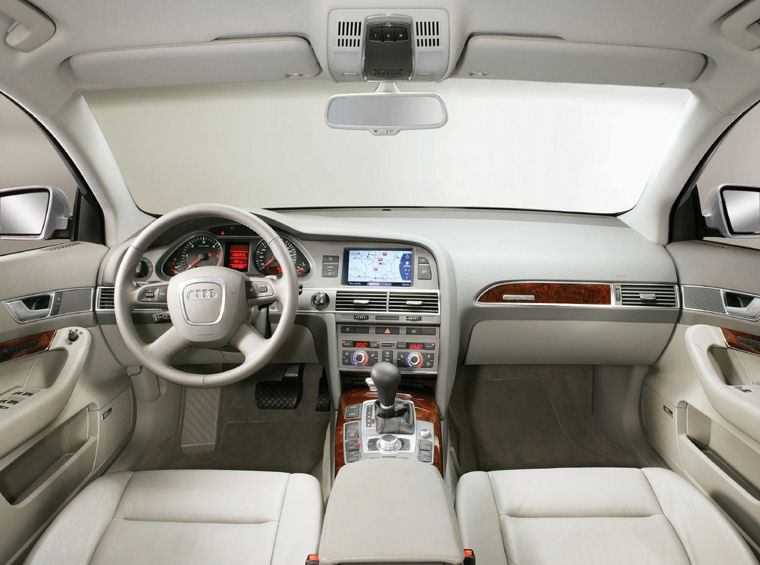 No.
NO! (Sadly also a Porsche.)
Dear god no!
Seriously? I'd practically have to give myself a handjob to change gear with that dumb shifter! Who thought that was a good idea?
You'll need to log in to post.
Also on Grassroots Motorsports
18 hours ago in News
We'll be streaming the fun online.
19 hours ago in Articles
Take it from a wrenching veteran: Safety equipment is a good thing.
1 day ago in News
Rust? That's just nature's Loctite.
2 days ago in News
$100 supports the LeMons of Love charity and gives you the chance to win a new race car.
5 days ago in Articles
Jerry Hoffmann puts his tuning skills to the test with a 200 mph land speed Nissan 240SX.
5 days ago in New Car Reviews
We recently got a chance to spend some time with the BMW X1 xDrive28i. This is the newest, smallest and ...
6 days ago in News
We're sending two people on an extremely fun and educational trip.
6 days ago in News
We'll be at Mid-Ohio this weekend. Will you?
1 week ago in News
Want to learn about suspension setup from a pro?
1 week ago in Project Cars
You could own this very cool car. All proceeds go to a good cause.
1 week ago in Articles
The ultimate battle Beetles.
1 week ago in News
This might be the fastest Studebaker Lark you've ever seen.