Sept. 23, 2011 5:50 p.m.
Interesting thread... The interior is probably half the reason I buy the cars I do. I won't buy something that doesn't look like a place I want to be. Basically I don't want to sit in my sports car, I want to wear it. That means no "greenhouses", no "light and airy", no "like a sitting room" or any other way ingrates like to describe their cars. That's not a real sports car. I don't want to be at ease, I want to feel like I'm going to be punished if I screw up. Give me black leather, a general sense of claustrophobia, high beltlines, and really crap visibility in the rear. I want the shifter to be reachable with my pinkie if I have my thumb on the steering wheel and I want coloured instruments on a BLACK background dead on in front of me. (Digidash = bonus win.) I definitely don't want to see any beige or light grey.
Here's my 944 Turbo, Porsche had the right idea:
Or my Starion:
(Both those cars are BLACK on the inside, the photos are a bit overexposed. They're not grey or faded at all.)
Here's the RUF Slantnose I posted in the hotlink thread... Same idea, but that grey steering wheel needs moar black:
Yes please.
Citroen SM - leave it to France to do what nobody else even dares. That steering wheel is art.
Lotus Esprit - not leather but look at it!
Vector W8 - I love this, so retro sci-fi. All the instruments are displayed on the LCD screen.
Lancia Stratos prototype - getting off the deep end with this one, but just imagine sitting in there. Rear view? What do I need that for?!
ON THE OTHER HAND... Here are some wrong examples: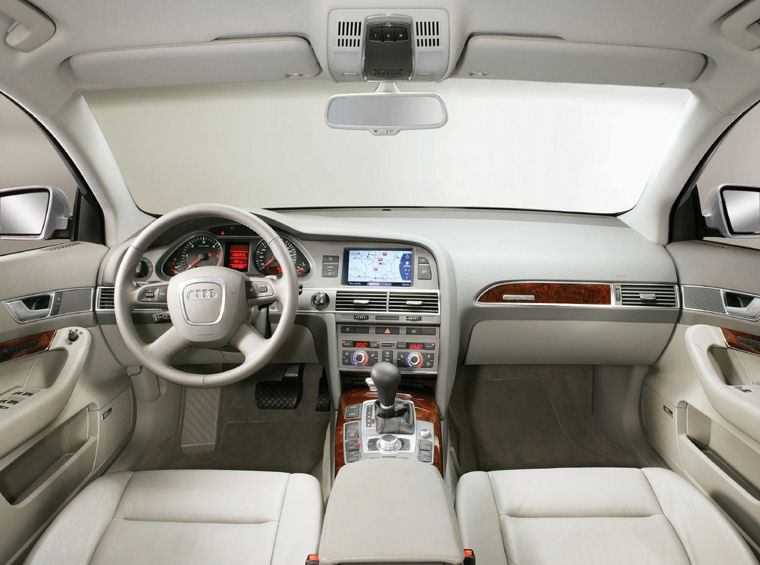 No.
NO! (Sadly also a Porsche.)
Dear god no!
Seriously? I'd practically have to give myself a handjob to change gear with that dumb shifter! Who thought that was a good idea?
You'll need to log in to post.
Also on Grassroots Motorsports
17 hours ago in Articles
Which of BMW's beloved 3 Series makes the best racing companion?
19 hours ago in New Car Reviews
After moving itself from a truck model to a make, Ram has begun to come into their own. The brand ...
1 day ago in News
That's a whole lot of buzzing roadsters.
2 days ago in Articles
Our team of mythbusters finds out which fuels are worth the money.
3 days ago in Articles
A Scion Spin on the Car Star of "Initial D."
4 days ago in News
A third generation Civic serves as a great first step into motorsports.
4 days ago in News
But you can still come to our big tent and hang out with us at the Rolex 24.
4 days ago in News
There are only a few left after renewals from last year, so act fast.
1 week ago in News
Consider your shopping for Father's Day complete.
1 week ago in Articles
Acura regains relevance with its revolutionary new NSX.
1 week ago in News
Join us for some jumping, dusty fun.
1 week ago in Project Cars
We've always been fans of the MX-5 and now we've got our hands on the latest generation.