Sept. 23, 2011 5:50 p.m.
Interesting thread... The interior is probably half the reason I buy the cars I do. I won't buy something that doesn't look like a place I want to be. Basically I don't want to sit in my sports car, I want to wear it. That means no "greenhouses", no "light and airy", no "like a sitting room" or any other way ingrates like to describe their cars. That's not a real sports car. I don't want to be at ease, I want to feel like I'm going to be punished if I screw up. Give me black leather, a general sense of claustrophobia, high beltlines, and really crap visibility in the rear. I want the shifter to be reachable with my pinkie if I have my thumb on the steering wheel and I want coloured instruments on a BLACK background dead on in front of me. (Digidash = bonus win.) I definitely don't want to see any beige or light grey.
Here's my 944 Turbo, Porsche had the right idea:
Or my Starion:
(Both those cars are BLACK on the inside, the photos are a bit overexposed. They're not grey or faded at all.)
Here's the RUF Slantnose I posted in the hotlink thread... Same idea, but that grey steering wheel needs moar black:
Yes please.
Citroen SM - leave it to France to do what nobody else even dares. That steering wheel is art.
Lotus Esprit - not leather but look at it!
Vector W8 - I love this, so retro sci-fi. All the instruments are displayed on the LCD screen.
Lancia Stratos prototype - getting off the deep end with this one, but just imagine sitting in there. Rear view? What do I need that for?!
ON THE OTHER HAND... Here are some wrong examples: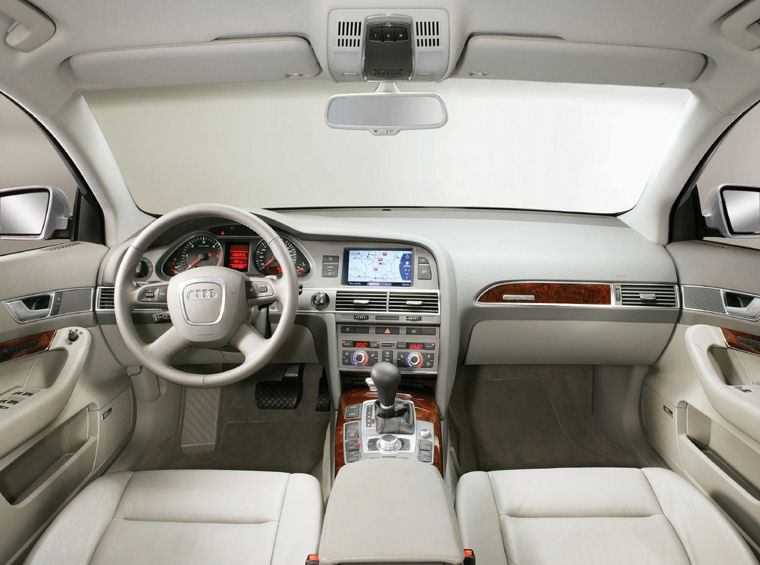 No.
NO! (Sadly also a Porsche.)
Dear god no!
Seriously? I'd practically have to give myself a handjob to change gear with that dumb shifter! Who thought that was a good idea?
You'll need to log in to post.
Also on Grassroots Motorsports
42 minutes ago in News
Find out in the next issue of Grassroots Motorsports.
2 hours ago in New Car Reviews
The Nissan Armada is the brand's largest non-commercial vehicle and is a direct competitor to Chevy's Suburban and Ford's Expedition. ...
22 hours ago in Articles
How to make it your way.
1 day ago in Project Cars
Can you save 15% or more with Hagerty?
2 days ago in Articles
We've heard it before: The Subaru BRZ doesn't make enough horsepower.
2 days ago in News
Hagerty recently announced the top 10 classic cars to buy in 2017.
3 days ago in News
This one's a work in progress, but we can't wait to see the finished product.
3 days ago in News
Now is a great time to renew or start subscribing to our magazine.
3 days ago in News
How do you improve your car control in the racing off season?
1 week ago in New Car Reviews
Volvo's XC90 is the manufacturer's luxury SUV and this—the T6 Inscription—represents the highest tier of that model. And to triple ...
1 week ago in Articles
The masses may not view the Mazda2 as much of a sports car, but enthusiasts have learned otherwise.
Birthdays