Sept. 23, 2011 5:50 p.m.
Interesting thread... The interior is probably half the reason I buy the cars I do. I won't buy something that doesn't look like a place I want to be. Basically I don't want to sit in my sports car, I want to wear it. That means no "greenhouses", no "light and airy", no "like a sitting room" or any other way ingrates like to describe their cars. That's not a real sports car. I don't want to be at ease, I want to feel like I'm going to be punished if I screw up. Give me black leather, a general sense of claustrophobia, high beltlines, and really crap visibility in the rear. I want the shifter to be reachable with my pinkie if I have my thumb on the steering wheel and I want coloured instruments on a BLACK background dead on in front of me. (Digidash = bonus win.) I definitely don't want to see any beige or light grey.
Here's my 944 Turbo, Porsche had the right idea:
Or my Starion:
(Both those cars are BLACK on the inside, the photos are a bit overexposed. They're not grey or faded at all.)
Here's the RUF Slantnose I posted in the hotlink thread... Same idea, but that grey steering wheel needs moar black:
Yes please.
Citroen SM - leave it to France to do what nobody else even dares. That steering wheel is art.
Lotus Esprit - not leather but look at it!
Vector W8 - I love this, so retro sci-fi. All the instruments are displayed on the LCD screen.
Lancia Stratos prototype - getting off the deep end with this one, but just imagine sitting in there. Rear view? What do I need that for?!
ON THE OTHER HAND... Here are some wrong examples: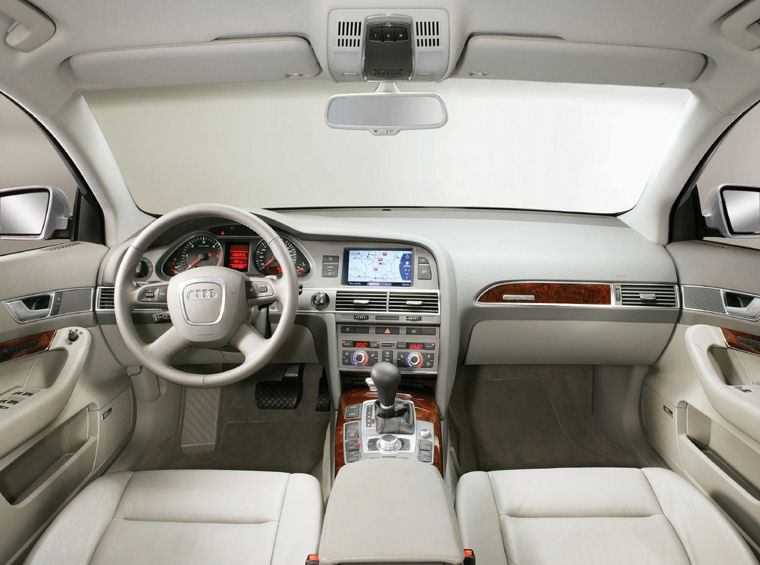 No.
NO! (Sadly also a Porsche.)
Dear god no!
Seriously? I'd practically have to give myself a handjob to change gear with that dumb shifter! Who thought that was a good idea?
You'll need to log in to post.
Also on Grassroots Motorsports
11 hours ago in Articles
A V8 Miata that can make you see plaid.
16 hours ago in Project Cars
Meet the project in person in Indianapolis.
17 hours ago in News
We're headed to the PRI Show in Indianapolis next week. Come see us.
1 day ago in News
Two red roadsters prove that hobbies are more fun with company.
1 day ago in News
Two of our magazine contributors are on the list.
4 days ago in Articles
Tech Tips: 2009-'15 Chevrolet Camaro
5 days ago in News
The field of new cars coming to the Rolex 24 expands.
6 days ago in News
We're on our way to the Classic 12 Hour at Sebring.
1 week ago in News
We're giving away a RaceQuip helmet!
1 week ago in Project Cars
And all proceeds go to a good cause.
1 week ago in News
$10 gets you a year of the magazine.
1 week ago in Project Cars
Someone will own a new turbocharged rotary Miata today.