Sept. 23, 2011 5:50 p.m.
Interesting thread... The interior is probably half the reason I buy the cars I do. I won't buy something that doesn't look like a place I want to be. Basically I don't want to sit in my sports car, I want to wear it. That means no "greenhouses", no "light and airy", no "like a sitting room" or any other way ingrates like to describe their cars. That's not a real sports car. I don't want to be at ease, I want to feel like I'm going to be punished if I screw up. Give me black leather, a general sense of claustrophobia, high beltlines, and really crap visibility in the rear. I want the shifter to be reachable with my pinkie if I have my thumb on the steering wheel and I want coloured instruments on a BLACK background dead on in front of me. (Digidash = bonus win.) I definitely don't want to see any beige or light grey.
Here's my 944 Turbo, Porsche had the right idea:
Or my Starion:
(Both those cars are BLACK on the inside, the photos are a bit overexposed. They're not grey or faded at all.)
Here's the RUF Slantnose I posted in the hotlink thread... Same idea, but that grey steering wheel needs moar black:
Yes please.
Citroen SM - leave it to France to do what nobody else even dares. That steering wheel is art.
Lotus Esprit - not leather but look at it!
Vector W8 - I love this, so retro sci-fi. All the instruments are displayed on the LCD screen.
Lancia Stratos prototype - getting off the deep end with this one, but just imagine sitting in there. Rear view? What do I need that for?!
ON THE OTHER HAND... Here are some wrong examples: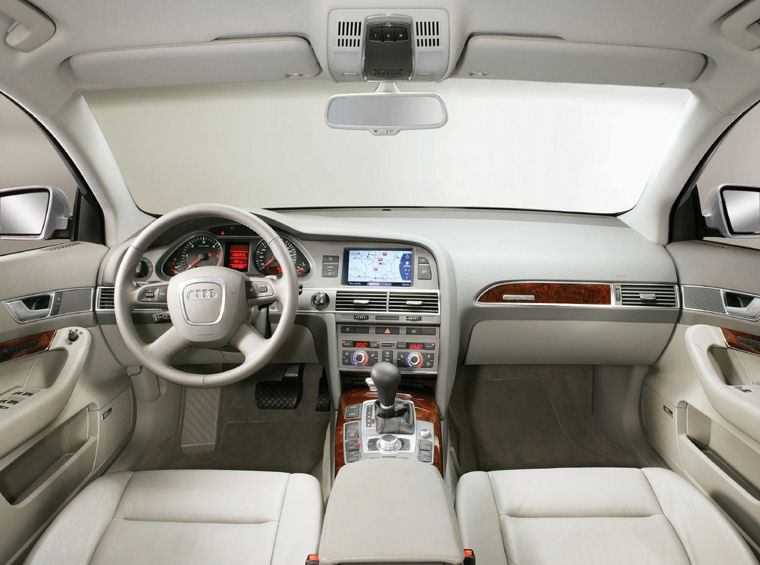 No.
NO! (Sadly also a Porsche.)
Dear god no!
Seriously? I'd practically have to give myself a handjob to change gear with that dumb shifter! Who thought that was a good idea?
You'll need to log in to post.
Also on Grassroots Motorsports
2 days ago in News
April is "Member's Month" at SCCA's Track Night in America.
2 days ago in New Car Reviews
The Audi A4, BMW's 3-Series competitor appeals more to the luxury market than the performance market. However, don't discount the ...
2 days ago in News
It's a back-roads adventure to the Classic Motorsports Mitty
3 days ago in Articles
If something puts a smile on your face or makes you a better person, share it.
3 days ago in News
Haley Oosterhof and Elayne Man have proved to be outstanding SCCA members.
4 days ago in News
We're headed to the Firm this Saturday for some rallycross fun.
5 days ago in News
Now is a great time to renew or start subscribing to our magazine.
5 days ago in Project Cars
We put an AEM engine management system in our Mustang.
6 days ago in News
Porsche will be the featured marque at the Mitty, and we have a Porsche legend for you to meet at ...
6 days ago in New Car Reviews
The internet has doled out a lot of mixed opinions on the BRZ and its twin, now called the Toyota ...
6 days ago in News
This is no ordinary Ranger.