Feb. 18, 2010 6:26 a.m.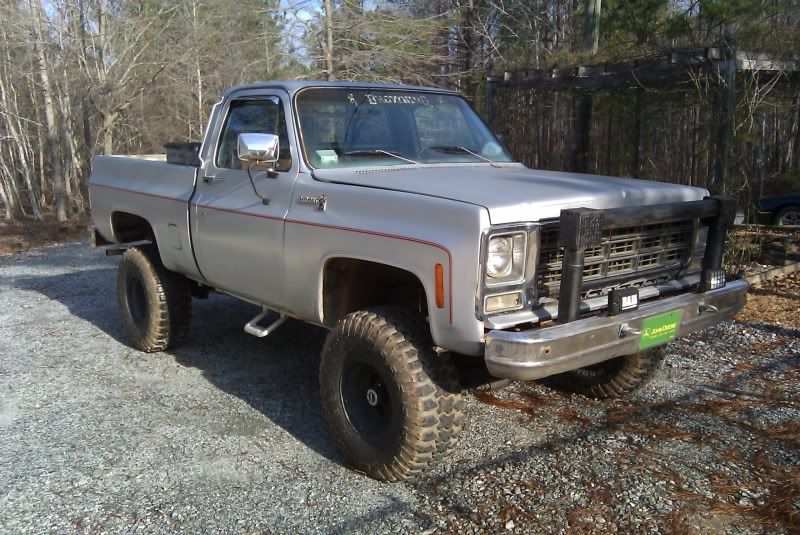 its a 79 & has a 350 and a 4-speed. the only power option is steering, & with 35/12.50-15's, i think it needs it. I finally have a parts chaser / tow / honey due, truck...& its got some off road potential.
btw, this brings my cylinder count to 32, not counting lawn equipment or the wife's car.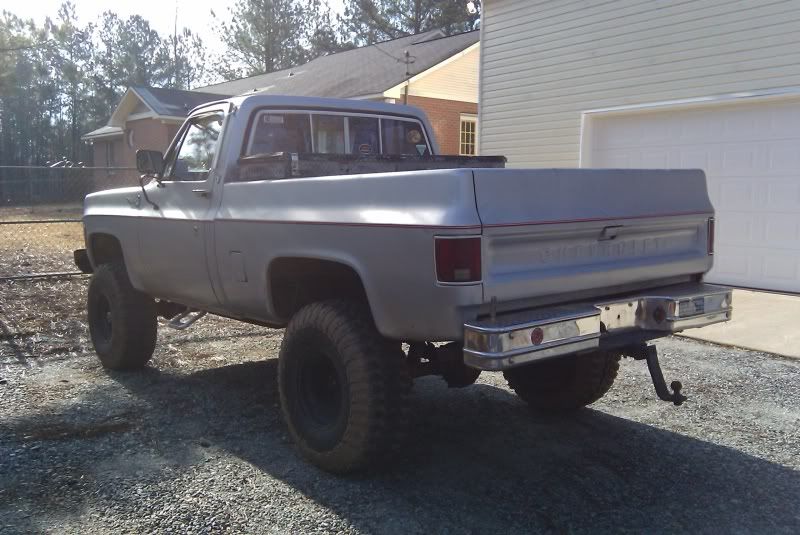 You'll need to log in to post.
Also on Grassroots Motorsports
Birthdays