Nov. 27, 2012 5:24 p.m.
1991 2.3L 5 speed ranger. Runs well. Needs new ignition and the clutch master cylinder fixed, but the leak is small. The interior is in mediocre condition and the heat works. The exterior is.... meh... and will receive some love. Not as fast as my escort, but it gets good mileage and will haul the small stuff around.
How much, you ask?
$650.00
That's less than it cost to fix my F150's last mishap.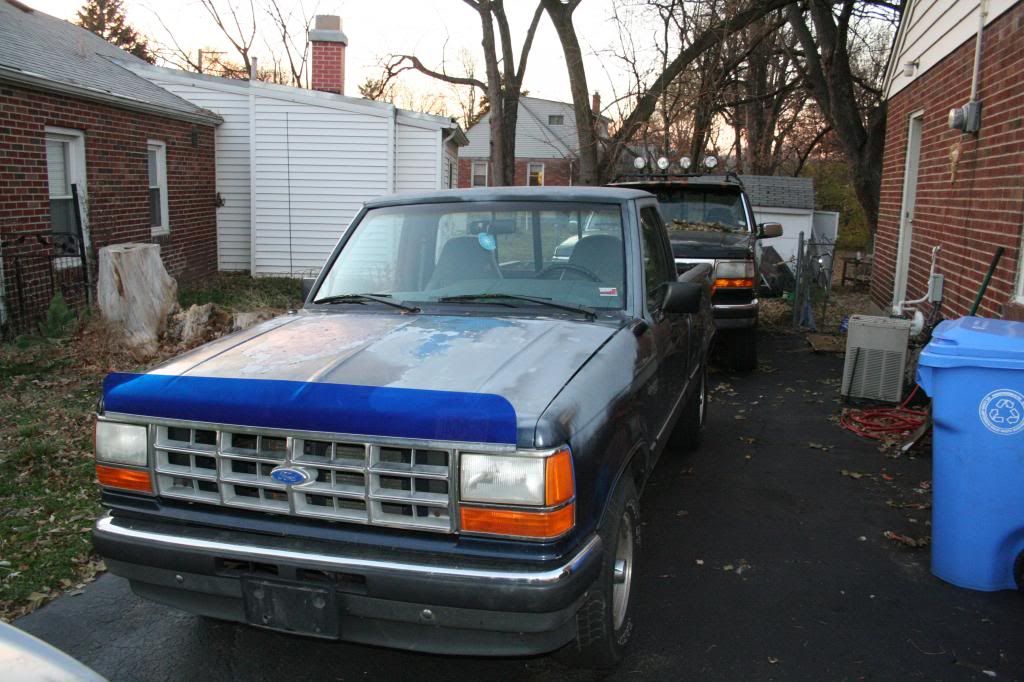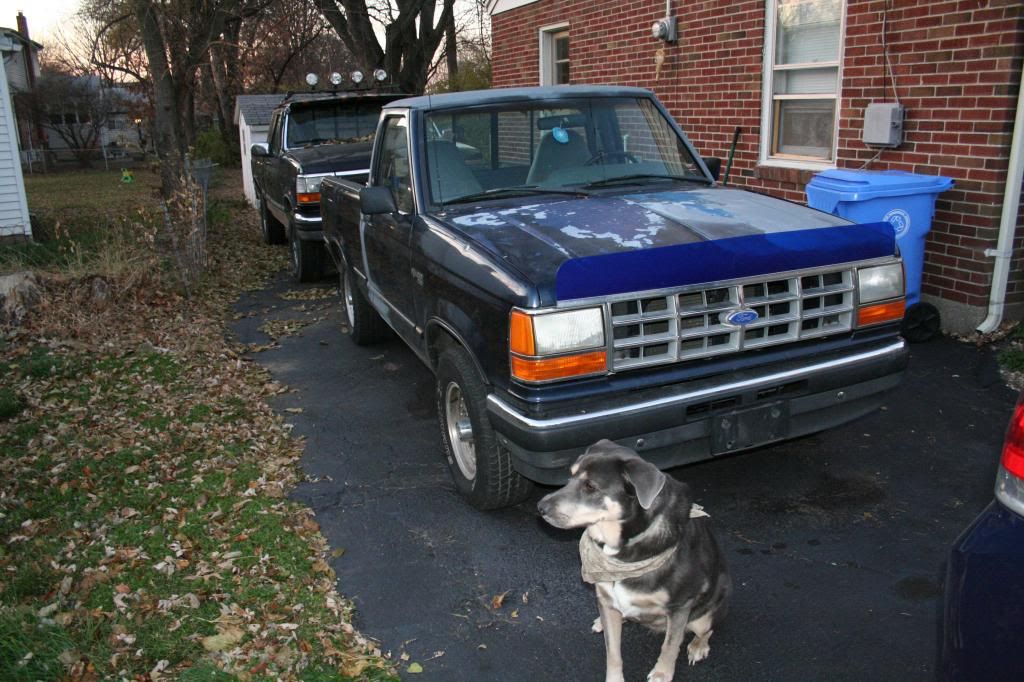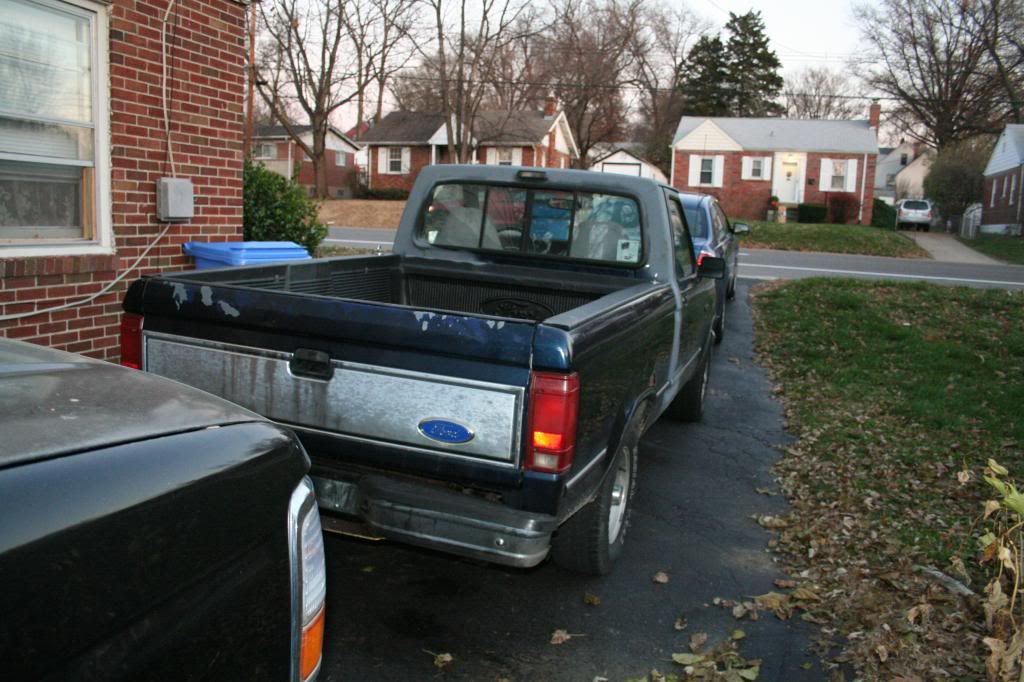 You'll need to log in to post.
Also on Grassroots Motorsports