Aug. 26, 2010 9:49 a.m.
I was digging through some old pictures on my computer, looking for a picture of my race car to post on another thread. When I came across some pictures of a practical joke my son pulled on me for April Fools day a couple of years ago, so I thought I would share.
Imagine waking up to this as you rushed out the door on your way to work....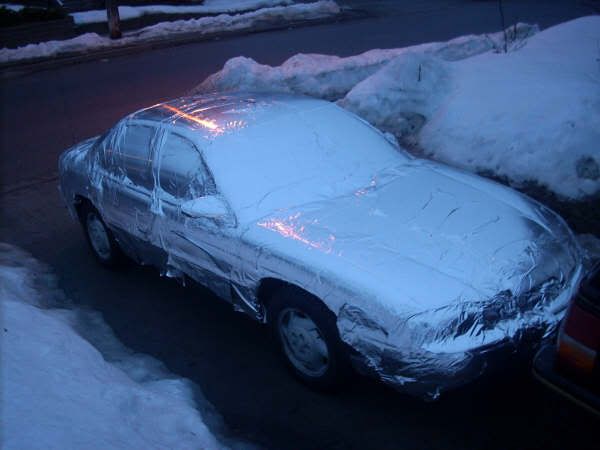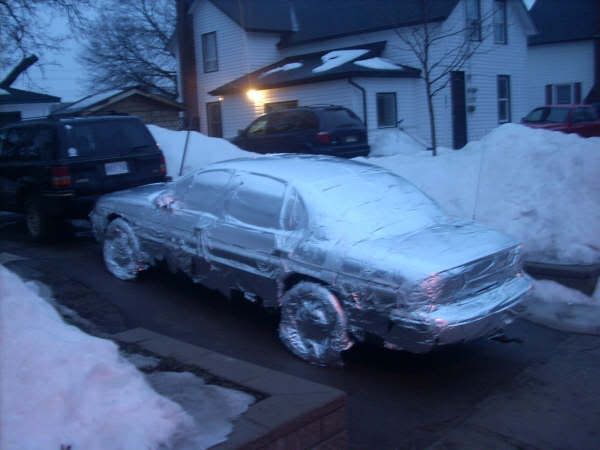 You'll need to log in to post.
Also on Grassroots Motorsports