May 23, 2017 8:26 a.m.
Are you looking for an, affordable and fast, V-8 powered racecar?
Get on Track this season with this turn key Camaro!
This is a flexible race car and would be perfect for Camaro / Mustang Challenge, Vintage Racing, SCCA, SVRA and more!
Built to race, it is outfitted with a proper fire suppression system with an amazing Nascar quality cage. Driver safety was clearly a priority on this build.
Detailed photos available, contact me for more. This is definitely alot of racecar for the money!
GM Performance 385 Fastburn (a $6000+ engine)
Upgrade with HotCam Kit (new cam - raised the lift to 1.6)
The motor has been upgraded to be a zz430 Clone
750 CFM Carb Matched and Jetted to Engine
Timing Specs - 32 degrees at 4000 RPM
Centerforce Clutch
4.11 Posi Rear
T-5 Transmission
Fire Suppression System
MSD Ignition with swap-able 6000 RPM Chip
Nascar-Grade Cage with Door Bars
NHRA / SCCA Rated Fuel Cell
2 Sets of Rims included
Arizona Car up until 2 years ago, currently in Massachusetts.
$6800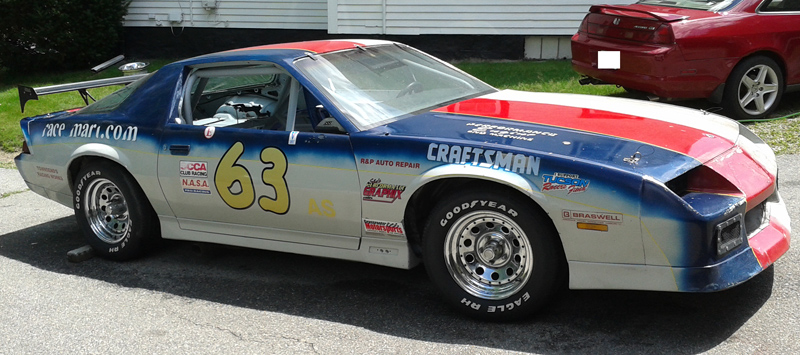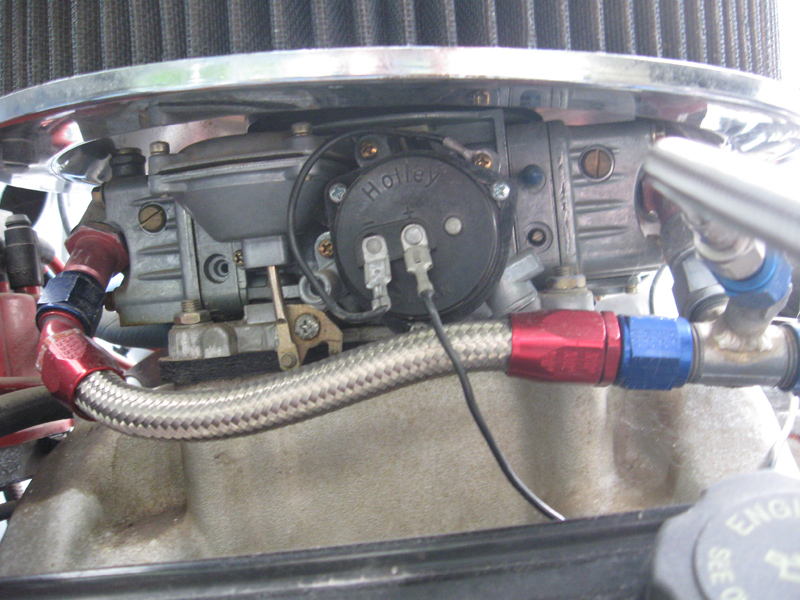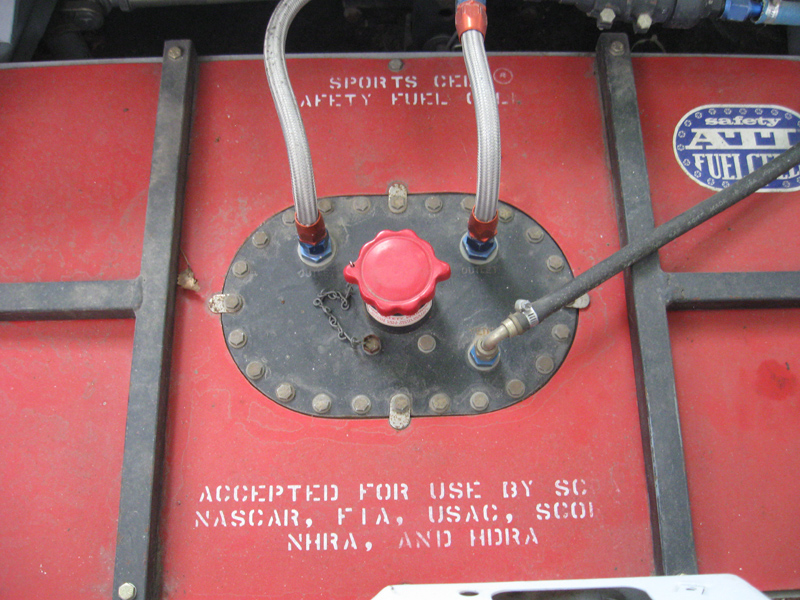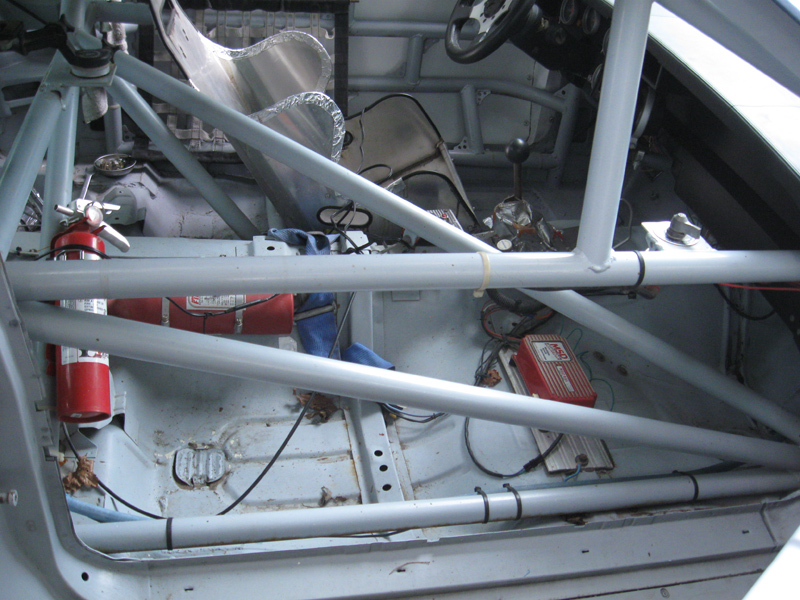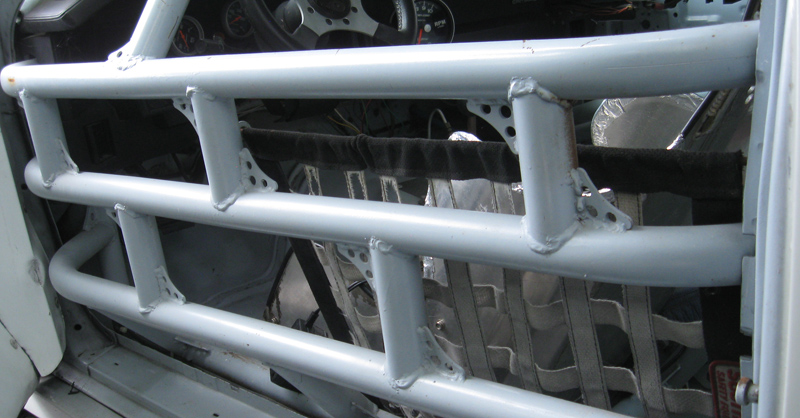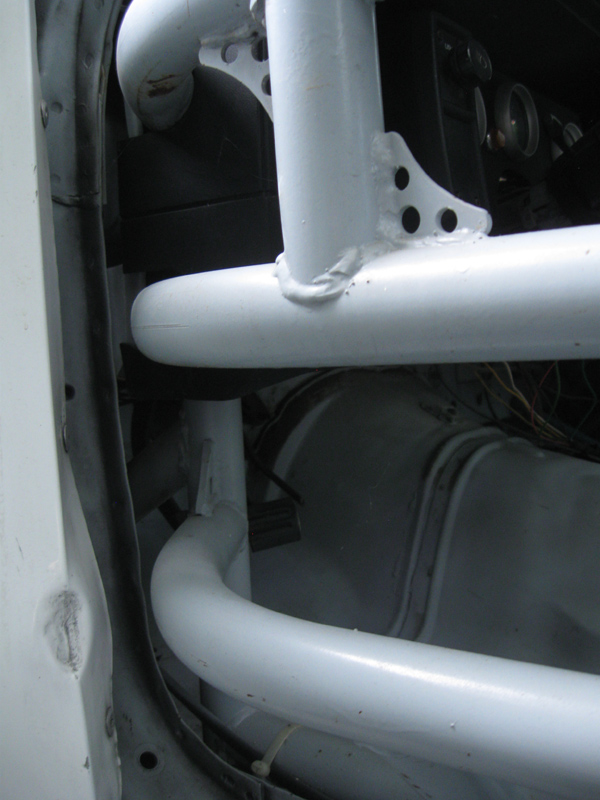 July 6, 2017 10:42 p.m.
You'll need to log in to post.
Also on Grassroots Motorsports