Dec. 8, 2013 11:18 p.m.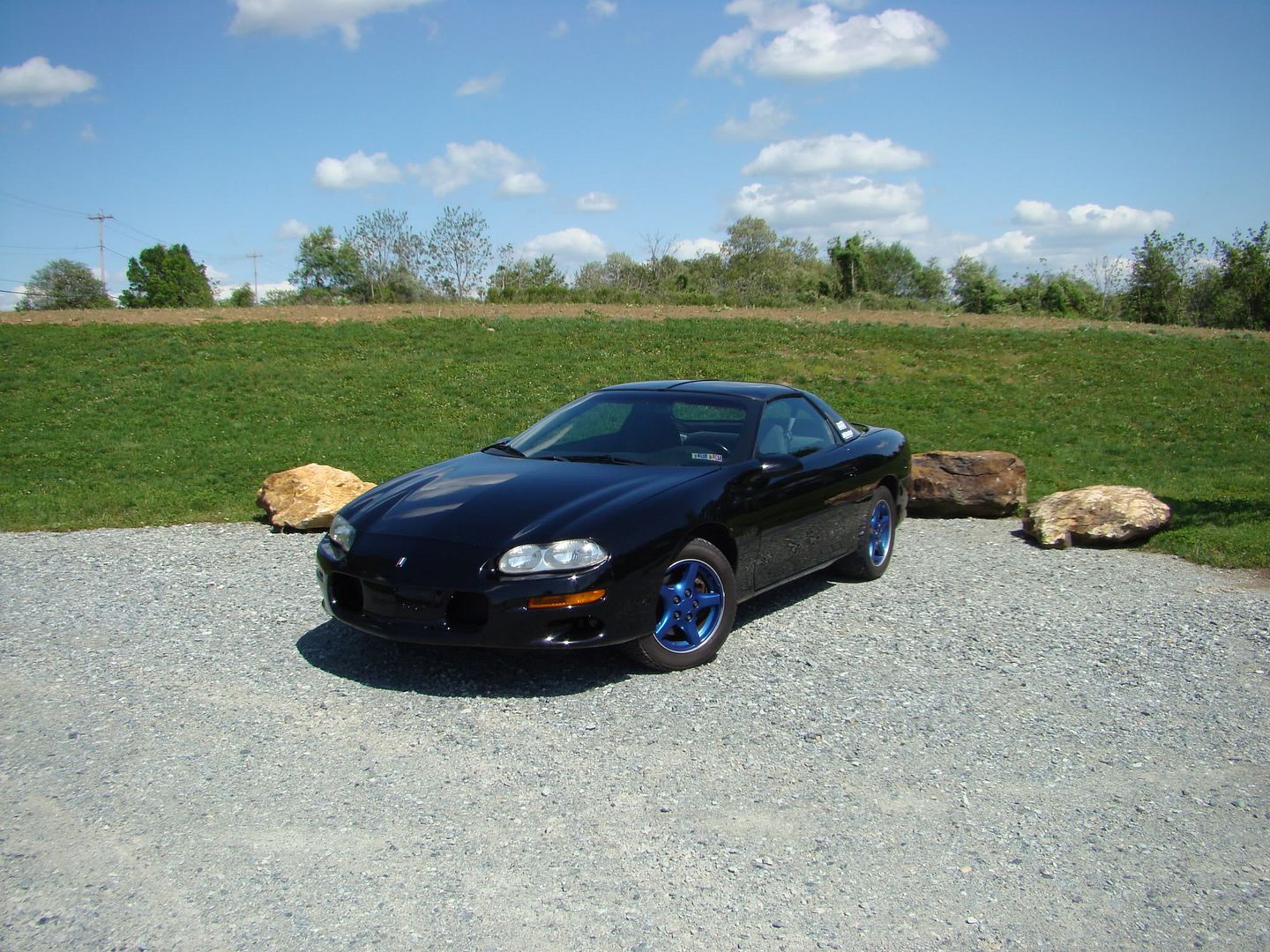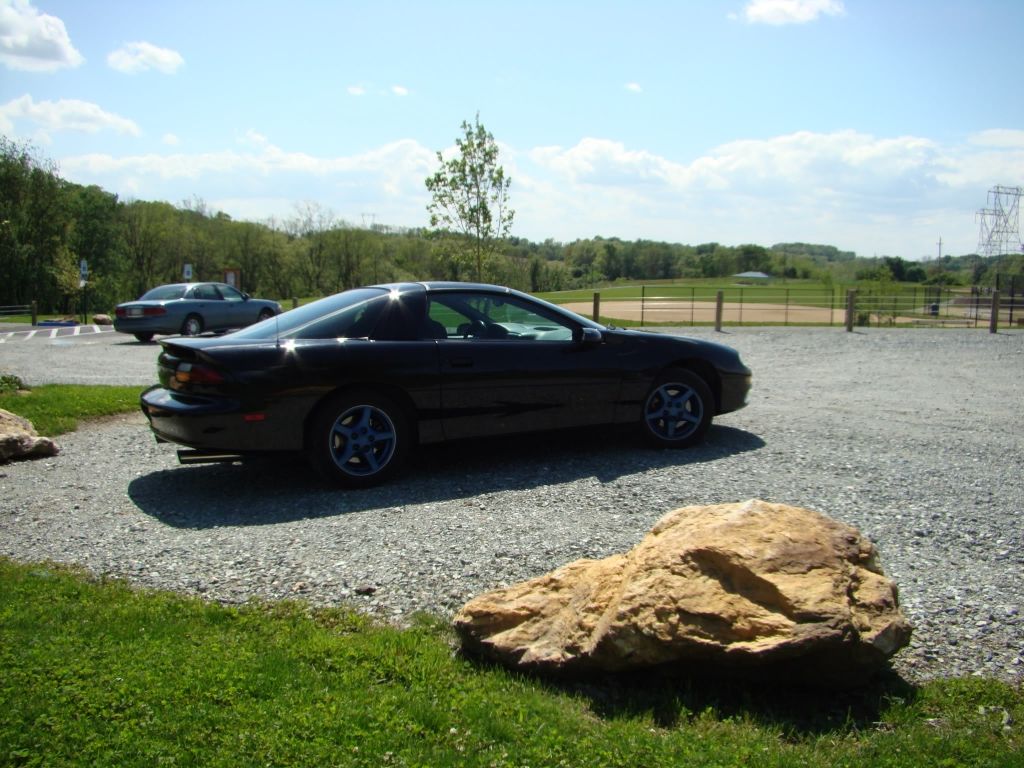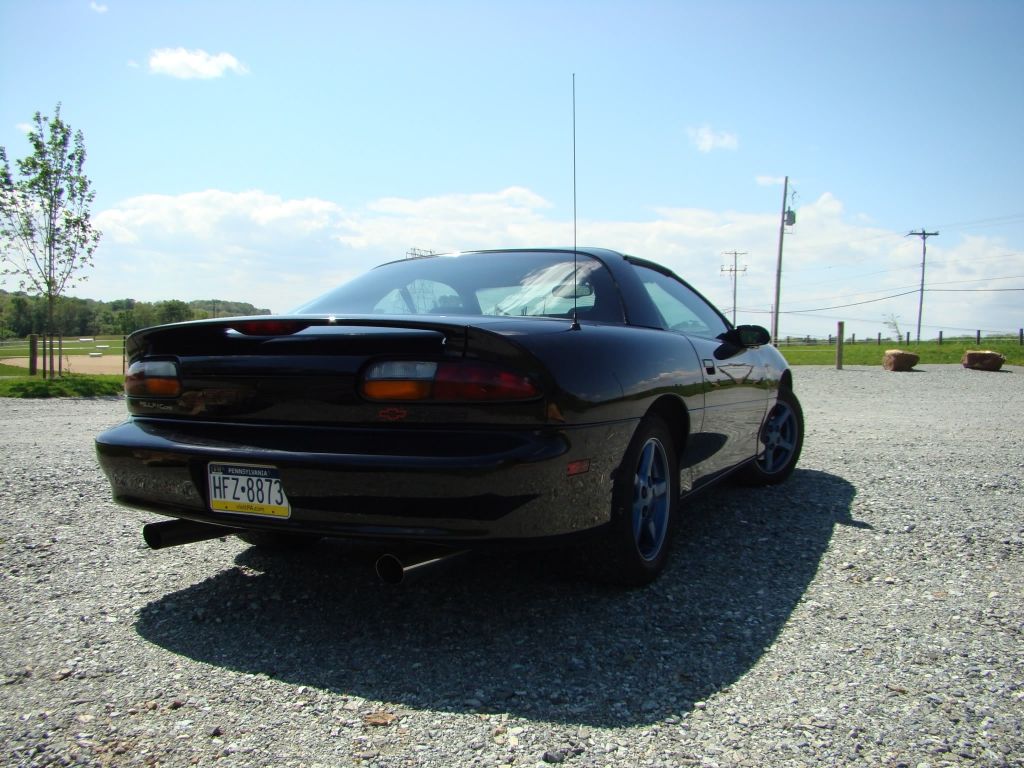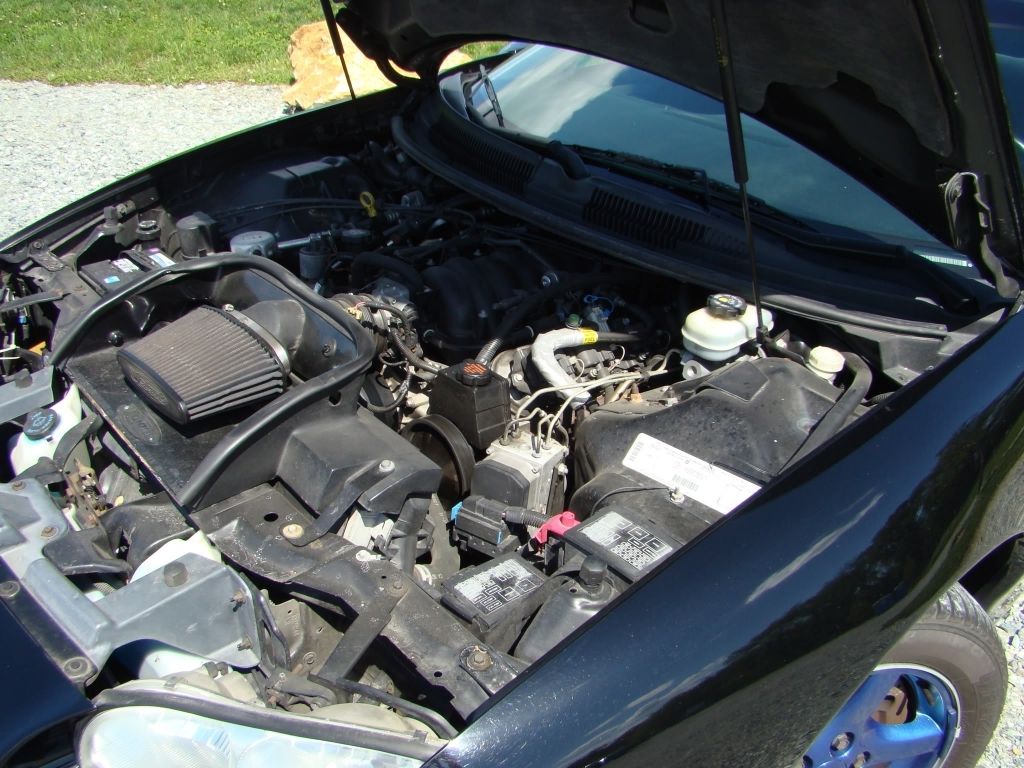 Year: 1998
Make: Chevrolet
Model: Camaro Z/28
Price: $6,500
Mileage: 123k
Location: Nottingham, PA
Color: Black
Transmission: 6spd Manual
1998 Camaro Z/28
Onyx black
LS1 V-8
T-56 6-speed manual
T-Tops
Keyless entry; remote rear hatch release
ABS
Traction control
Fog lamps
Interior
Charcoal cloth
Power driver seat
Power windows
Power mirrors
Cruise control
Monsoon stereo (not installed, included)
No cracks in dashboard
Working air conditioner
Exterior
C4 Corvette ZR1 Wheels 17x9, Have some heavy brake dust but decent summer tires 2/Hankook RS3s, 2/Mastercraft
Trans-Am 16x8, Cobalt blue paint similar to a WS6, Worn but useable tires
(Choose your set of wheels)
Door molding removed
Factory fog lights
Upgrades
Volant intake
Magnaflow dual exit 3" exhaust
B&M Ripper shifter with Hurst knob
Maintenance
Alternator replaced (Apr 2013)
Drivers front caliper (Apr 2013)
A/C compressor, condenser (May 2012)
New brake rotors F/R (Mar 2012)
DS front wheel bearing (Jan 2012)
New battery (Aug 2011)
NGK Plugs/Wires (May 2011)
Oil and Filter every 5k or sooner
Comes with spare clutch, Bought it years ago and never needed it
Known Issues
Paint and interior show typical scratches for the year
Paint wear on passenger door by bottom of window edge
May need transmission and/or engine mounts due to age
History/Reason for selling
I bought this car from the second owner in February of 2010 and had been using it as my daily driver for a few years but now it has become an extra vehicle. Over that time I've added about 40,000 miles to the car and kept full records of the maintenance and up-keep that has been done. The car is relatively stock and unabused with only an upgraded intake, and exhaust. I've kept track of the fuel mileage and have averaged over 25mpg for the last 20,000 miles, frequently breaking 30mpg on long highway runs. The car is inspected until April of 2014. The miles are relatively low for a 98' (123k) and it has the desirable LS1/T56 combination. The car runs and drives well but it's time to pass this on to a new owner.
I'll be available Dec21-28th to show the car and transfer the title, it is stored in south eastern PA but I live in Erie.
PM me if you're interested and I'll give you my contact info Located near Oxford, PA More pictures available upon request
Dec. 9, 2013 4:09 p.m.
This is a pretty good deal considering how much LS1/T-56 swaps go for. GLWS!
Dec. 11, 2013 8:46 p.m.
If anyone is interested, I live nearby. I know EXACTLY where those pics were taken.
Dec. 12, 2013 10:26 a.m.
I'm pretty local, too, if somebody wants eyes on this.
Dec. 13, 2013 8:52 p.m.
Ian F wrote: If anyone is interested, I live nearby. I know EXACTLY where those pics were taken.
If you know exactly where those were taken, you probably live in a very small town. Unfortunately, the car is still down in Nottingham but I've moved to Erie. I miss the Oxford area.
Dec. 13, 2013 9:07 p.m.
Yeah.... at first, the background looked a lot like a park not far from the Nottingham area of Bensalem that is next to an neighborhood I spent 8 years in, but after looking at Googlemaps, it's a bit different. Eery how close it is, though...
Feb. 20, 2014 10:25 p.m.
The car wasn't happy with sitting all winter so there is a new power steering pump and high pressure line on the car.
Price drop too. $5800
Feb. 21, 2014 3:56 p.m.
Are you available to show the car this weekend? PM me contact info if so
Feb. 21, 2014 10:30 p.m.
Sent you a message. We can probably work something out this weekend.
March 1, 2014 10:43 p.m.
You'll need to log in to post.
Also on Grassroots Motorsports