Oct. 16, 2016 8:09 p.m.
2005 Saab 92x Aero: about 82k miles. I did the timing belt back at 80k miles. Battery is new, Tires are Continental DWs. Transmission is good. Slight leak from the driver valve cover gasket. There is a small dent on the front edge of the hood, scrape on the back bumper cover, and a small dent on the passenger back door. The usual small paint chips on the hood and paint is okay shape for a Subaru. This is Texas so when I say there is no rust I mean there is no rust. I have the clean Texas title. I have only put on about 2k miles since last year, I dont keep things I dont use just so it can take up space, and I dont have any particular emotional connection to this car. So its time to go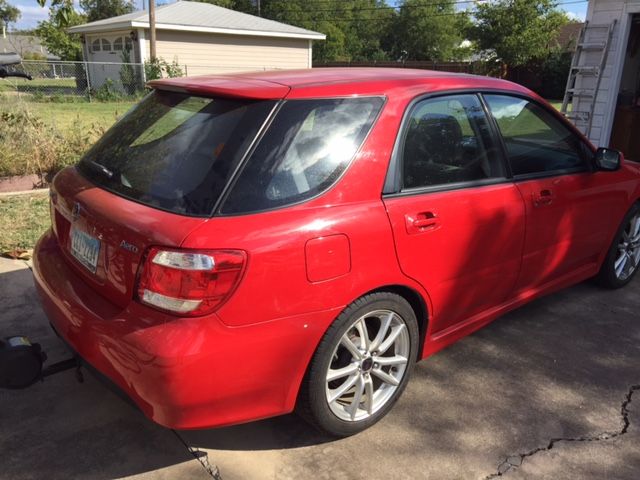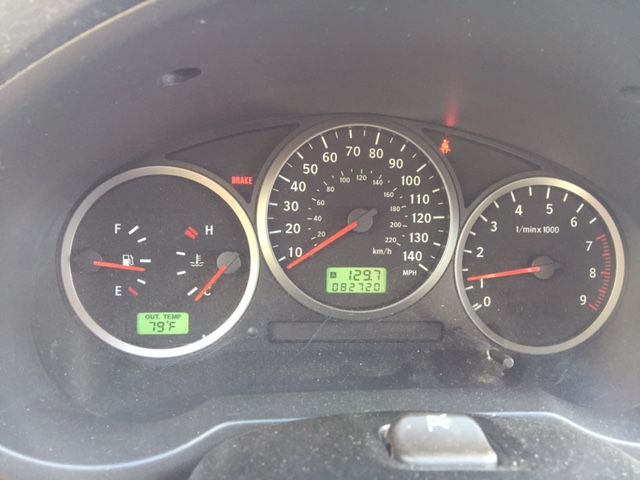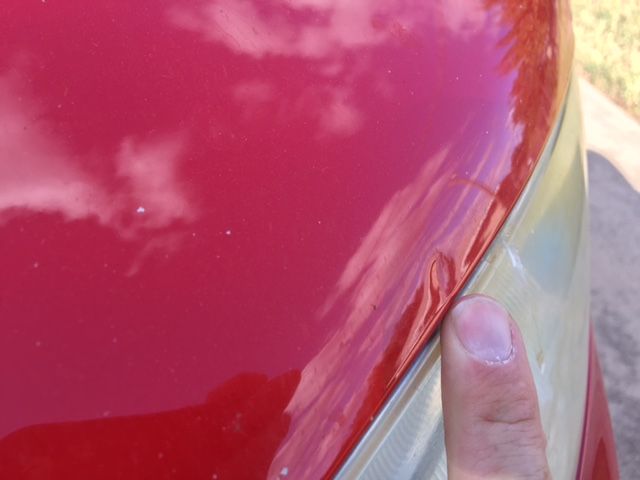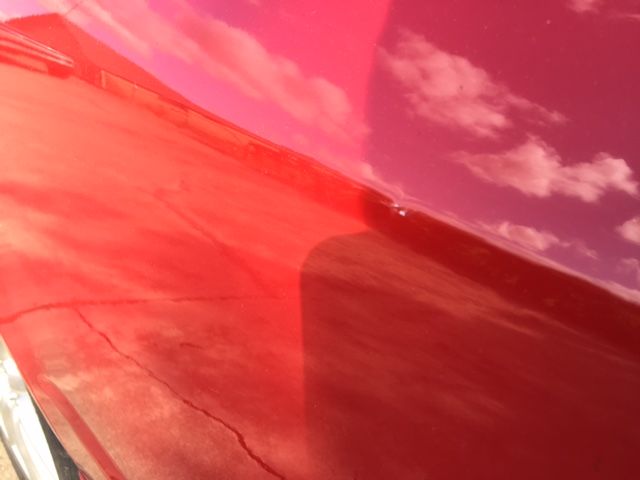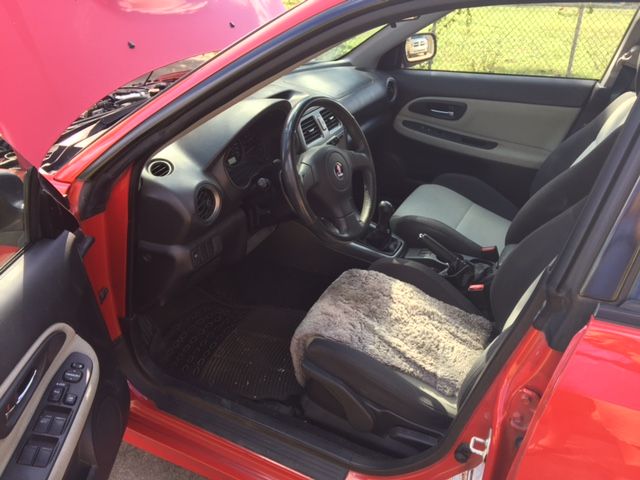 Oct. 16, 2016 9:35 p.m.
Is the towel there just to keep your butt from roasting? I'm assuming the AC still works good? I'm very interested and just 3 hours south.
Mike
Oct. 16, 2016 9:46 p.m.
In reply to bmw88rider:
Ha! It's a Sheepskin seat cover. I made the mistake of buying full size real sheepskin seat covers. They feel great, but It's Texas and it made the car smell like sheep...
So I took out those and just put a small piece of sheepskin down for my butt.
AC and heat and everything works. Stock stereo, only thing I added there was a hookup for satellite radio.
Oct. 22, 2016 5:48 p.m.
Does $5k sound better to anybody? To be honest I'm thinking about trading it in and buying a new car.
Oct. 22, 2016 7:20 p.m.
PM'd via "CONTACT" button.
Oct. 25, 2016 8:32 a.m.
Is this one still up for grabs?
Oct. 26, 2016 6:02 a.m.
I want that exact car real bad $5000 is a great price. I won't be in the car market until spring. What is the trade in value for it?
Nov. 14, 2016 4:31 p.m.
SOLD to me. Anyone driving East from Ft. Worth with an empty spot on their trailer?
You'll need to log in to post.
Also on Grassroots Motorsports