June 22, 2015 6:37 a.m.
I really, really do not want to do this right now but I have to put up my baby for sale and see if somebody else can take care of her. Wife has had health issues and is out of work, need the cash to keep her business afloat while she heals. I have a black on black 2011 XF Portfolio with 61,000 miles. I do not have much in the way of pictures right now but I am hoping to get her detailed this week and I'll have more up. The bad: the floor mats are shot, there's a few scuffs on the rims - haven't been able to get them refinished yet. The good: everything else. I absolutely LOVE this car but unfortunately I cannot take good care of it right now. I am asking $26,500 or will trade for an X-Type or Cobra and cash. This picture has the 18" snow wheels and tires that I'll throw in for free. Vehicle also comes with the stock 19" wheels and tires. Both sets of wheels and tires have TPMS mounted.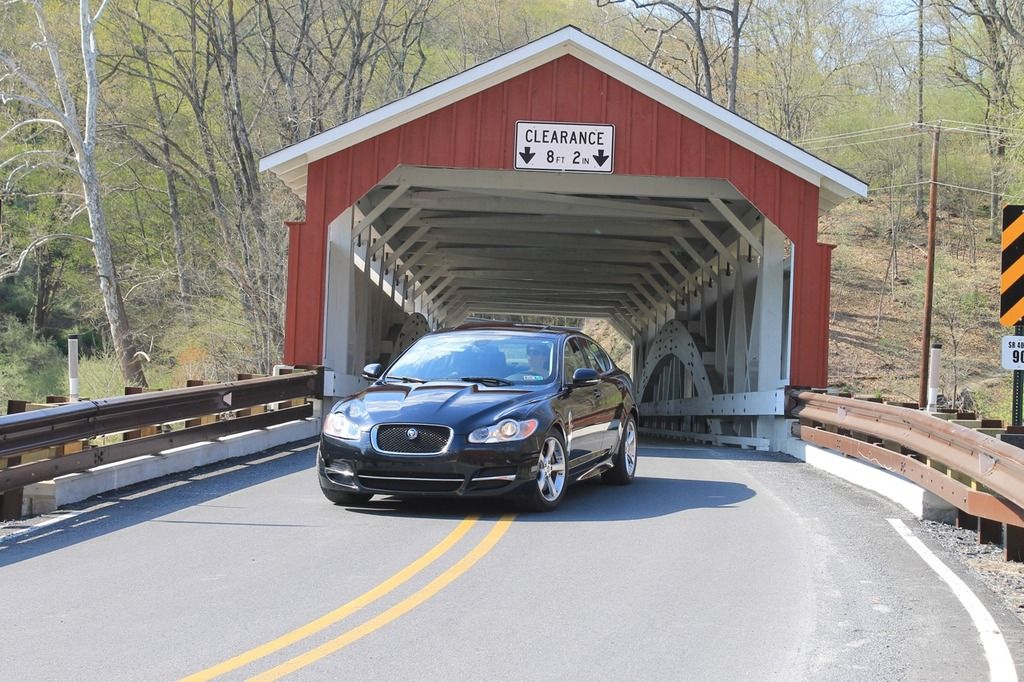 Moar pictures here.
June 22, 2015 7:02 a.m.
dude, sorry about the wife. Good luck with the sale.
June 22, 2015 7:39 a.m.
Thanks man. Things have been rough but then again I'm sure they can always get worse!
June 29, 2015 9:02 p.m.
Man, haven't had any responses yet.
But my Contour made it in the magazine!
June 30, 2015 4:54 a.m.
Well, theres something
June 30, 2015 12:41 p.m.
Nice car. Yeah, we're more of a $2600 dollar crowd. GLWTS
June 30, 2015 8:58 p.m.
Yeah, I know but sometimes you just gotta pamper yourself.
You'll need to log in to post.
Also on Grassroots Motorsports
Birthdays