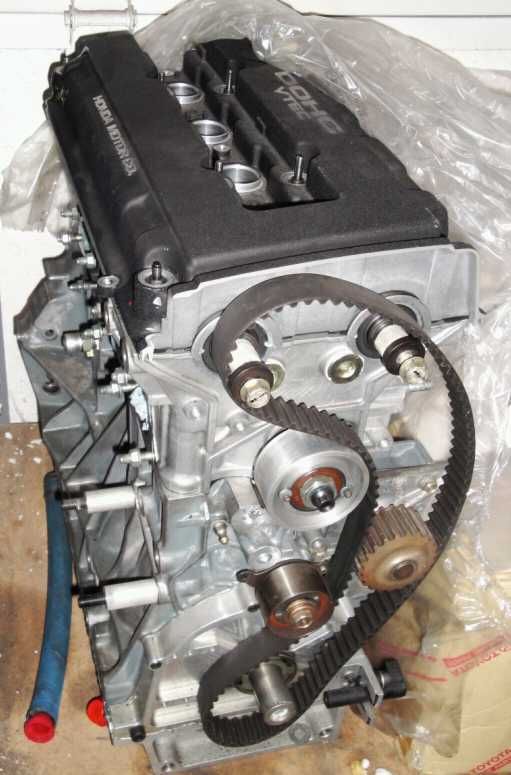 For sale: 240hp re-engineered Honda B16 that revolves in a clockwise direction - opposite of the original B16 engines rotation. Below is a video showing how the reverse rotating B16 looks during operation.
http://youtu.be/YyQ78gHTAiA - engine operating with hood up
http://youtu.be/lKZ6HFU6NMA - B16 powered Escort tearing through the back roads
This engine has only dyno time on it, the person who commissioned its development went another path, and so his investment (over $18,000) is yours for just a little more than 1/3 of that!! Just $6500.00 - this is a very firm price.
I know this isn't aHonda Forum... but we have a few folks who co-mingle... pass it on if you know someone who just would love to have this....
Send me an email... oldeskewltoy@yahoo.com please title the email: "Counter Rotating B16"